This is the Geely Boyue L, a new compact SUV that will slot between the Geely Boyue and the Geely Xingyue L. Well, one can never have enough SUVs in the Chinese car market, right? The new Boyue L features an equally new design language that we will see on any upcoming Geely.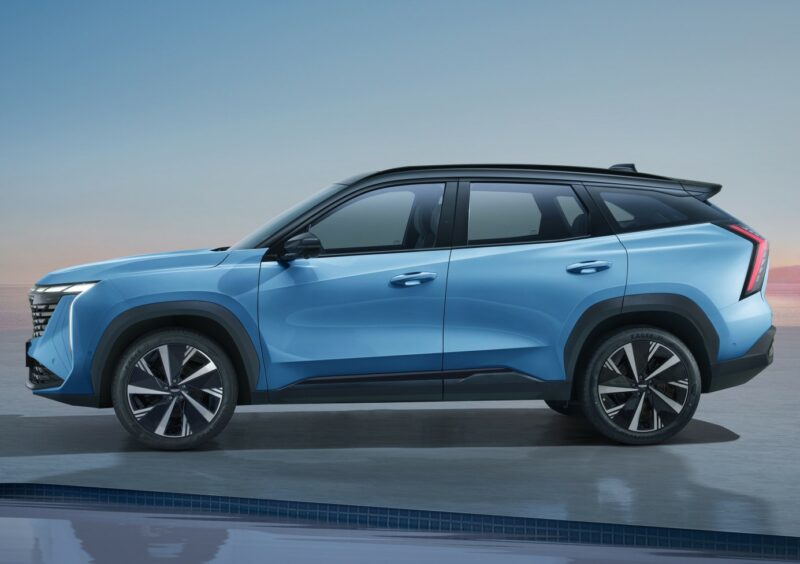 It has a striking design with a crease on the side that runs over the doors to the waistline and on to the D-pillar. It has a two-tone paint job with a black roof and black pillars, matching with the black bumpers and wheel arches. Geely went for conventional door handles instead for pop-out door handles, which are all the trend among Chinese automakers at the moment.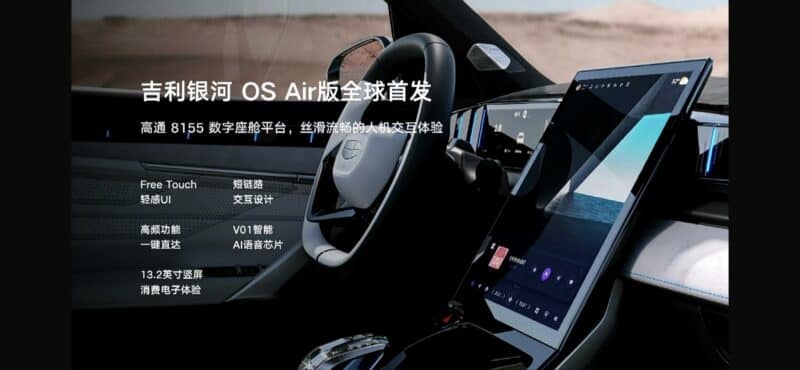 The dashboard has a gigantic 13.2 inch horizontally oriented central touch screen and a digital instrument cluster. The new four-spoke squared steering wheel. The operating system is called 'Geely Galaxy OS Air', which enabled OTA updates. Computing power comes from a Qualcomm 8155 chip.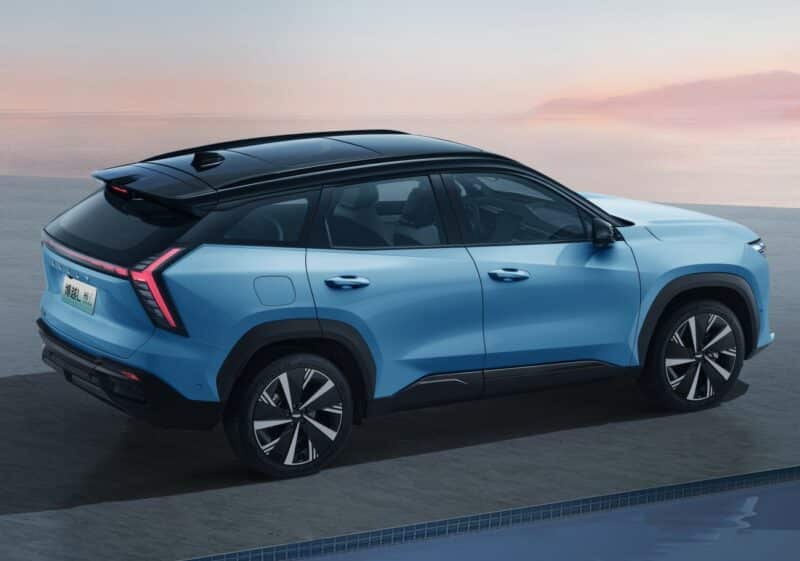 The Boyue L stands on the Compact Modular Architecture (CMA) platform, developed by Geely and Volvo. There will be four power trains: 2.0 turbo with 218 hp and 325 Nm, 1.5 turbo with 181 hp and 290 Nm, 1.5T+3DHT HEV and a 1.5T+3DHT PHEV. The 2.0 turbo and 1.5 turbo are matched to a 7-speed DCT, the hybrids are matched to Geely's DHT three-speed hybrid electric drive transmission.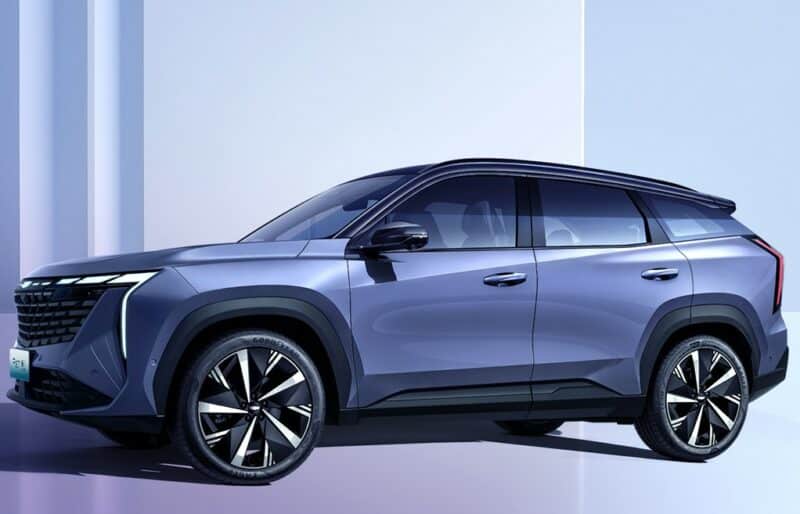 The LED daytime running lights are fully integrated into the grille, which looks a little bit Cadillac-esque. Size: 4670/1900/1705, with a 2777 millimeter wheelbase. The alloy wheels were especially designed for the Boyue L.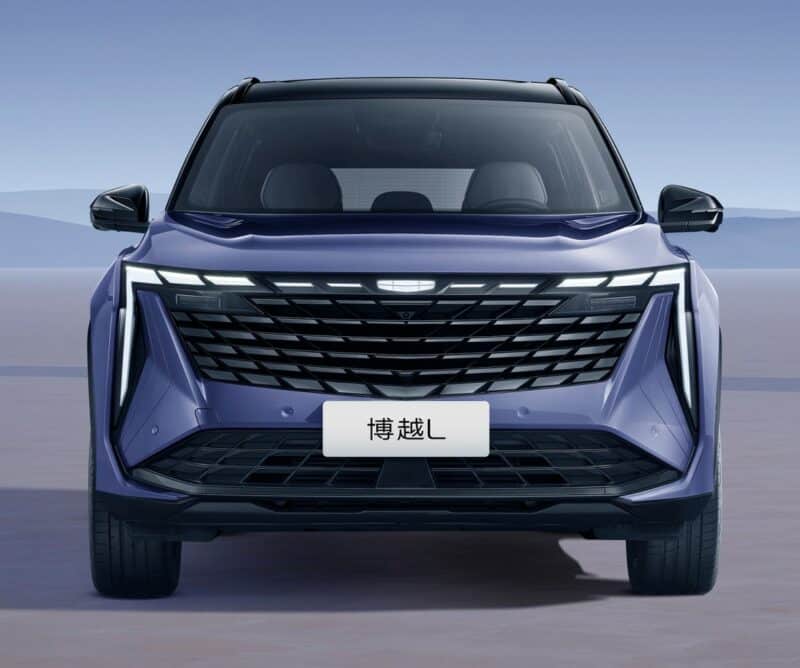 The Geely Boyue L will hit the Chinese car market in Q4. Geely has not announced pricing yet but considering its position between the Boyue and the Xingyue L we can guesstimate prices will start around 120.000 yuan (17.750 USD).