This is the GAC Aion Y Plus. Two new editions (70 Executive Edition and 80 Executive Edition) were launched with a price range of 179,800 – 202,600 RMB (24,800 – 28,000 USD).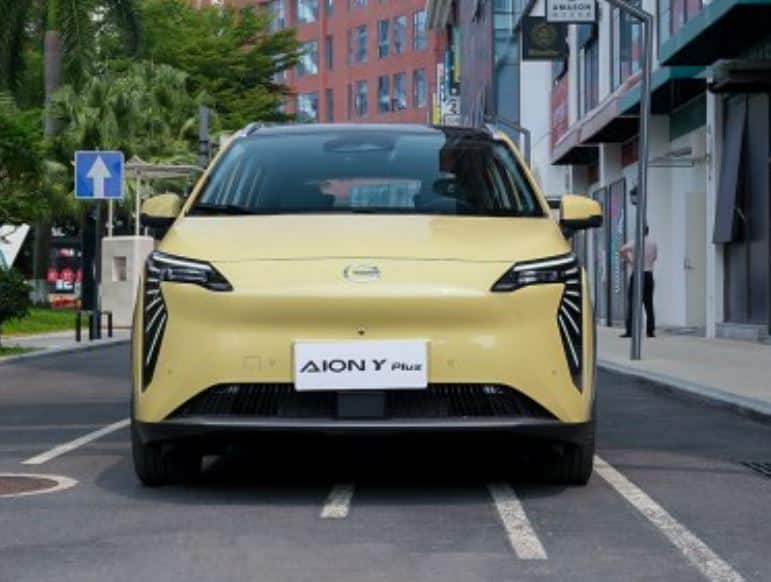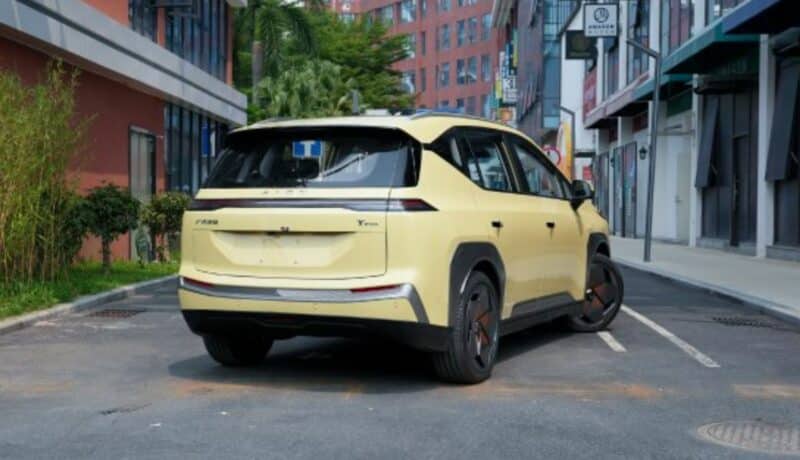 Not long ago, the 2023 Aion Y Plus was officially launched in China. Six trims were launched with a price range of 139,800 – 179,800 RMB (19,300 – 24,800 USD). As a compact SUV, the car has a dimension of 4535/1870/1650mm and a wheelbase of 2750mm. The Executive Editions launched this time were upgraded mainly for the configuration with a non-full-size spare tire, autonomous parking and remote control parking, advanced brake-by-wire system, and an optional comfort package that includes an electric tailgate and electronically adjustable passenger seat.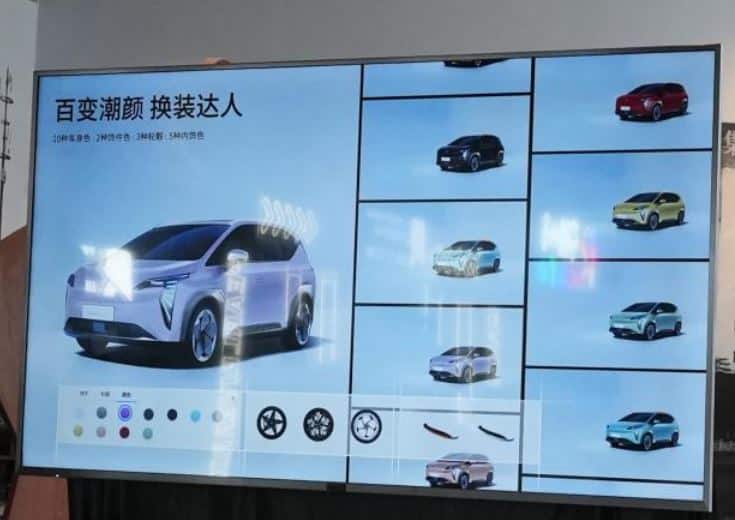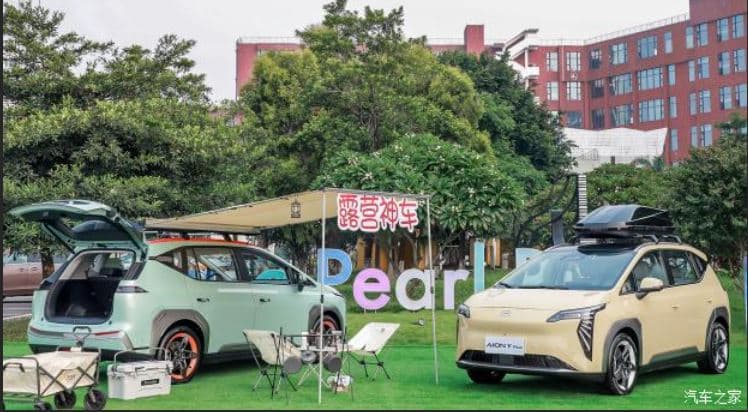 Customers can select from 10 body colors.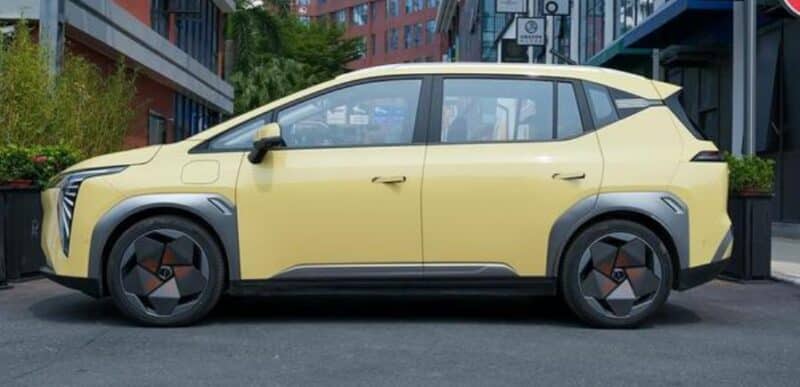 Compared with the Aion Y, the length of the Aion Y Plus is only 4535mm. The front overhang is increased by 23mm, the rear overhang is increased by 102mm, and the total length of the car is increased by 125mm. The wheelbase is still the same as that of the Aion Y.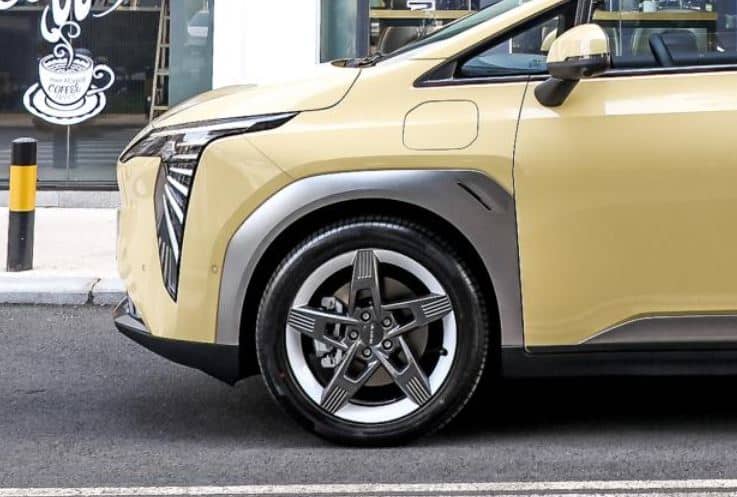 The Aion Y Plus comes standard with a 17-inch rim. The two-color 18-inch rim is optional.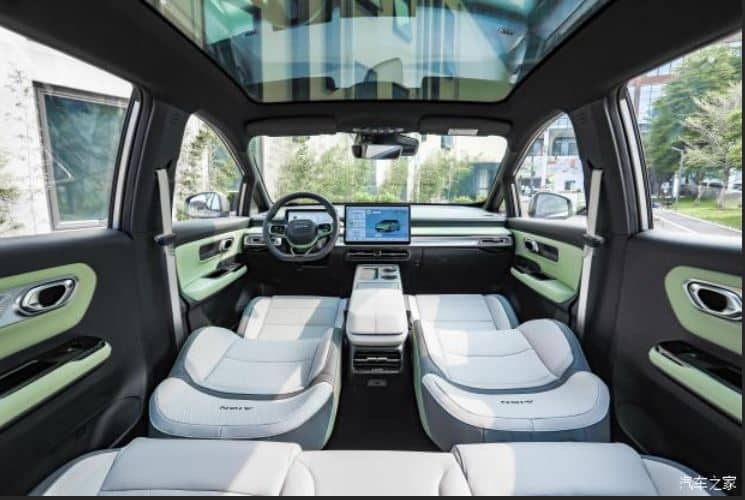 The mint green interior is relaxing. Specifically designed for younger consumers, the designer hopes to bring green into the car to provide healing in today's stressful societal environment, according to the carmaker.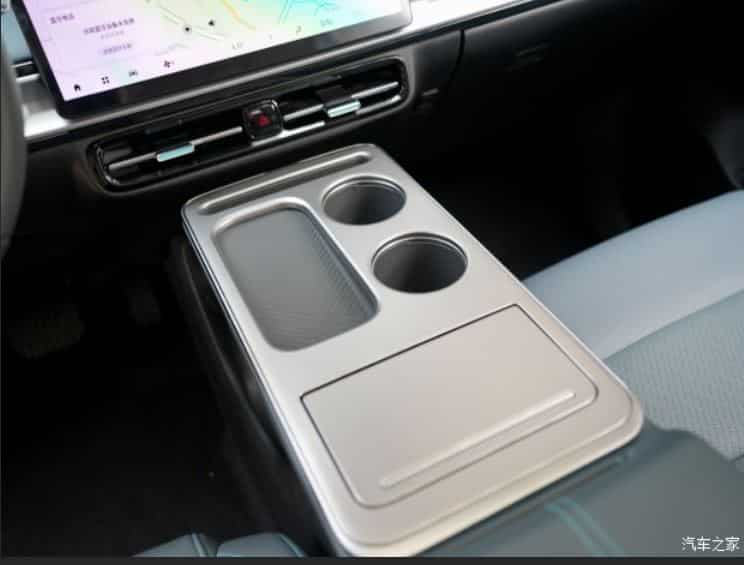 Two smartphones can be placed (horizontal and vertical) on the center console in either a horizontal or vertical slot. The vertical slot supports wireless charging. The center console also comes with two cup holders.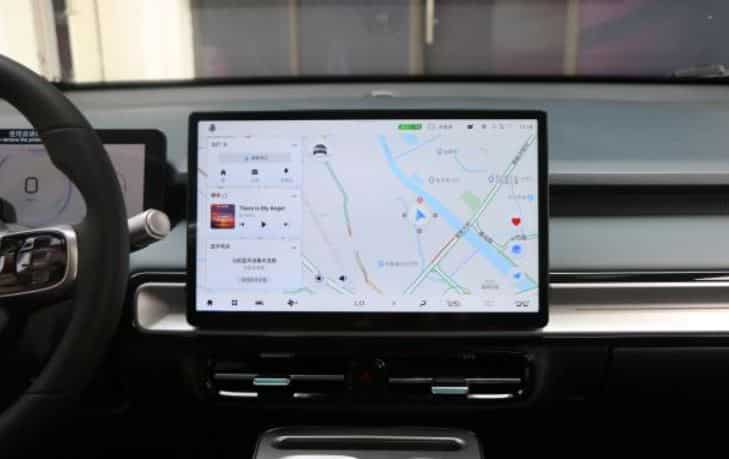 The 14.3-inch central control screen has a computing power of 56.8k. Its 8-core computing platform improves the application switching response time from 0.8 seconds to 0.5 seconds.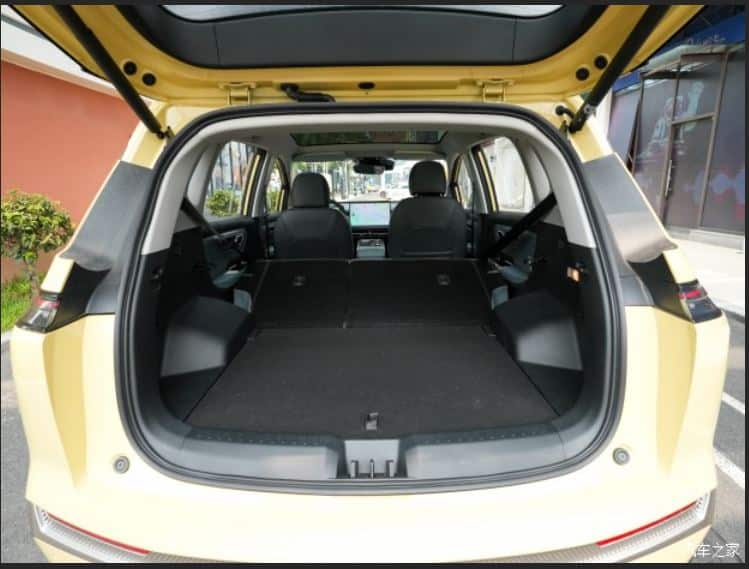 Thanks to the 125mm increase in the car's body length, the trunk volume is 39L larger than that of the current Aion Y.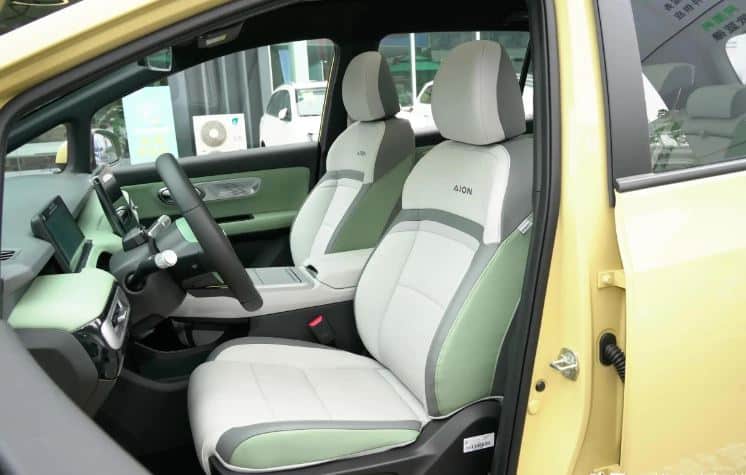 The seats can all be put down.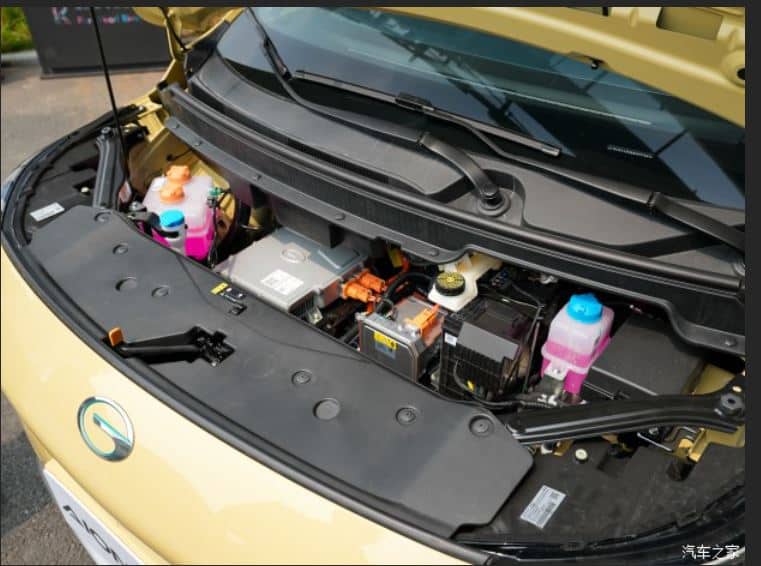 The Aion Y Plus is equipped with permanent magnet synchronous motors with 150 kW and 225 Nm. The 70 Executive Edition is powered by a 63.98 kWh lithium iron phosphate battery pack provided by GAC that provides a pure electric cruising range of 510 km. The 80 Executive Edition is equipped with a 76.8 kWh ternary lithium battery pack that provides a pure electric cruising range of 610 km.