This is the Tank x Buxus collab electric bicycle. Pre-sale starts at 15,000 RMB (2,070 USD). Only 300 units are available.
In recent years, electric bicycles have become more and more popular among consumers due to their flexibility and ideal for short-distance commuting. Especially in China where getting a car license plate is becoming more and more difficult in big cities as the government attempts to control air pollution.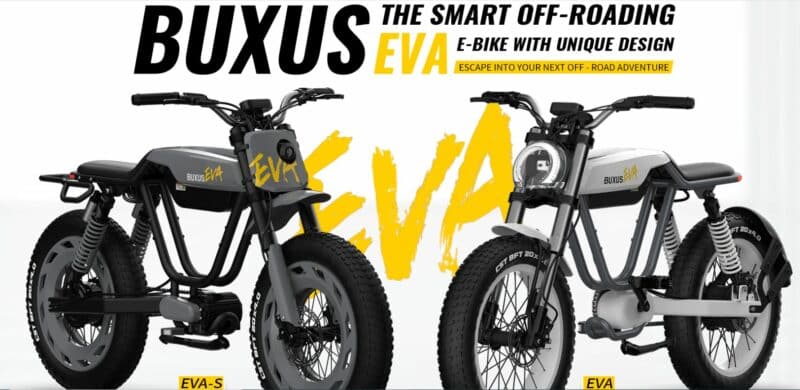 Buxus is an off-road electric bike company.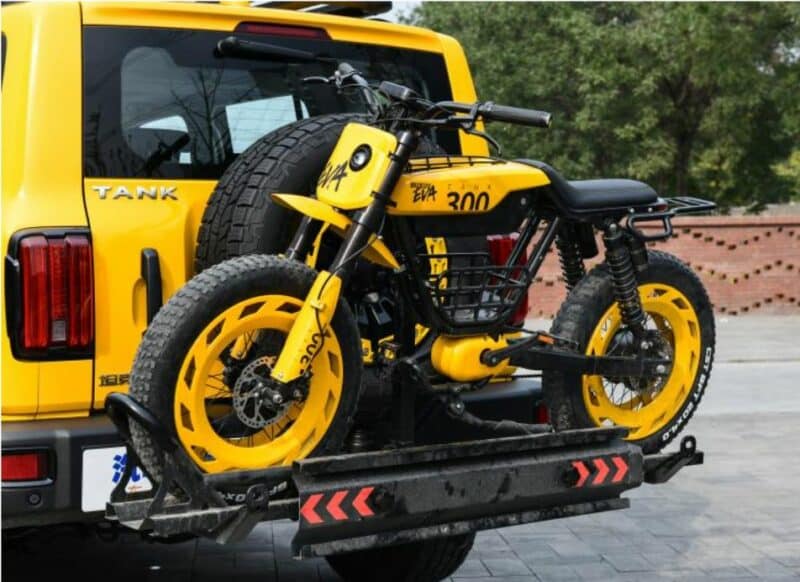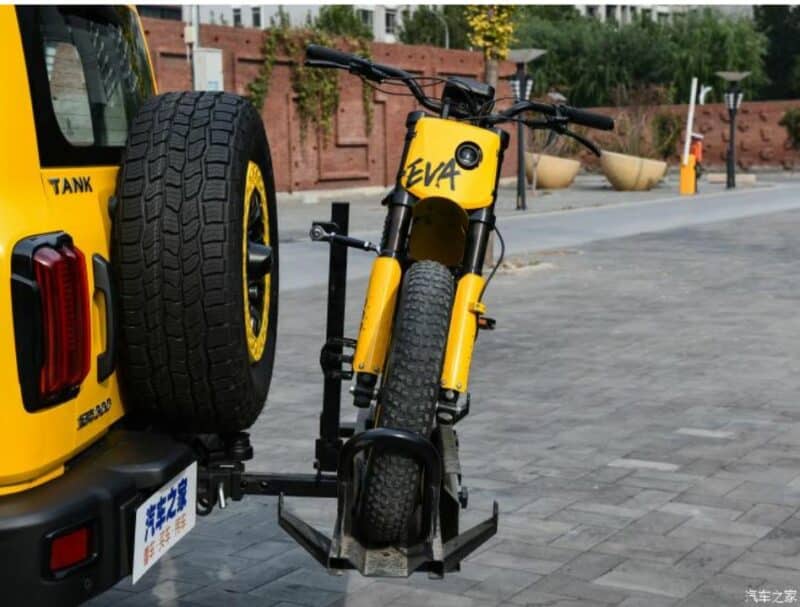 The electric bike adopts Tank 300 Frontier Limited Edition's dazzling yellow and black color combinations.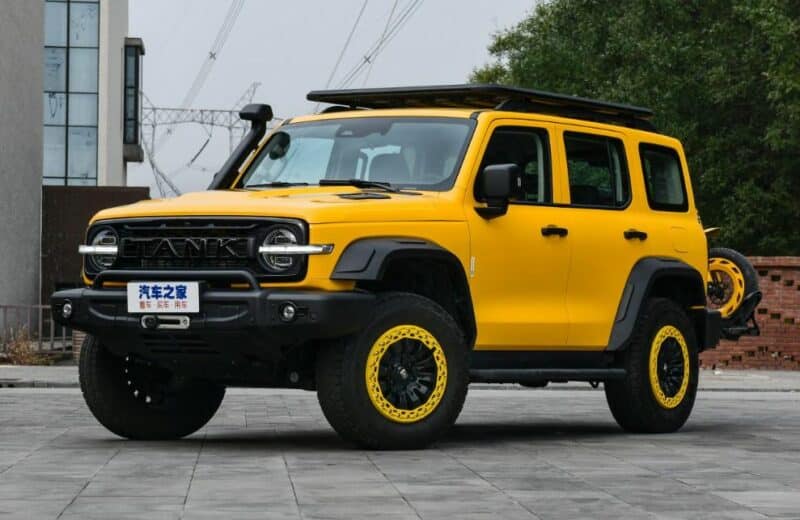 The length/ height of the bike is 1717/978mm with a wheelbase of 1110mm. Its seat height is 760mm. The overall body material is made of carbon steel and is equipped with front and rear hydraulic disc brakes.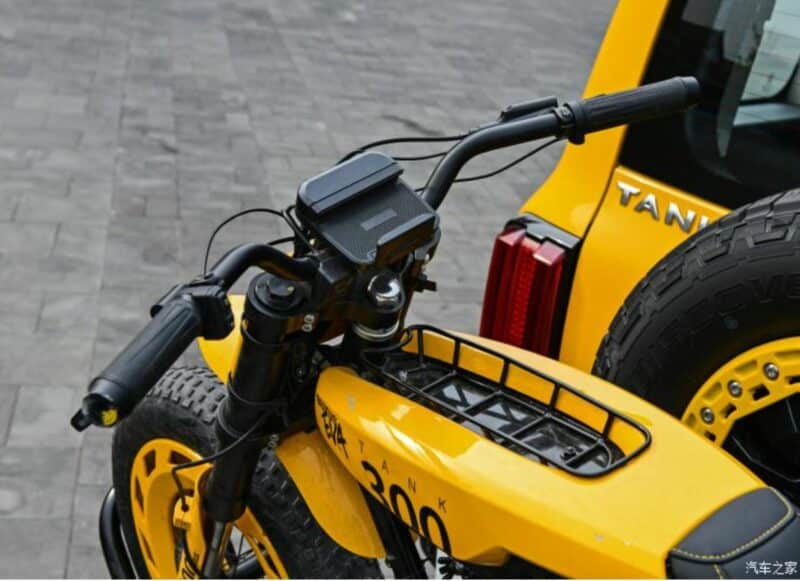 'EVA', Buxus' signature bike name, is printed on the front of the bike.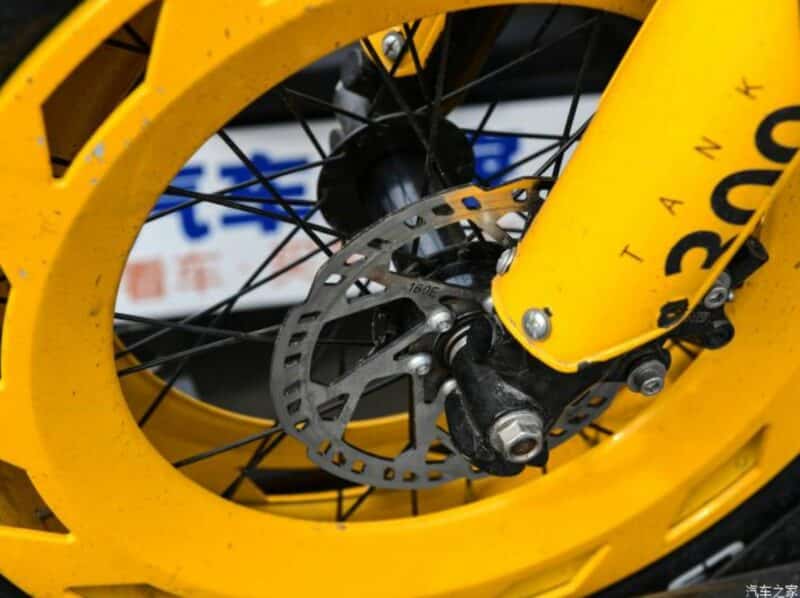 Other features of the bike include a keyless start, GPS anti-theft system, remote monitoring, OTA update, electronic braking system, and field-oriented control. The bike is powered by a battery with a capacity of 20AH and a brushless permanent magnet drive motor.
Source: AutoHome