The new BAW Calorie is now available for presale with a price range of 69,800 – 76,800 yuan ($9,750 – $10,700) in China. The pickup truck by BAW is available in two configurations; a standard axle version and a long-axle version.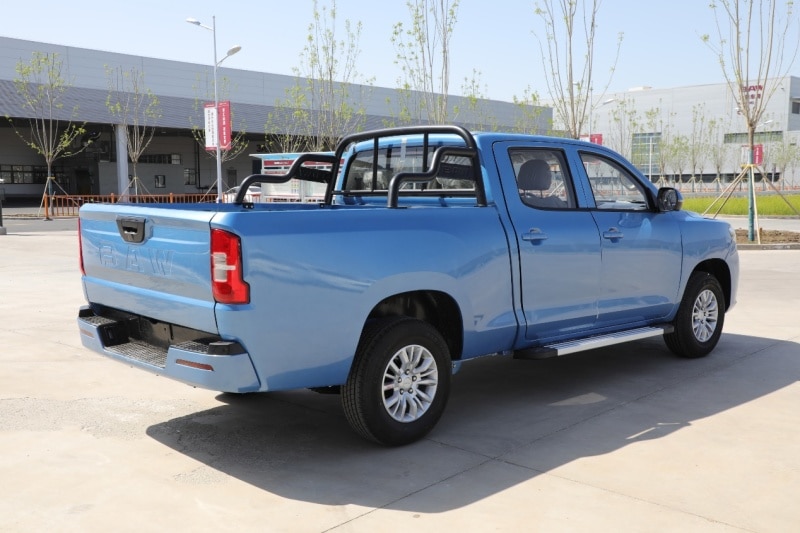 The standard axle model's body measures 5270/1900/1905 mm, while the long axle version measures 5520/1990/1905 mm. On the other hand, the cargo bed is 1595 (1845)/1540/545 mm in size.
The general appearance of the BAW Calorie is simple. It has a traditional pickup truck body shape with a 4-door cabin. Its front end has a prominent grille, a pair of big and simple headlights, fog lights, and a modest bumper.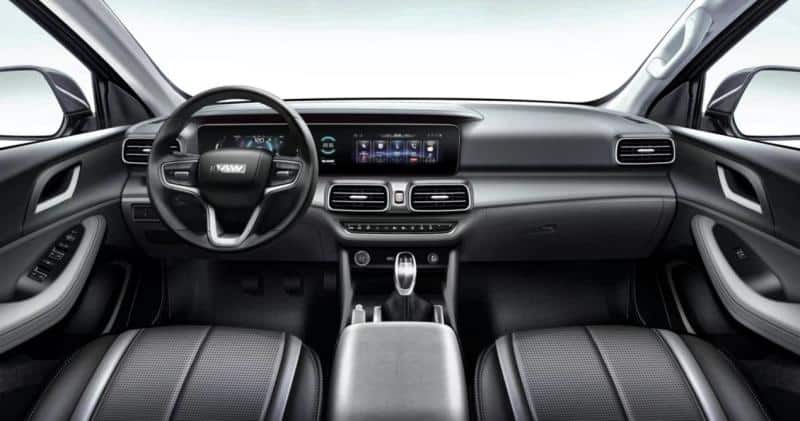 Inside the truck, there's a 10.25-inch integrated dual screen, one for an instrument panel and the other for central controls. It also has a three-spoke steering wheel, leather seats, a couple of hard buttons, and a 12V outlet.
Although the price of the vehicle is on the low side, it doesn't miss out on key technologies such as navigation, Bluetooth, and mobile phone compatibility. Additionally, all models come equipped with rear parking radar, remote control key, C-EPS electronic power steering system, ISOFIX child seat interface, electric air conditioner, tire pressure monitoring, and front seat airbags as standard.
High-end trims also have multi-function steering wheels, reverse cameras, and electronically adjusted side mirrors. Furthermore, the truck has a payload capacity of 495 kg/795kg.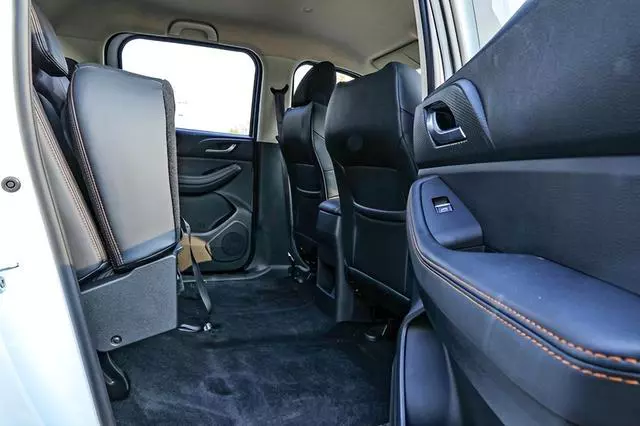 Moreover, the cabin has a two-row, five-seat layout with adjustable rear seats. Unlike traditional pickup designs, the Calorie has a 1520 mm wide cabin with up to 930 mm in legroom space.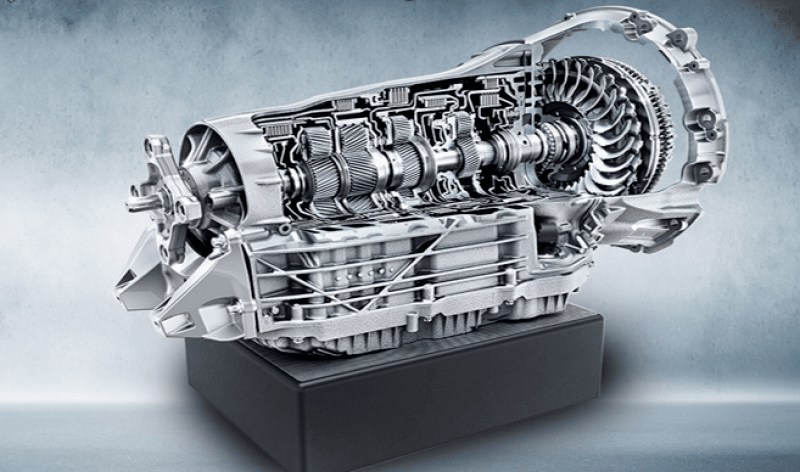 The Calorie pickup is powered by a new generation 2.0L Wuling Liuji engine paired with a 5-speed manual transmission capable of churning out 106 kW and a maximum torque of 200 Nm. It is worth mentioning that Wuling developed the engine, and it powers many BAW and BAIC vehicles, such as the BJ212, the M7 MPV, and the T6 pickup truck.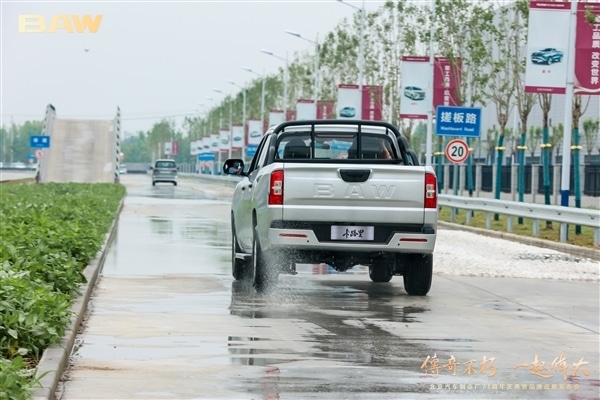 The manufacturer of the Calorie, BAW (Beijing Auto Works), is a stand-alone company that used to be a part of BAIC. It is well-known as a manufacturer of the iconic BJ212 SUV, developed in 1963/64.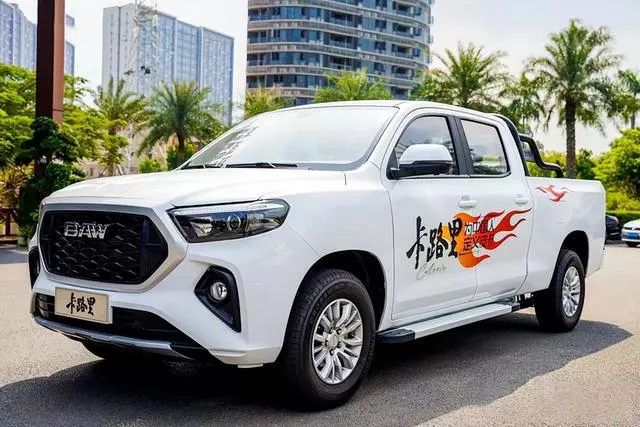 Nowadays, BAW has delved into the production of small EVs. But the automaker is still involved in producing traditional 'old-school cars.' Production of the BAW Calorie pickup truck began in early November, and the truck is expected to sell at an unbelievable 60,000 yuan ($8,270).