On January 1, Zeekr launched its new 2023 Zeekr 001 electric hatchback in China. Four models were launched with CLTC cruising ranges of 546 km, 656 km, 741 km, and 1,032 km, at a price range of 300,000 – 386,000 RMB (43,500 – 55,900 USD). Part of the Geely family, Zeekr only focuses on premium electric vehicles.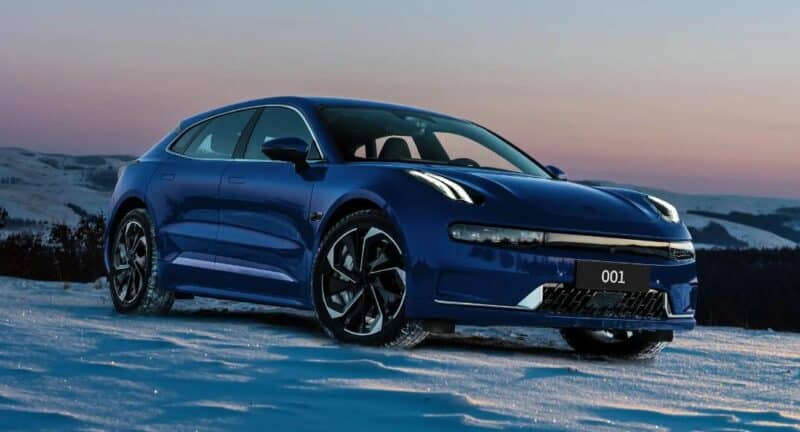 As a facelift model, the 2023 Zeekr 001 appearance is basically the same as the current model.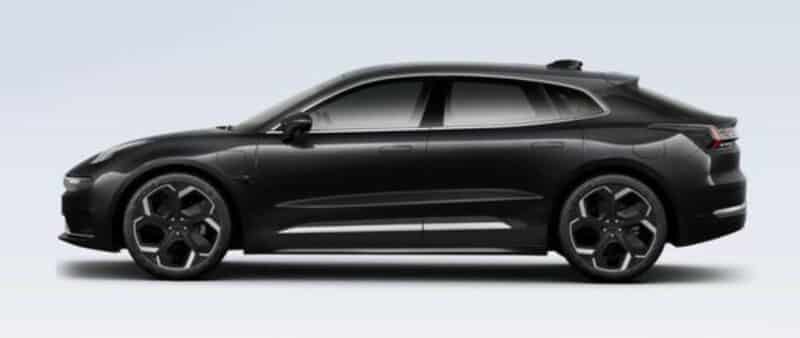 As a 5-door, 5-seater hatchback, its dimensions are 4970/1999/1560(1548)mm with a wheelbase of 3005mm. Additionally, the 2023 Zeekr 001 added three new body colors: orange, blue, and night black.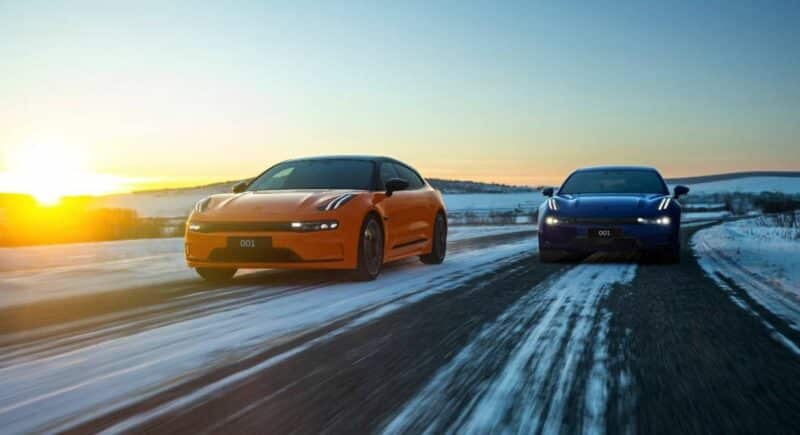 Furthermore, the car's high-end YOU Edition provides an optional sports feature package for an additional 35,000 RMB (5,000 USD) with 22-inch multi-spoke forged wheels, Brembo six-piston pillar calipers, perforated brake discs, Alcantara interior, and racing seats.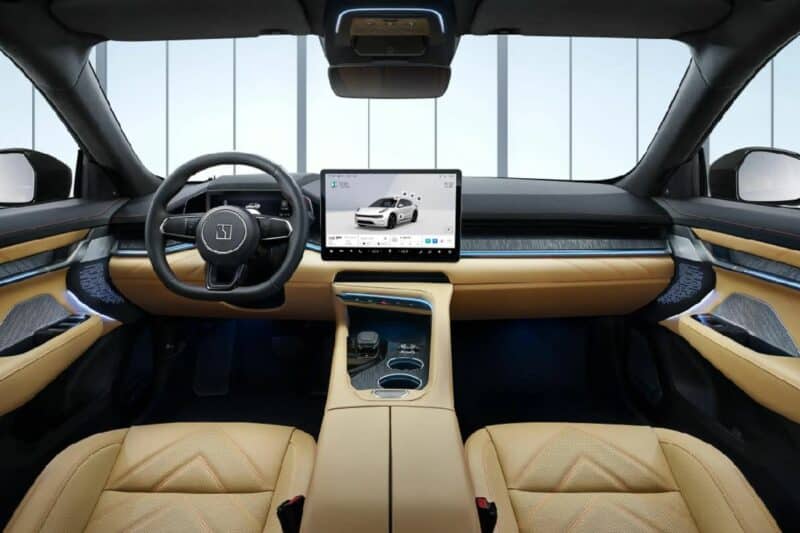 The interior is minimalistic with an 8.8-inch instrument panel and a 14.7-inch central control screen. The seats are made of Nappa leather and are available in four colors: carbon black, nitrogen blue, platinum gray, and titanium brown. The front seats have heating, ventilation, and massage functions. The rear passenger has access to a 5.7-inch multi-function touchscreen.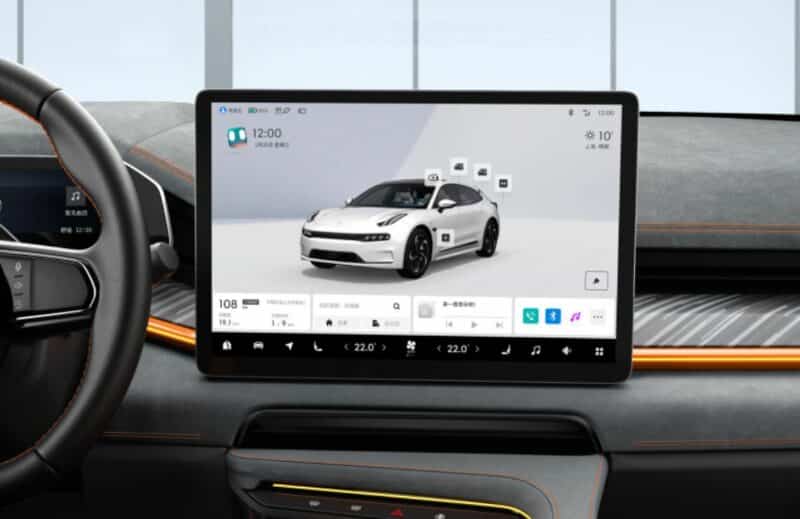 In terms of safety, the 2023 Zeekr 001 is equipped with an advanced driving assistance system that supports functions such as active lane change, detours on construction roads, and autonomous ramp passing. This system will start testing in January 2023.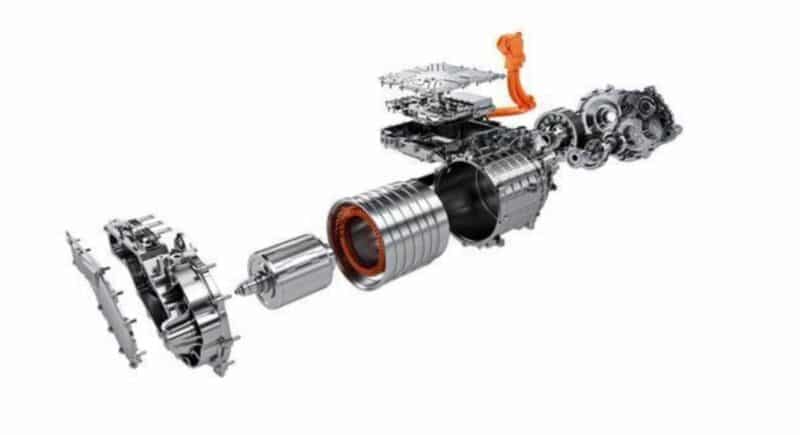 The dual-motor four-wheel drive version outputs 400 kW and 686 Nm, with an acceleration time from 0 – 100 km/h in only 3.8 seconds. This version is equipped with a ternary lithium battery with a capacity of 86 kWh and 100 kWh, achieving a CLTC cruising range of 546 km and 656 km, respectively.
The single-motor rear-drive version outputs 200 kW and 343 Nm. This version is equipped with CATL's Qilin battery, the third generation of CATL's cell-to-pack technology battery, with a capacity of 100 kWh and 140 kWh, achieving a CLTC cruising range of 741 km and 1,032 km, respectively. With that, Zeekr claims that its new 001 is the world's longest-cruising-range EV thus far with a staggering 1,032 km cruising range, and is limited to only 1,000 units. Delivery is expected to start in the second quarter of 2023. All models support fast charging.