Chinese EV manufacturer BYD has released a promotional video showing the cryptic numbers: "2316".
There are very few clues to decode BYD's message, and a question mark sign indicates that the automaker expects auto enthusiasts to play the guessing game. More of that later, but first, let's look at the F brand and its first model.
BYD's F Brand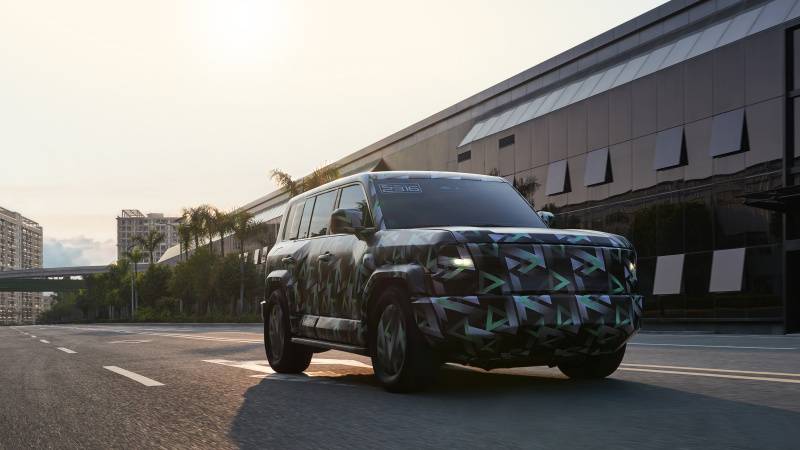 Recently, there have been rumors about a new marque from BYD, internally codenamed "F Brand". According to local Chinese media, the F Brand's first model will focus on the off-road market and its models will be equipped with a new powertrain fully developed in-house. According to Yiche, the model which will be launched this year is set to outperform the Mercedes-Benz G-Class.
The F Brand is positioned between BYD's Denza and YangWang brands and will release models in different segments such as sports cars, pickups, and offroad vehicles.
SF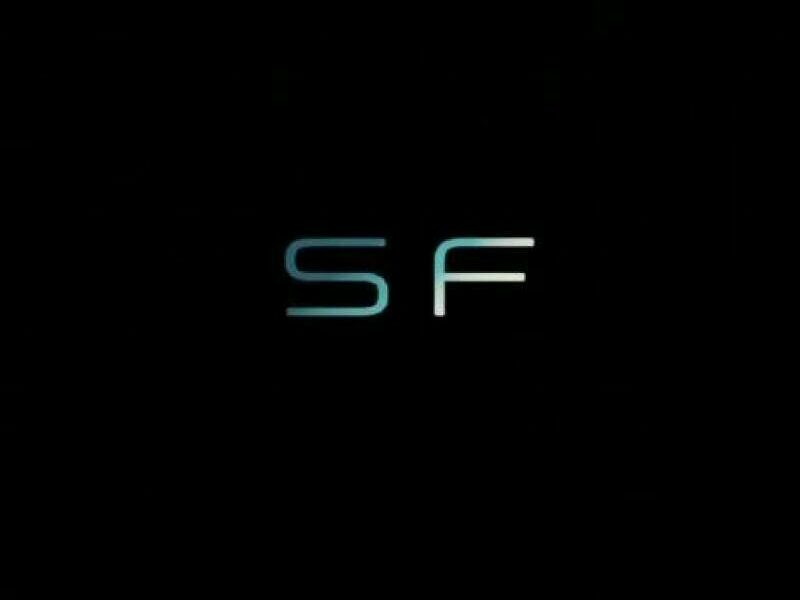 While there is very little information on the new brand and its first model, spy shots show that the hardcore SUV has a similar silhouette to the Yangwang U8. The U8, which was unveiled on January 5, is from another of BYD's ever-expanding list of brands – YangWang.
The internal code of this model is "SF", and it adopts a non-load-bearing body structure and will be marketed as a hard-core off-road SUV.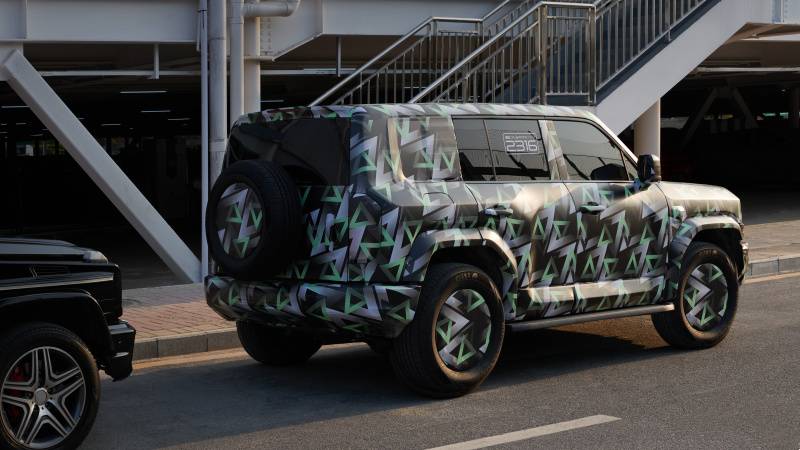 The new car is also equipped with conventional door handles and fixed pedals, and has good ground clearance. Coming to the rear, the SF brand has an external spare tire like the YangWang U8, and the taillights are expected to be designed vertically.
In terms of power, the first model of the F brand is equipped with a self-developed new powertrain, which surpasses the Mercedes-Benz G-Class in terms of performance. According to BYD, it has a comprehensive range of 1200km, and the maximum output power exceeds 500 kW. For context, the Mercedes-Benz G550 churns out 310 kW (416 hp), while the AMG-badged G63 spurts out 430 kW (577 hp). The SF is also equipped with front and rear differential locks and power locks and adopts a non-load-bearing body structure.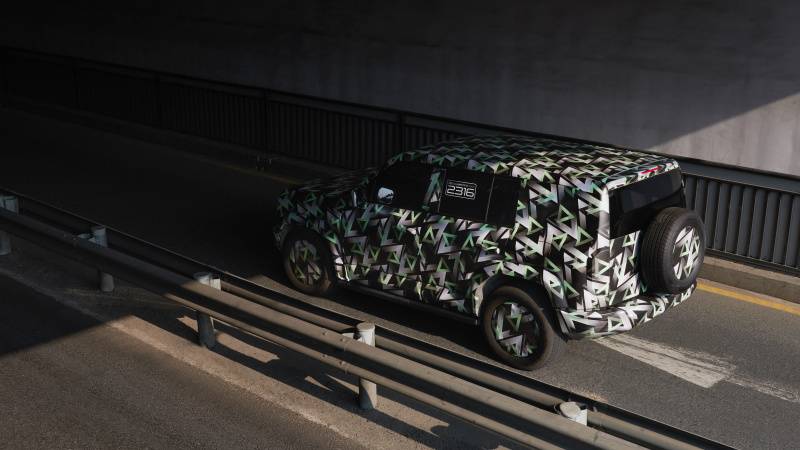 It is reported that the new car will be equipped with BYD's new hybrid power system, and it is not an extended-range technology. The new hybrid power system will continue the technical advantages of DM-i and DM-p.
Cryptic 2316 Code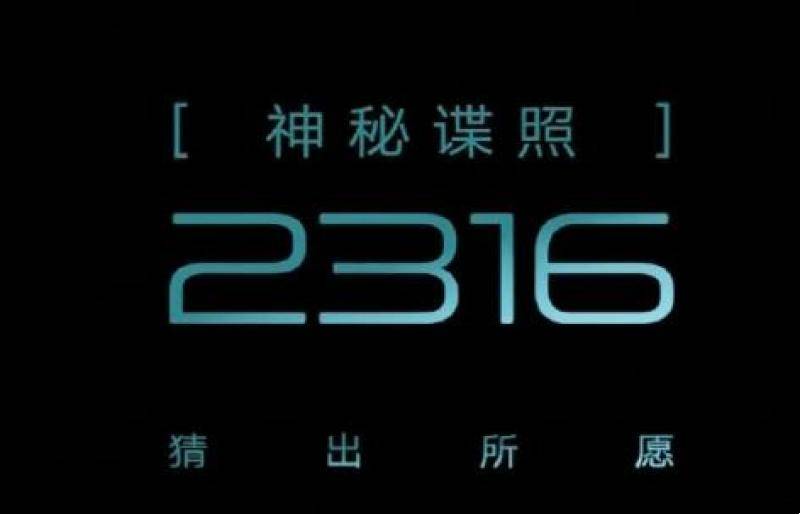 Since BYD dropped its mysterious numbers, there have been many attempts to decode it, and no one knows the meaning for sure.
"2"
For example, while some believe the "2" represents a dual-motor four-wheel drive system, others suggest that BYD might be introducing a new 2.0T engine. BYD's current four-wheel drive vehicles all use 1.5T DM-p, and the introduction of a 2.0T hybrid engine will add more range.
"3"
For the "3", there are also different suggestions. One camp says it implies triple-locking differentials; however, it might also mean that the SUV is driven by three motors. In this case, the front axle is driven by one motor or with an internal combustion engine, and the rear wheels each have a wheel-side motor.
"1"
"1" might refer to its battery life which is over 1000 km. This is, of course, mere speculation, but given the lack of clues, it appears plausible.
"6"
The final number in BYD's cryptic message has been interpreted as the sixth month of the year – June. If this is accurate, then the SF could be due for a mid-year launch in June.
While there is no concrete explanation for BYD's mysterious message for now, CarNewsChina will continue to monitor the situation and bring you the latest findings.