The China Passenger Car Association (CPCA) recently released the sales data for new energy vehicles (NEVs) in China for May. According to the data, Tesla sold 75,842 cars from its Shanghai factory, including domestic sales and exports. However, the specific breakdown of domestic and export sales figures has not been disclosed. Industry analysts estimate that domestic sales accounted for approximately 43,000 vehicles, while exports amounted to around 33,000.
Tesla's sales volume at the Shanghai plant increased by 2% compared to the previous month in May 2023. However, compared to May 2022, the sales volume reflects a substantial growth rate of 141%. It is important to note that this growth rate is not necessarily indicative of market conditions, as it primarily stems from the significant reduction in factory production during the same period last year due to the COVID-19 outbreak in Shanghai.
Tesla's production in Shanghai is currently focused on the Model 3 and the Model Y. The Model 3 starts at 231,900 yuan (32,500 USD), while the Model Y starts at 263,900 yuan (37,000 USD). Although specific sales data for the Model Y and Model 3 in May has not been disclosed, market predictions suggest that the Model Y accounted for approximately 65% of the sales, while the Model 3 made up the remaining 35%.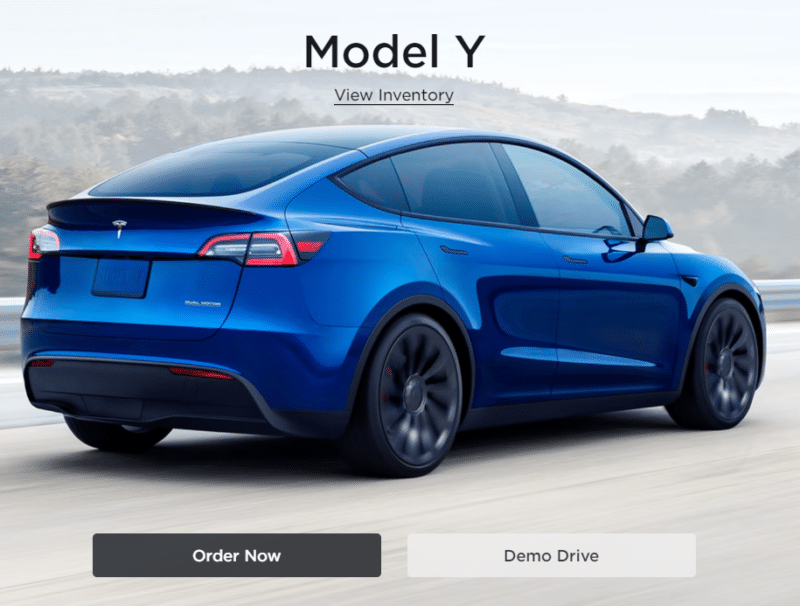 Based on forecasts by the China Passenger Car Association (CPCA), Tesla secured a third position among the top-selling pure electric vehicle brands in the Chinese market for May, with an estimated 43,000 pure electric vehicles sold. The leading brand in this segment was BYD, which sold approximately 110,000 pure electric cars, followed by GAC Aion in second place with around 45,000 pure electric vehicles sold.
Tesla's sales growth in China is slowing down, and analysts believe this situation may improve after the launch of the new Model 3.
Source: CPCA