[Xpeng] On the afternoon of July 27, Xpeng and Volkswagen recently reached strategic cooperation. In a phone call with institutions, Xpeng discussed some details of the cooperation. Regarding the cooperation model between the two parties, Xpeng said that Volkswagen is based on Xpeng's G9 platform, from hardware to software, to build two B-class SUVs. Xpeng provides the platform and technology, and Volkswagen is responsible for engineering research and development, design, and manufacturing.
[Audi] On July 27, the Audi e-tron GT officially went on sale in China with an official price of 999,800 yuan (139,350 USD). The e-tron GT is built on the same J1 platform as the Porsche Taycan accelerates from 0 to 100 km/h in 4.1 seconds, and has a WLTP range of 487 kilometers. — Smart Electric Mobility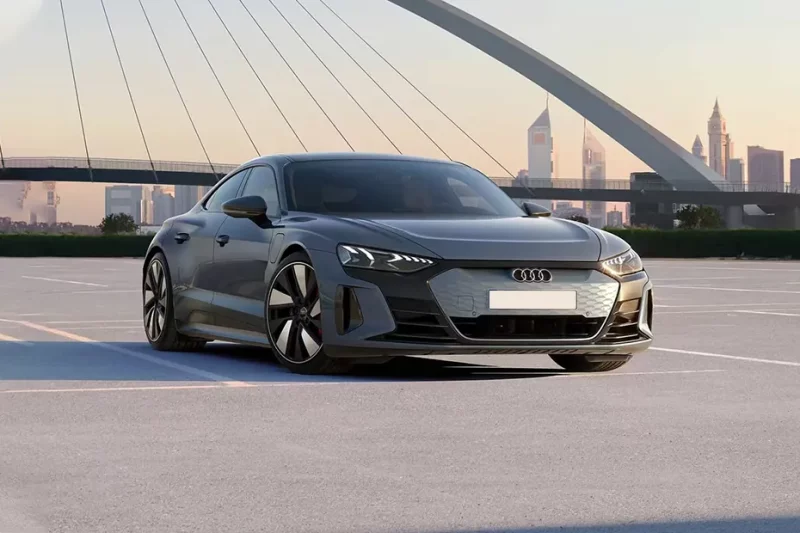 [DJI] On July 27, DJI Car announced on its official Weibo that its new generation of the intelligent driving solution is named "Chengxing". The first mass-produced vehicle equipped with the "Chengxing Platform" basic version will be officially launched in a few weeks. — Jiemian News

[Li Auto] On July 27, Weibo blogger Daoge Hukuan(叨哥胡侃) broke the news that an education institution in Chengdu named "Ideal Art Studio" was requested by Li Auto to revoke the registered trademark. The studio is contacting law firms and media to prepare for a counterclaim and posted relevant screenshots. In contrast, Li Auto responded: Li Auto respects the reasonable use of the word "Ideal" by all sectors of society and has no intention to take any legal actions. The rumored lawsuit by Li Auto against "Ideal Art Studio" is untrue.