On November 19, Zeekr announced that the pre-sale volume of its 007 pure electric sedan exceeded 20,000 units within 48 hours after pre-sale started at the Guangzhou Auto Show, which opened on November 17. The official launch and delivery are scheduled to be in early January 2024. Its price starts at 229,900 yuan (31,800 USD). Customers who pay a deposit of 1,000 yuan before launch will receive a 6,000 yuan deduction for the final payment of the car.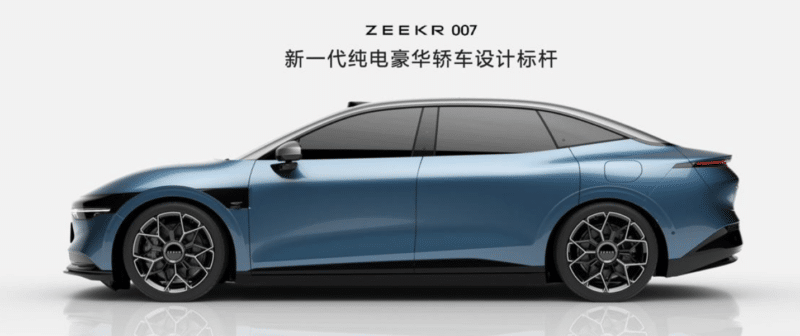 Positioned as a medium-sized sedan, the Zeekr 007 measures 4865/1900/1450 mm, has a wheelbase of 2928 mm, and a curb weight of 2150 kg. It is designed based on the new Hidden Energy language, which Zeekr claimed to be a minimalist luxury design.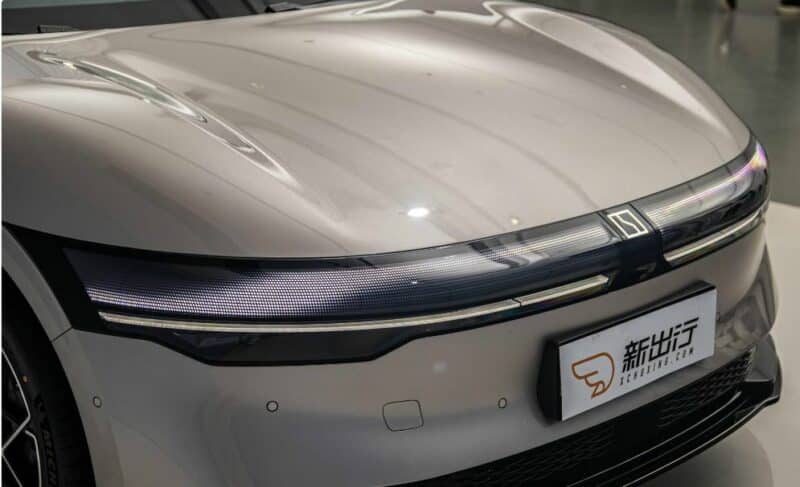 It is worth pointing out that the front features the ZEEKR STARGATE all-in-one 90-inch long smart light screen composed of 1,711 high-power LED lamp beads, with a maximum brightness of 10,000-nit.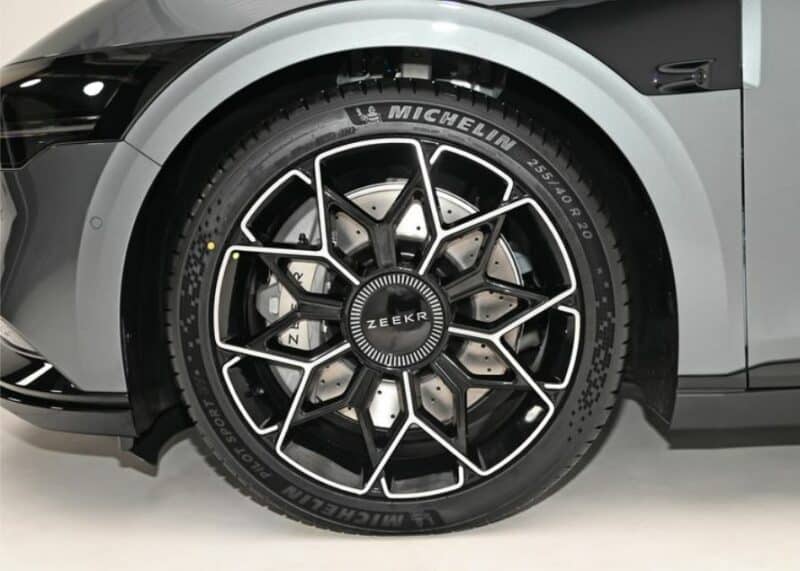 The Zeekr 007 runs on dual-color multi-spoke rims and Michelin Pilot Sport EV tires, size 255/40 R20.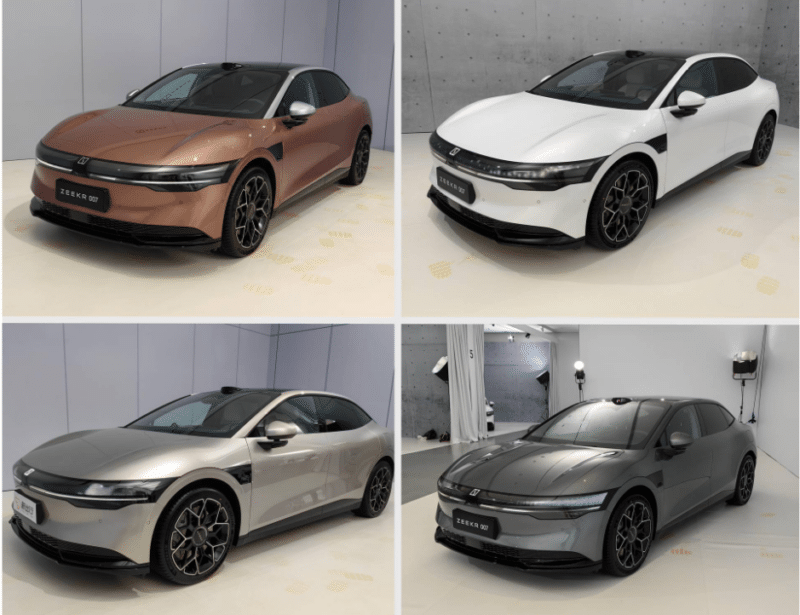 Four exterior body colors are available, namely, brown, white, gold, and gray.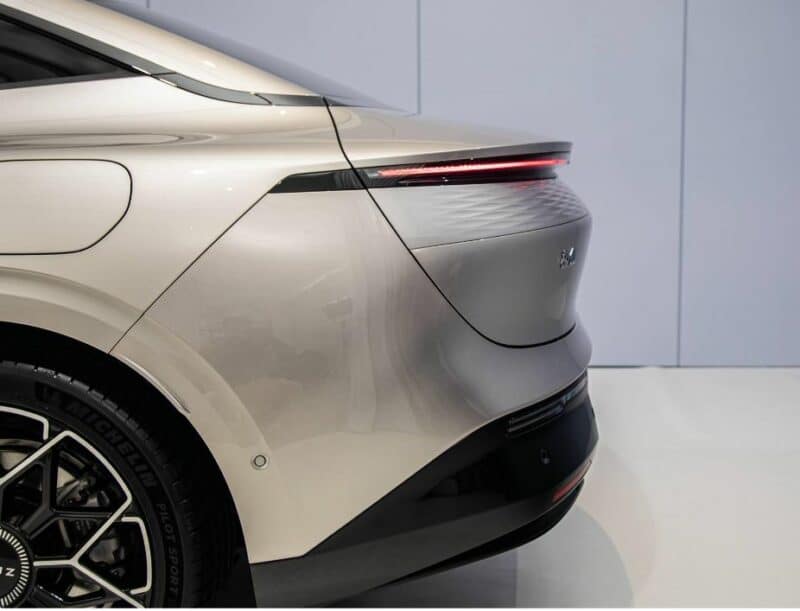 Consumers can choose from two-wheel drive and four-wheel drive.
Two-wheel drive
A rear 310 kW Silicon Carbide (SiC) motor
5.4 seconds to accelerate from 0 – 100 km/h
Four-wheel drive
165 kW front and 310 kW rear SiC motors
2.84 seconds to accelerate from 0 – 100 km/h
The standard version offers a 688 km CLTC cruising range while the ultra-long-range version offers an 870 km CLTC cruising range, provided by a ternary lithium battery and lithium iron phosphate battery pack, respectively; supplied by the CATL-Geely joint venture and Quzhou Jidian Electric Vehicle Technology, respectively. In addition, the entire series comes standard with an 800V charging platform, which can replenish the range to 610 km with just 15 minutes of charging time.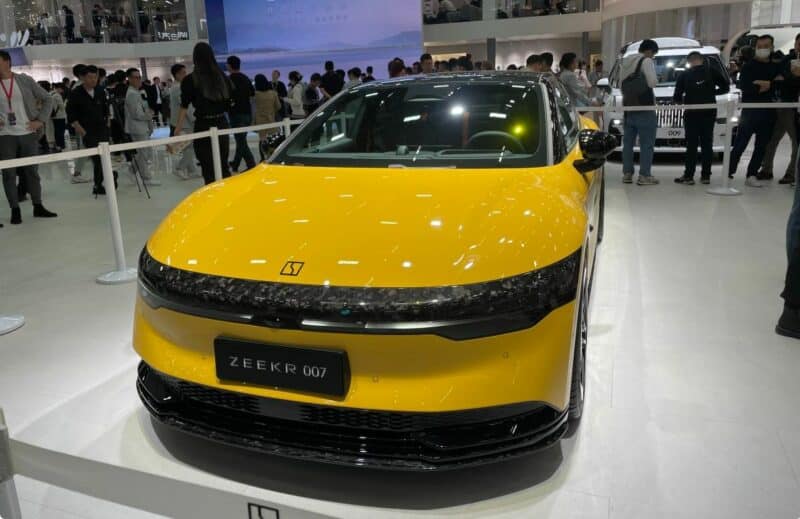 Furthermore, the Zeekr 007 Performance version comes in a yellow exterior body, with an official 0 – 100 km/h acceleration time of 2.84 seconds.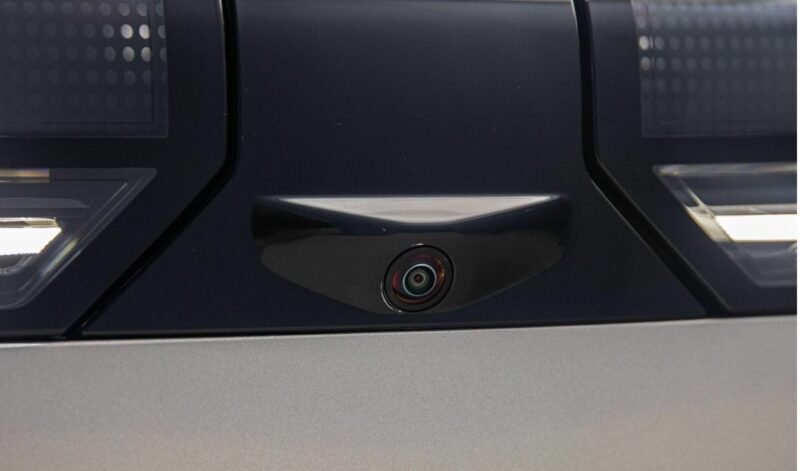 At the same time, the car is equipped with one lidar, 12 high-definition cameras, five millimeter-wave radars, and 12 ultrasonic radars as well as a NVIDIA Orin X chip to realize advanced driving assistance capabilities.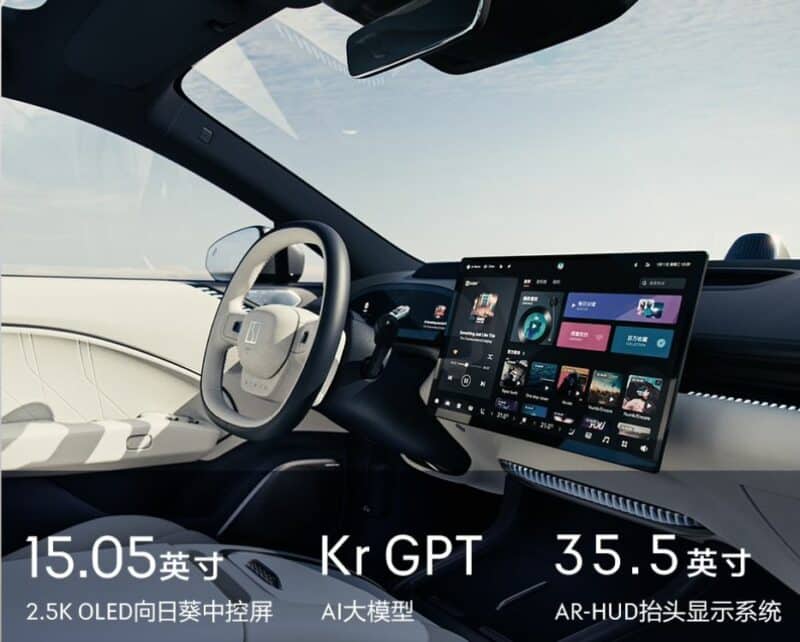 Inside, the interior comes standard with a Qualcomm Snapdragon 8295 chip, a 35.5-inch AR-HUD, and a 15-inch OLED central control screen, and features Nappa leather seats, ambient lighting, and a panoramic sunroof.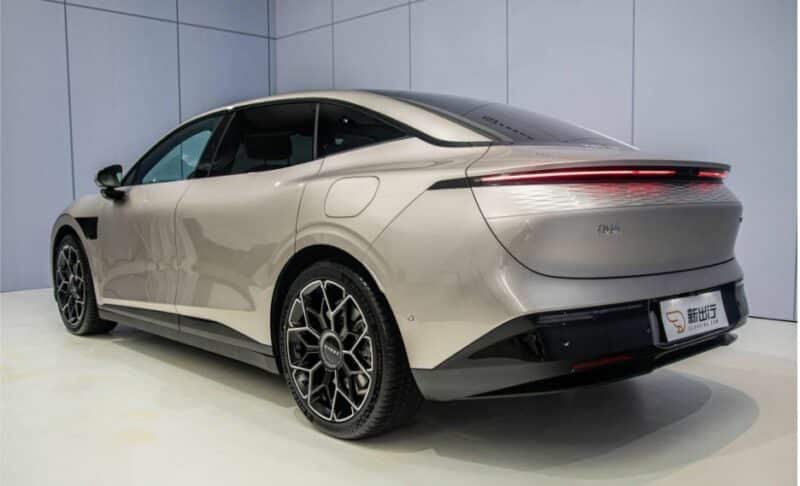 Source: Zeekr, XChuXing