Dongfeng's upcoming MPV, Forthing U-Tour V9, should go on sale in the first quarter of the next year, local media reported citing manufacturer. The full size car debuted at Munich Auto Show in September.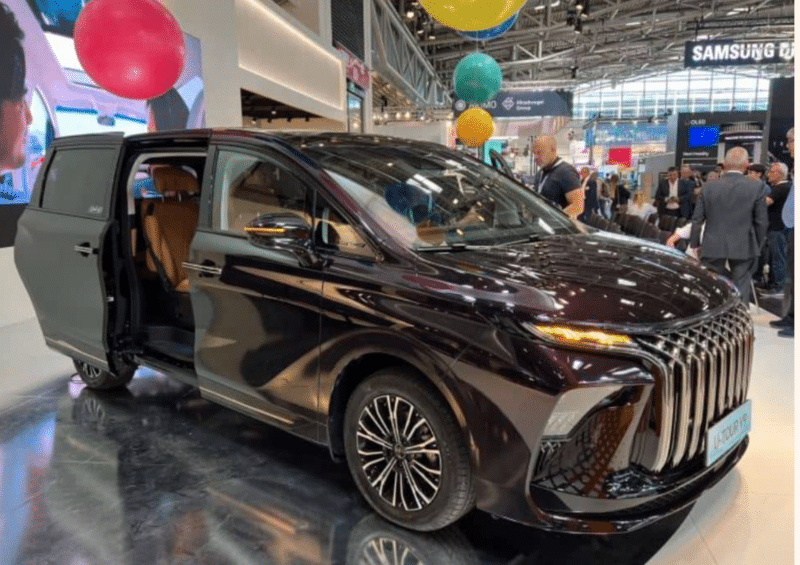 The U-Tour V9 measures 5251/1920/1810 mm. It has a 3018 mm wheelbase. The flagship MPV will be available as ICE and PHEV. The ICE powertrain is equipped with a 1.5T engine with a maximum power of 140 kW. The PHEV's powertrain added a 227 kW and 530 Nm electric motor to the 1.5T engine. also uses 1.5T engine, has an electric motor with a 227 kW and 530 Nm output. When the electrci drive is on, MPV's consumption is 5.9 L/100 km. Chinese battery maker, Sunwoda, supplies the ternary battery pack. However, the battery specifications have not been revealed yet. The car also offers 3.3 kW power feed for external electrical devices.
Forthing has eight models in its offering. In the first ten months of the year, the brand's first MPV, Lingzhi, was the best seller with close to 20,000 units sold in retail. Its EV version accrued The MPV was followed by two SUVs, T5 EVO and T5. The two models sold around 7,000 and 4,000 units in the past ten months in retail.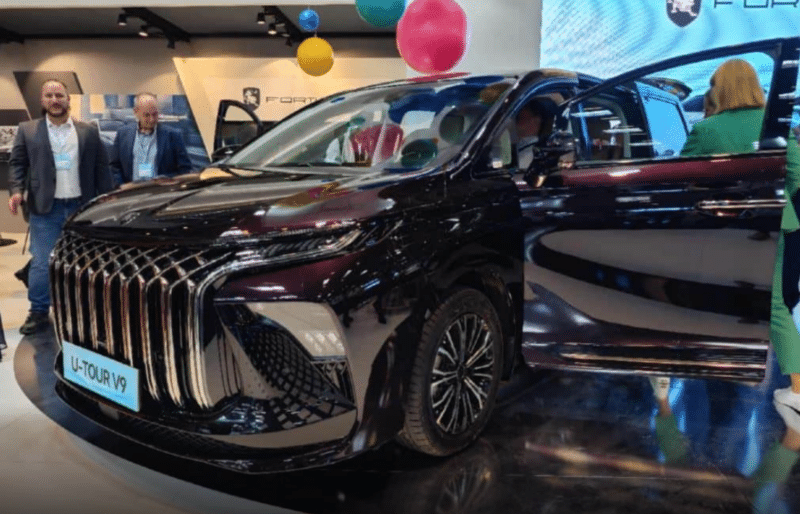 The sales of Forthing's electric offering comprised three models. The all-electric Lingzhi M5 was the best seller with a little over 3,000 units. It was followed by S50 EV and Leiting. The two models sold around 2,000 and 1,000 units, respectively.
Dongfeng Forthing is a brand under Dongfeng Liuzhou Automobile Co., Ltd. It was also the first vehicle manufacturer in Guangxi province. In 1981, it joined Dongfeng Motor Group. Forthing Lingzhi MPV was launched in 2001 as the first model in Forthing's offering. In November 2022, Dongfeng Forthing officially announced that it plans to achieve full electrification within the next three years and stop the production of ICE vehicles within the next five years.
Source: Dongchedi