Chery will soon add another small car to its already very confusing line up of machinery and brands. This is the Chery Cowin 1, based on the QQ6. Some Chinese websites think Chery will introduce 'Cowin' as another brandname, as a replacement for all QQ's.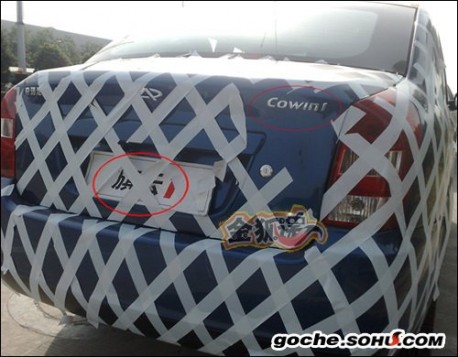 So instead of 'Chery QQ6' it would become 'Cowin 6'. But it is not sure yet so for now I call it simply Chery Cowin 1. The car will grow a 152mm compared to the QQ6. all that extra lenght will go to the ass for more space in the boot. Size: 4150/1640/1535, wheelbase: 2340.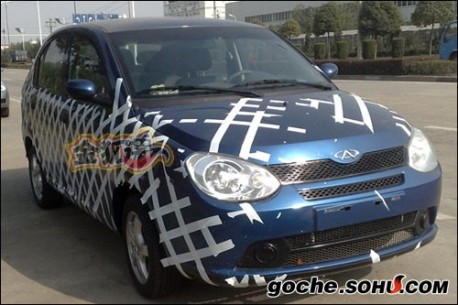 Engines: 1.1 and 1.3 litre 4-cilinders as in the QQ6.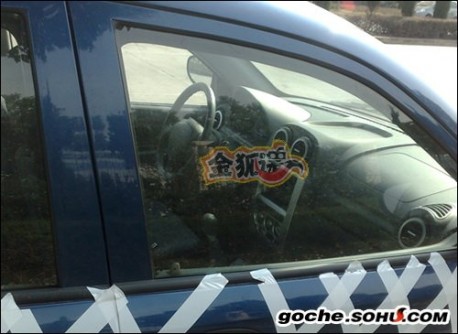 Dashboard loox a lot classier and expensive than the cheaper-than-cheap stuff in the QQ6. This might indicate the Cowin is not a replacement but actually a seperate car meant to slot above the QQ6. We have to wait and see what Chery makes of it.