The new BYD S6 SUV is finally out. Many say it loox too much like a certain Lexus. Many cars look like a certain Lexus. Besides, the BYD will be much cheaper. But still all no good, hopefully BYD will try better next time. (unlikely…)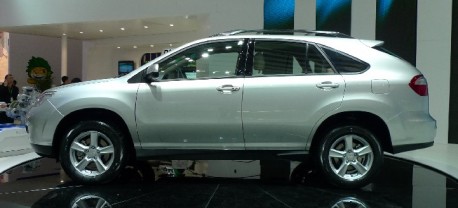 S6 comes with two engines. A Mitsubishi sourced 2.4 with 118kw and 215nm. Second engine is a BYD developed 2.0 with 103kw and 186nm. Manual or auto. Price starts around 130.ooo rmb and for that little money is has more goodies than a Lexus.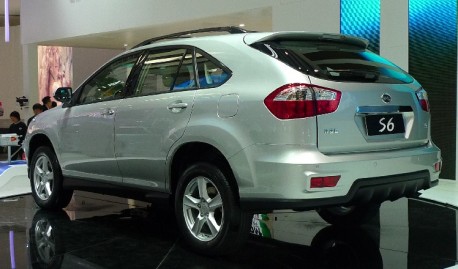 Copy-matters aside the S6 will likely be another success for BYD. Chinese people don't care at all whether something is copied or not and anyway, a set of fake fake Lexus-badges only cost 30 rmb.