The Toyota Crown is made in China by the FAW-Toyota joint venture. The big sedan will soon receive a small facelift, the new car is likely to be listed in summer. Engine at launch will be the 2.5 V6 but there are rumors going on about a more powerful 'sport' version.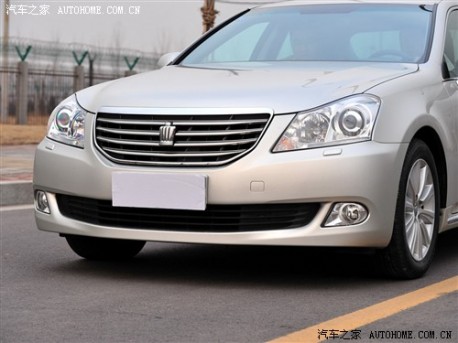 Compare with current Crown.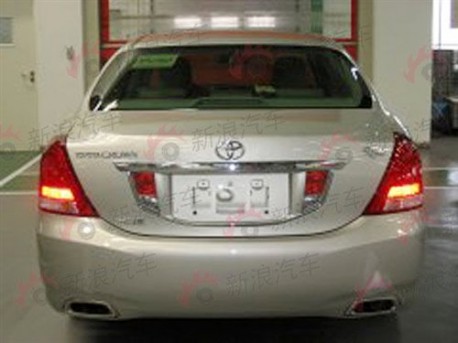 No visible changes at the back.