A new car for Geely's GLEagle (aka Global Eagle, aka Global Hawk) brand. The GLEagle Ziyoujian is basically a Geely Zhiyoujian with some extra goodies. It is very cheap, price starts at 39.800 yuan and ends at 46.800 yuan.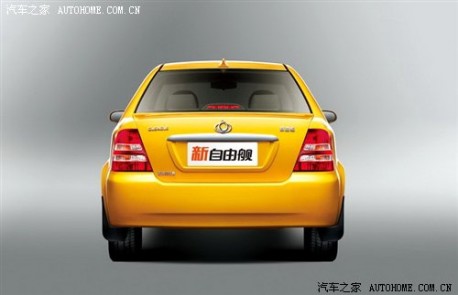 Engines: 1.0 with 68hp and 88nm and a 1.5 with 102hp and 136nm, mated to a 5-speed manual transmission. Size: 4152x1680mmx1440mm, wheelbase is 2434.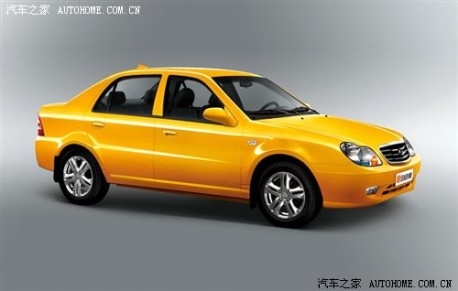 The Geely Ziyoujian will be discontinued, Geely so did nothing more than moving a car from one brand to another. The GLEagle brand seems to become Geely's cheapest.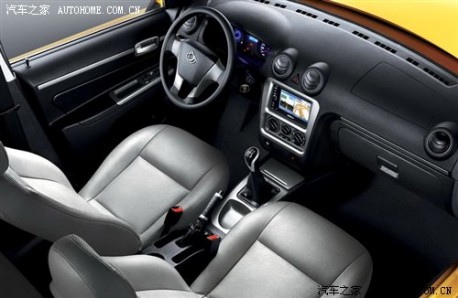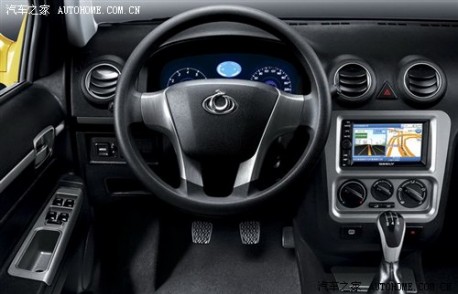 Pics via: Autohome.