The Geely Ziyoujian, or Freedom Ship, is one of the cheapest cars in China. Price starts from only 33.800 yuan. New spy shots show that Geely will bring the Ziyoujian under the GLEagle brand, the car so will be called Geely-GLEagle Ziyoujian. Geely is very busy moving cars around its many different brands, Geely seems happy to create as much confusion as possible among car buyers.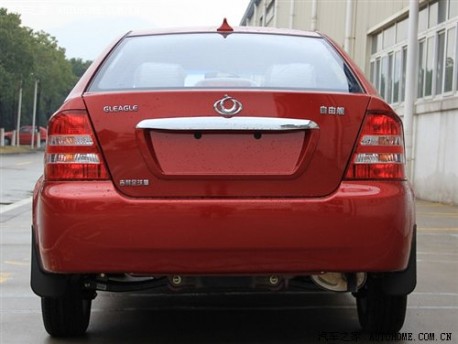 Engines: 1.0, 1.3 and a new 1.5, all mated to a 5-speed manual. Size: 4152x1680x1440, wheelbase is 2343.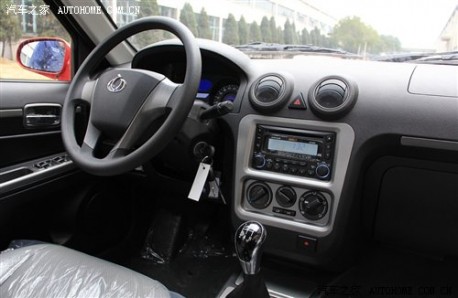 A very basic but a neat car. Geely doesn't sell this sorta car in the big cities such as Beijing and Shanghai anymore because nobody would buy 'm.  But as soon as you are in the far away suburbs the Freedom Ships come in sight.