The all-new Roewe 750 will debut on the April 2012 Beijing Auto Show, that is only six months to go. Still, Roewe thought it wise to finally bring the 750 Hybrid to the market, it has been around on the show-circuit since 2009. A government-only-version was launched in May.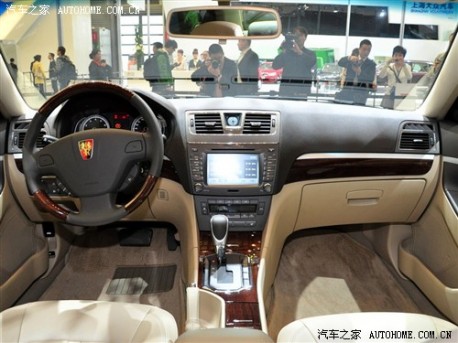 The patrol-powered 750 ain't selling anymore, buyers for sure wait for the new car. It is therefore very unlikley that the Roewe 750 Hybrid will find any buyers. Why then, still bring the hybrid to the market? I am not sure but I think green-car subsidies from the Shanghai Municipality might have something to do with it.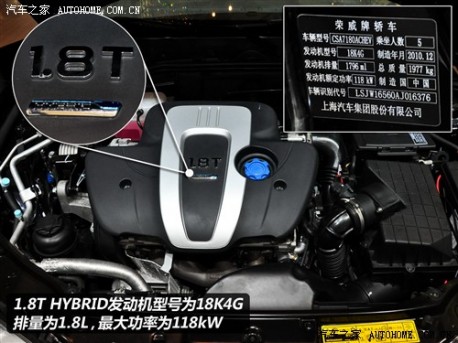 The 750 Hybrid is built on the 750 160hp 1.8T platform and makes use of high-pressure hybrid engine technology and a stop/start system. The car has a fuel economy of only 7.5 liters per 100 km driven, saving more than 20 percent in fuel efficiency compared to the regular 1.8 turbo. Price of the 750 Hybrid starts at a steep 236.800 yuan.
Via: Autohome.