The good old Volkswagen Jetta has been on the China car market for the best of 20 years and it still sells very well. Everything ends however and a new Jetta will be listed in February 2012, production will start in October 2012.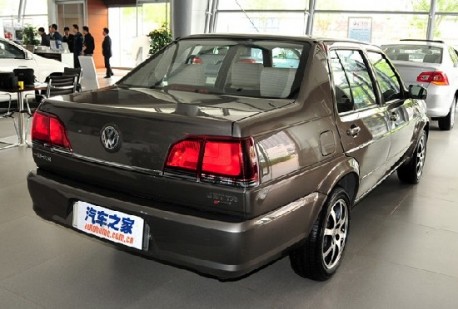 Even though the word 'new' is used by Volkswagen the Jetta will not be entirely new, according to Chinese media it will be much more an evolution than a revolution. Smart move from Volkswagen because the reason that so many still buy it is that the Jetta is basically faultless after all those years of gradual upgrades and improvements. Power of the new Jetta will come from a partially new EA211 series aluminum engine.
The current Jetta is made in the FAW-Volkswagen factory in Changchun in Jilin province, right on FAW's home-base. The new car however will be built in a new FAW-VW factory in Chengdu and in the Changchun factory. VW clearly has high hopes…
Via: Autohome.