These are the first official pics of the upcoming Zhongxing C11 Crossover which will debut at the Beijing Auto Show in April. Chinese media is surprised, and so are we, about the front of the C11 which loox very different from what we saw earlier on spy shots.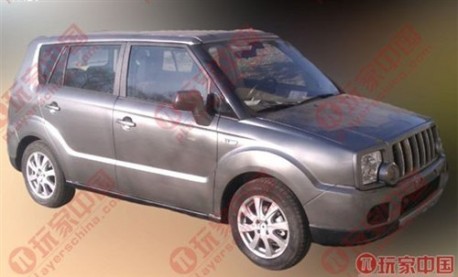 A change for the better? Well, yes and no. I kinda liked the square head-lights and the Jeep-like front. The 'new' C11 however loox more balanced and modern, but definitely less original. The C11 will compete with other small crossover-thingies such as the Greatwall Haval M2 and Suzuki SX4.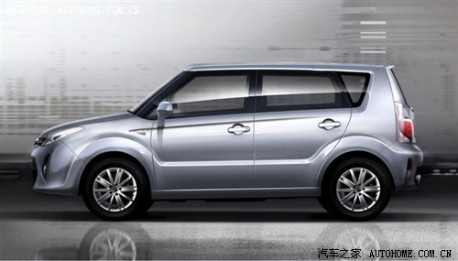 Power will come from 1.3 and 1.5 liter engines provided by Mitsubishi. Zhongxing will offer 4×2 and 4×4 while the competition only offers 4×2. Price will start around 90.000 yuan.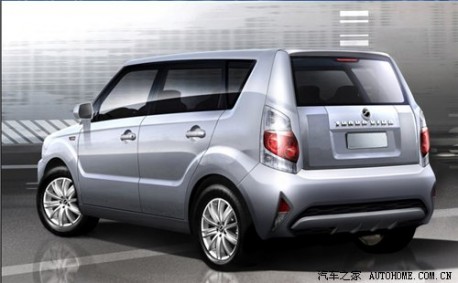 Via: Autohome.