ZX Auto, or Zhongxing Auto, is best known for its pickup trucks. But over the years, they have also made several passenger cars, mostly without much success. Today, ZX Auto is returning to its roots and launches its largest pickup called Weishi 1949 (Chinese: 威狮1949). The previous concept name was ZX Auto G9.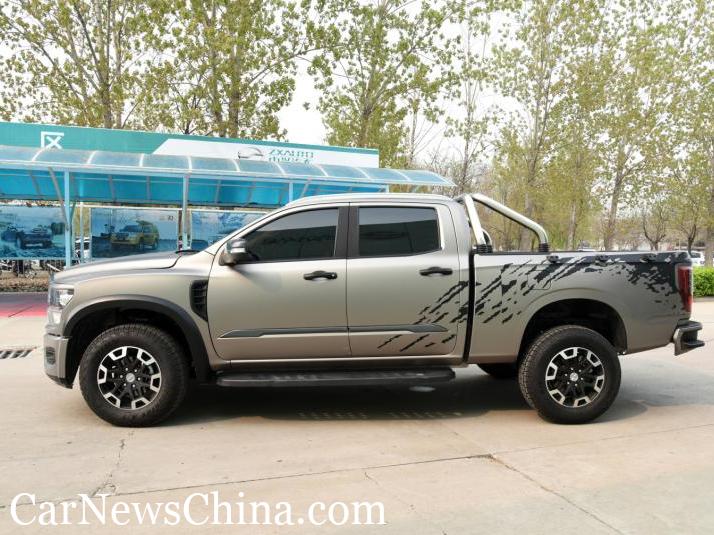 Weishi 1949 is the first full-size pickup truck in China, will cost between RMB 155,900 to RMB 209,900 ($24,460 – $32,800). The "1949" represents the establishment of ZX Auto in 1949. This is enough to show ZX Auto's importance to this pickup truck.
The front face of the new car is powerful and authoritative. Weishi 1949 adopts a borderless front air intake grille. The large-size light sets on both sides combine to form an integrated design. The engine cover uses multiple mighty ribs. The whole machine cover gradually bulges toward the middle part, and then combined with the overpowering design of the front surround, the front of the entire car looks full of momentum.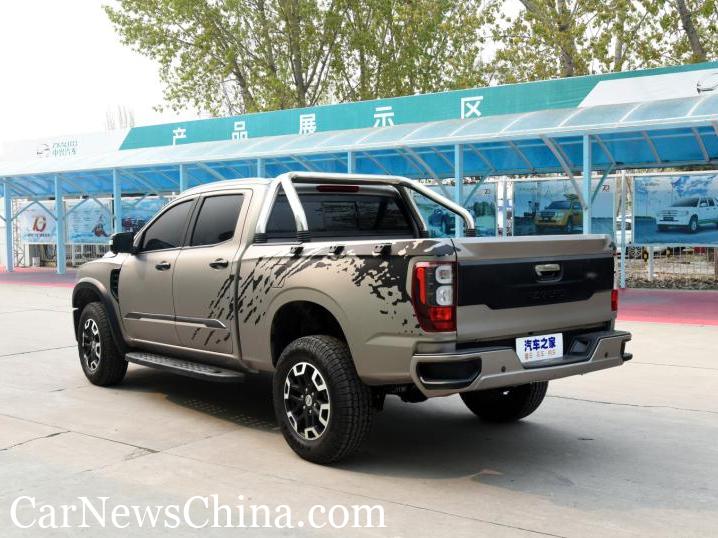 In addition, the new car will also be divided into two versions – a passenger version, and a commercial version. It will come in two sizes. The body length, width, and height are 5392/2045/1965mm and 5692/2045/1911mm, respectively.
Weishi 1949 pickup also has good power performance as a symbol of strength. It is equipped with Renault-Nissan 2.3T diesel and Honeycomb 2.0GDI gasoline engines. The 2.3T diesel engine is jointly built by Renault/Nissan and has a power of 163 hp and a peak torque of 380N·m.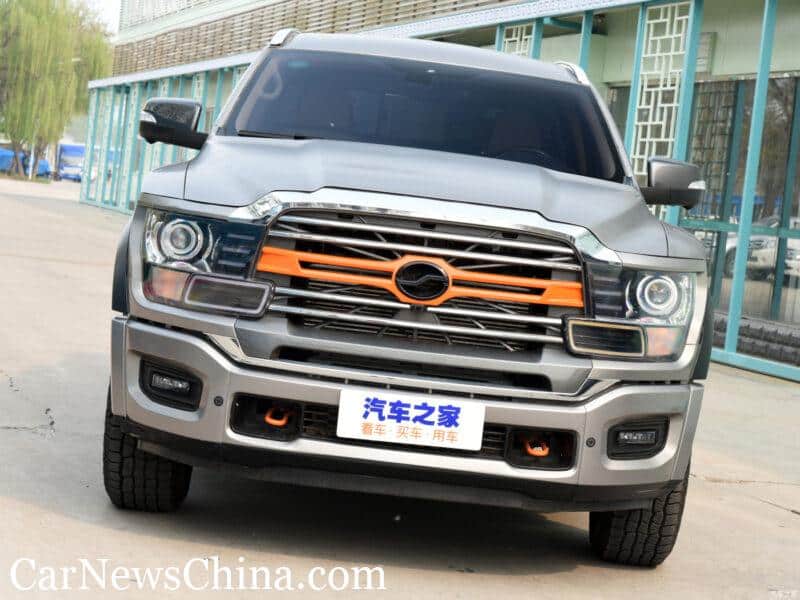 ZY Auto will launch a gasoline version in the future, traditionally matched with a 6-speed manual or 8-speed automatic transmission. Its passenger version will adopt a front double-wishbone independent suspension/rear five-link plus spiral spring plus integral bridge suspension design, while the commercial version of the rear suspension will be in the form of a helical spring plus integral bridge.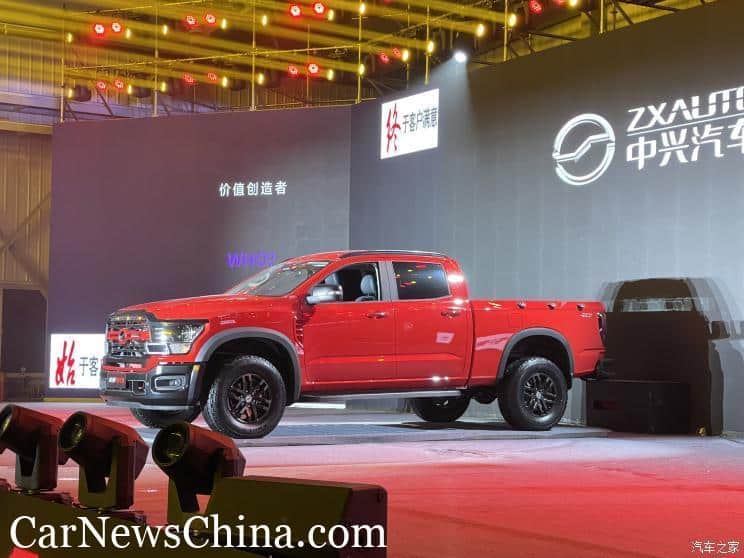 ZY Auto has a long history of pickup trucks with the most famous ZX Terralord. They also launched several passenger cars, but they mostly failed. We are happy to see ZX back where their strength is and will keep an eye on that!
Edit: In a previous version of the article we mistakenly wrote ZX is part of GAC. More information in comments.