New spy shots show the final production version of the facelifted Haima Family sedan & hatchback. Both cars will debut at the Beijing Auto Show in April and will be listed on the Chinese car market soon thereafter. The Family's are based on the last-last gen Mazda 3 that was made by the Hainan-Mazda joint venture.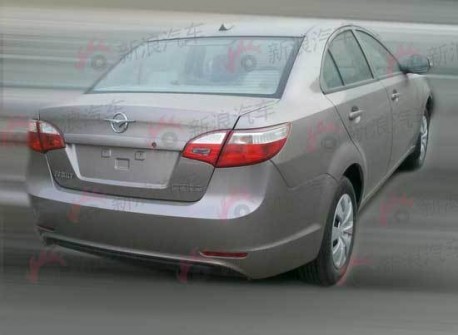 Power comes from a 1.5 with 122hp mated to a five-speed manual or CVT. Price of the current Haima Family sedan ranges from 79.800 yuan to 84.800 yuan, new one will be priced about the same.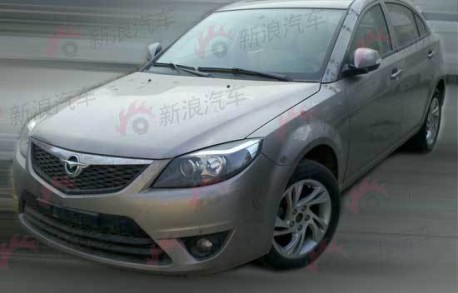 Grill and bumper are completely redesigned. Car loox a lot better indeed but can't really hide its age anymore. The low price has to make it sell, price of the hatchback will start around 70.000 yuan, power comes from the same 1.5.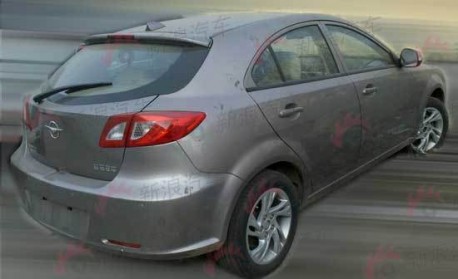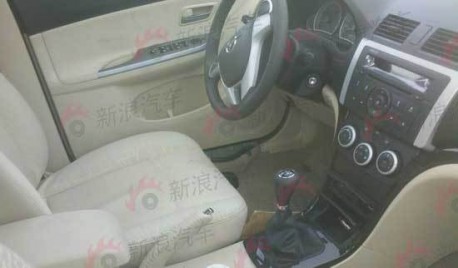 Interior updated as well with new dials and a new center console.
Via: Sina.