Back now to the supercar festival on the Shanghai F1 Circuit last week. Earlier on we saw five Ferrari Enzo's hitting the track together but there was more. Bugatti joined the party and brought two extremely rare hyper machines to Shanghai; the Bugatti Veyron Super Sport and the Veyron Grand Sport Vitesse.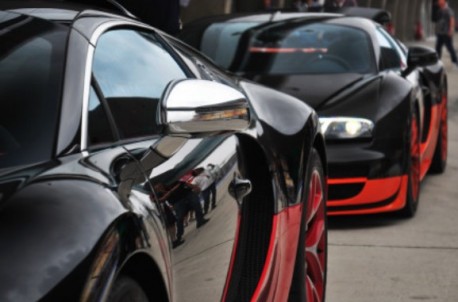 The Grand Sport Vitesse was the very same car that debuted at the Beijing Auto Show last month. China is one of the biggest markets world wide for Bugatti and will likely be the biggest the moment the Galibier hits the market. Bugatti knows where the money is and already made two one-off specials for wealthy Chinese customers; hold on for the names, the Bugatti Veyron Super Sport Edition Merveilleux and the Bugatti Veyron Grand Sport Special Edition. But Bugatti could start making real big money in China if they, dare I say, developed an W16 SUV.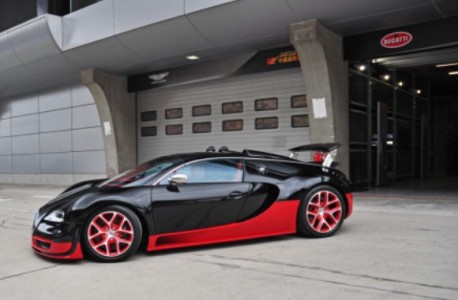 Grand Sport Vitesse. Power is 1200hp and 1500nm, good for 410km/h and 0-100 in 2.5 seconds.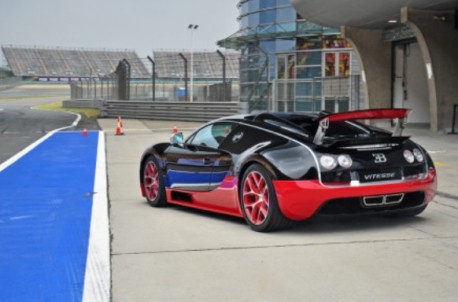 Ready for launch.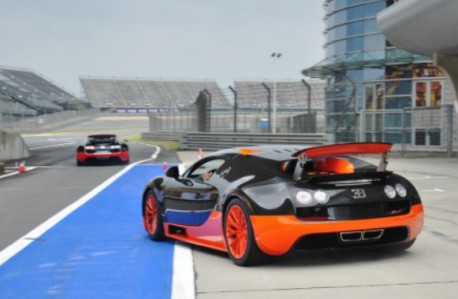 Super Sport. Same engine, same output. Top slightly higher at 415km/h, 0-100 is the same 2.5 seconds.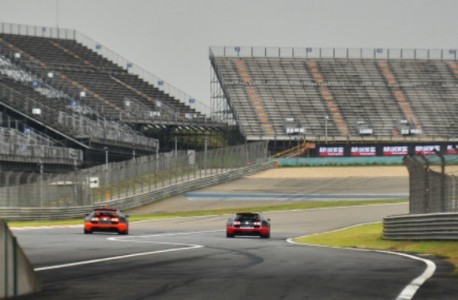 Race!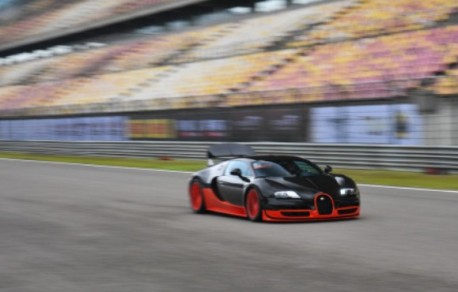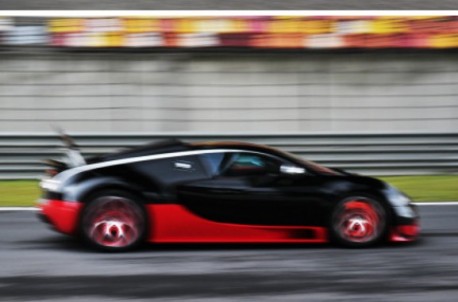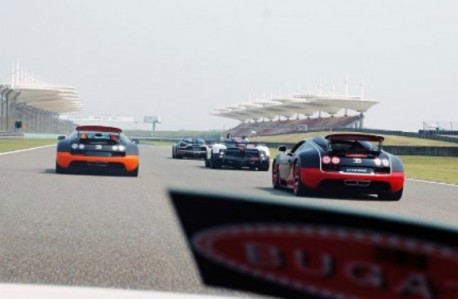 On track with friends, pic taken from another Bugatti: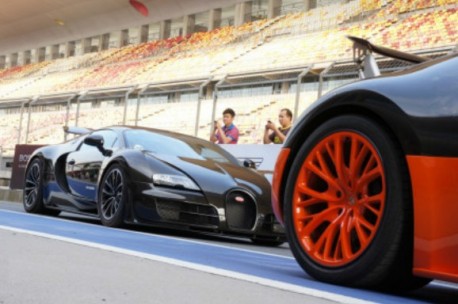 A very nasty stealthy Super Sport.