Spy shots from the facelifted Suzuki Liana, it will be launched on the China auto market later this year. The facelift is very small and includes a only minor changes on the front bumper and the grill. Bigger news inside with a new dashboard with a new infotainment system.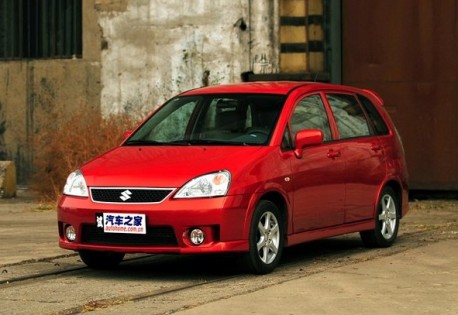 The current Suzuki Liana is made in China by the Changhe-Suzuki joint venture. Price starts at 62.800 yuan and ends at 70.800 yuan. Only available engine is a 1.4 with 99hp. The engine will continue and price will be about the same.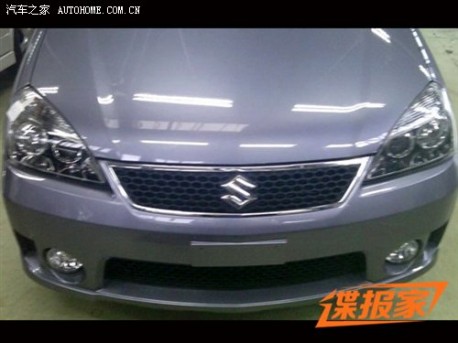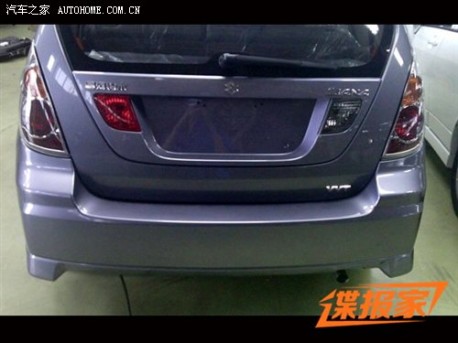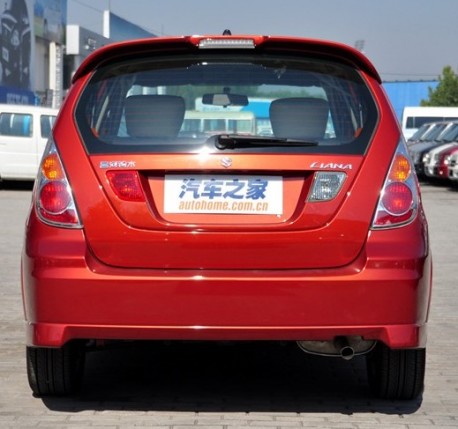 Differences are hard to spot indeed, but waddabout the windshield wiper?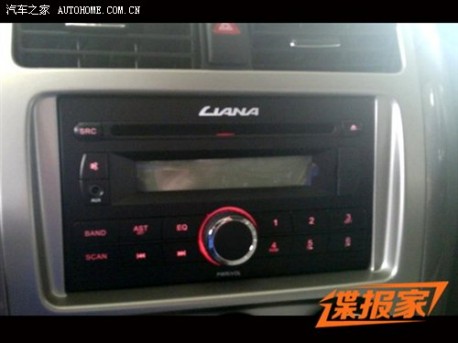 Infotainment system new.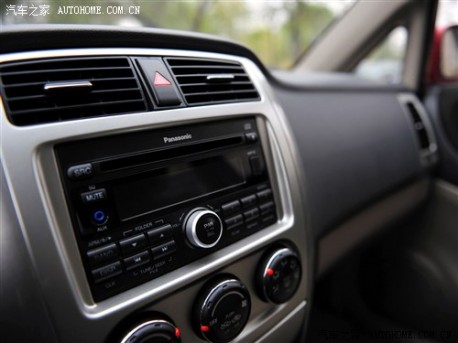 Infotainment system now. Buttons are different. Pics via Autohome.
Well, hardly worth the trouble this facelift is. The Changhe-Suzuki joint-venture seems a bit in trouble lately. It took them ages to get the Splash to the market, and they are already working on a facelift for that same Splash. They are also working on a plainly weird stretched version of the Wagon R+. Word has it that Suzuki would like to merge Changhe-Suzuki with the much bigger Chang'an-Suzuki joint venture under the latter's name, which is a polite way of saying you want to kill Changhe…