Spy shots from the facelifted Suzuki Splash testing in China. Suzuki launched the facelifted Splash last month, it will hit international markets in June. When it will be launched in China is not yet clear.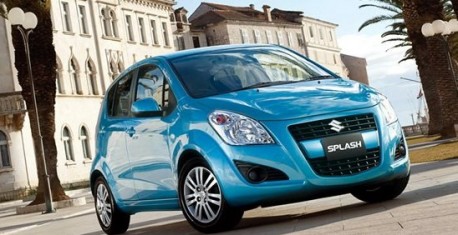 The facelifted Suzuki Splash.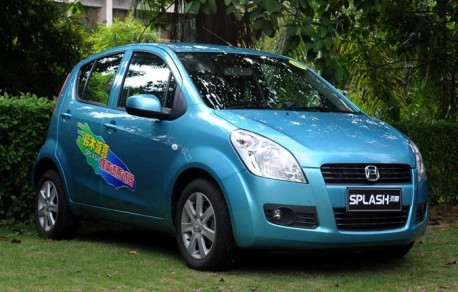 The current Suzuki Splash is made in China by the Changhe-Suzuki joint venture, not to be confused with the much bigger Chang'an-Suzuki joint venture, which makes the Alto, Swift and SX4. The facelifted Splash will also be made by Changhe-Suzuki.
The current China-made Splash was launched in November last year. It doesn't have the Suzuki-logo on the grille, but a special and kinda weird logo from the joint venture. The spy pic of the facelifted car shows a Suzuki logo, so the unique logo will likely disappear again.
Via: Autohome.