New spy shots from the upcoming Beijing Auto C50E testing in China. The B50E debuted as a concept on the Beijing Auto Show in April. Beijing Auto says the C50E is based on their new M-trix platform which in turn is developed from the platform of the old Saab 9-3. The concept car at the show however seemed very much based on the old Hyundai Elantra that is still in production by the Beijing-Hyundai joint venture.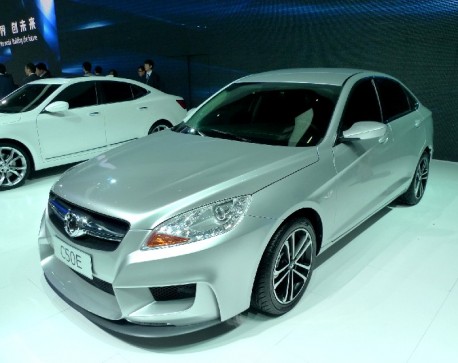 The Beijing Auto C50E concept at the Beijing Auto Show in April.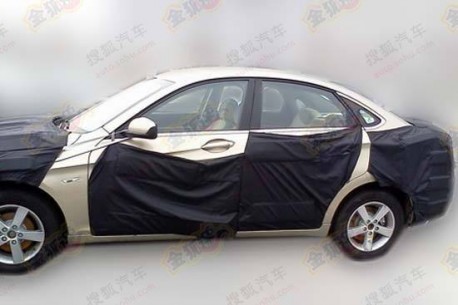 Reports in Chinese media indicate the C50E will be powered by a 1.5 turbo and a naturally aspirated 2.0. The 1.5 turbo will be a little bomb, pooping out 165hp and 225nm. The engine seems to be a turbocharged version of the Mitsubishi-sourced 1.5 that is used in the Beijing Auto E-series.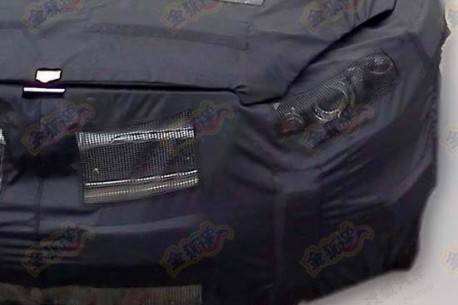 Via: Sohu.com.