The minivan segment in China continues to attract new auto makers, putting the pressure up on the traditional 'big three' Wuling, Chang'an and Dongfeng.The latest brand to arrive is non other than BYD, famous for Warren Buffet and more recently for remote controlled cars.
The BYD C3 minivan will debut at the Guangzhou Auto Show in November, priced from around 50.000 yuan. Power will come from small patrol engines, no EV, likely because that would make the C3 far too expensive. Which engines exactly will power the C3 is yet unknown but the 55hp 1.0 four-cylinder from the BYD F0 seems a good guess.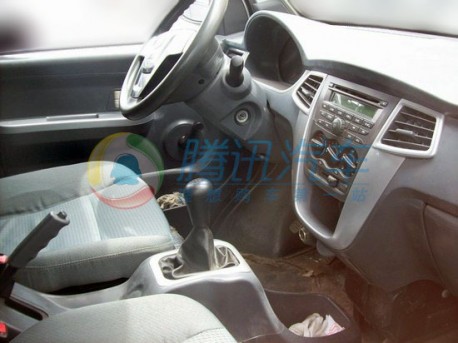 5-speed manual. Much hard plastic inside, as standard in this segment, cheap but also hard to break when the farmers start dancing with their pigs. A typical minivan configures for passenger transport can officially hold some seven persons. But in the countryside 15 fit it, plus their bags, plus their animals. BYD is also working on a medium-sized van, the BYD C6, which is design-wise a copy of the Nissan NV200.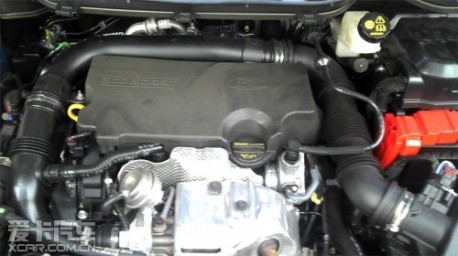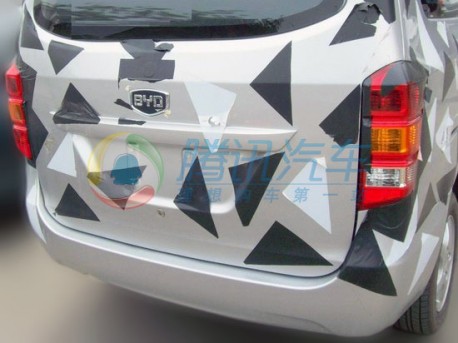 Via: iFeng.