BYD at its best again. After copying several Toyota's it has now Nissan in sight. BYD has applied for patent on the C6 MPV. Have a good look at the first pic. How much does that look like a NV200? This much: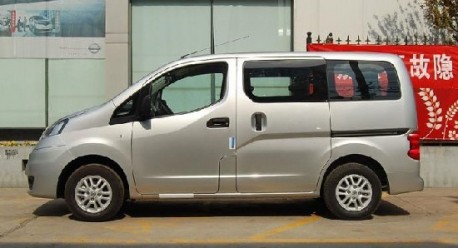 Shameless stealing, there are just no other words for it. Other Chinese auto makers are improving themselves by hiring design firms and develop their own design talent. Results aren't always pretty yet but at least it is more original than before.
BYD however has never designed anything on its own. All their current cars are Toyota copies and now this Nissan again. Chinese car buyers however know this now and don't buy many BYD's anymore. See some earlier 'work' from BYD here and here.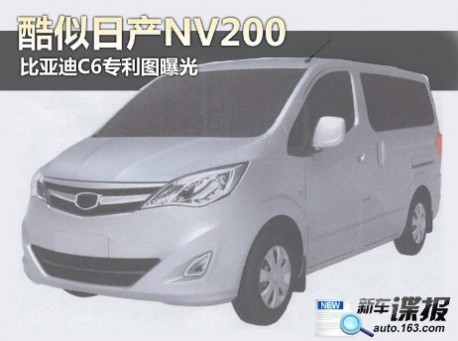 BYD C6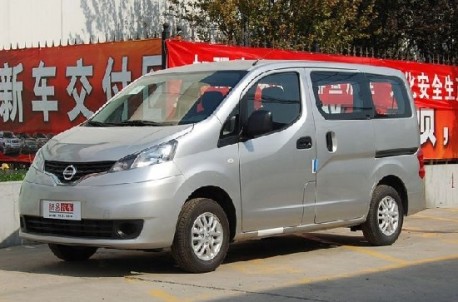 Via 163.com.