The new BYD Su Rui has been launched on the China auto market. Price starts at 65.900 yuan and ends at 99.900 yuan. The BYD Su Rui is the successor of the BYD F3 and debuted in April on the Beijing Auto Show, called the 'F3 Su Rui'. BYD has ditched 'F3' and so Su Rui it is.
Before we talk engines first the best feature of the BYD Su Rui, and I think one of the best features ever launched, worldwide, in all automotive history. The Su Rui is equipped with a remote control that allows the driver to control his vehicle from the outside. Movie, be amazed (might show commercial first):
[if the movie doesn't load for whatever reason, it's also here] Brilliant! BYD says it is handy for parking, or when it rains and you don't have an umbrella to walk to your car. Max distance is 10 meters, not 20 as Chinese media said earlier. Max speed is confirmed to be 2 kilometers per hour. It seems more handy for racing to me. Just find a another Su Rui owner and the race is on! 2km/h limit will be easy to remove for a hackerman…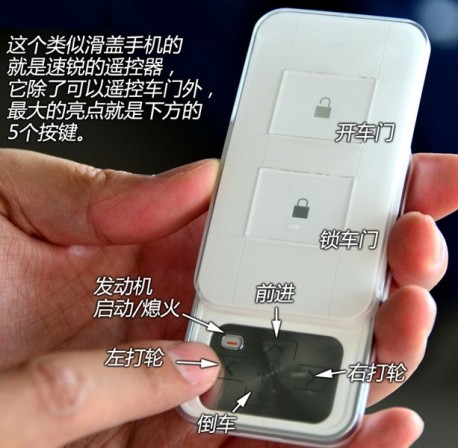 The remote control. Just like a game-console.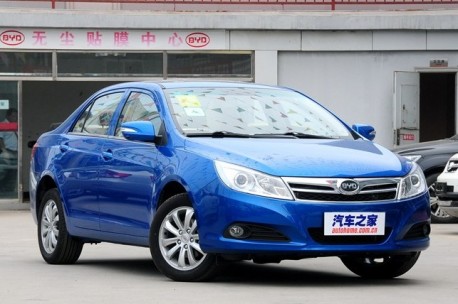 Power comes from a 1.5 with 109hp and 145nm, mated to a 5-speed manual. But the cream of the pie is the new 1.5 turbo with 154hp and 240nm, mated to a 6-speed manual or 6-speed DCT. This high-tech engine is, says BYD, developed by BYD. Size: 4680/1765/2660, wheelbase is 2660.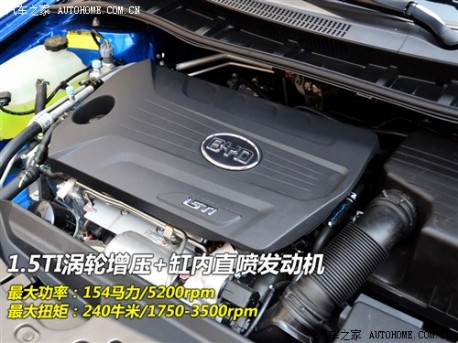 1.5L is the base model, 1.5TI is the base 1.5 turbo and 1.5TID is the top-spec 1.5 turbo, which comes with the remote control standard. 154hp, much better than a Tamiya.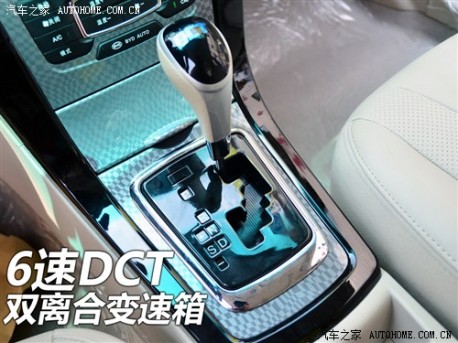 6-speed DCT.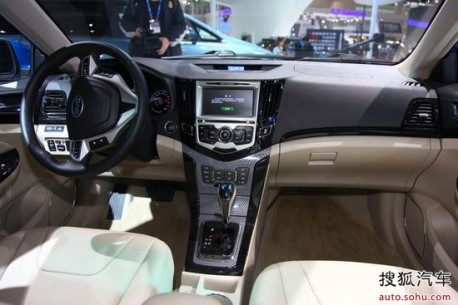 Fun continues inside with a very techy dash.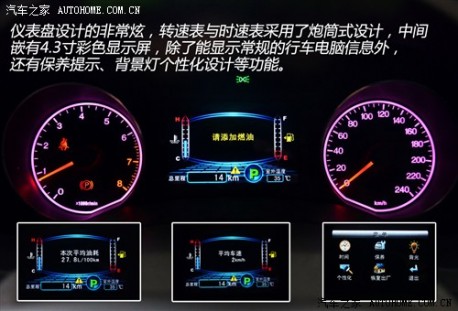 Between the dials sits a kinda 3D trip computer. Shows stuff like fuel, fuel consumption, and tells you when you need to maintain your car. The trip computer can be controlled from the steering wheel.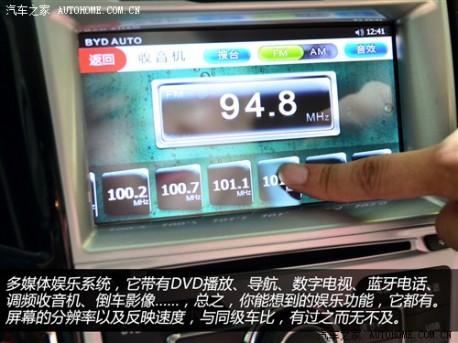 4.3 inch LCD screen. Infotainment. Internet. GPS. In-car digital TV. DVD-player. Radio. More.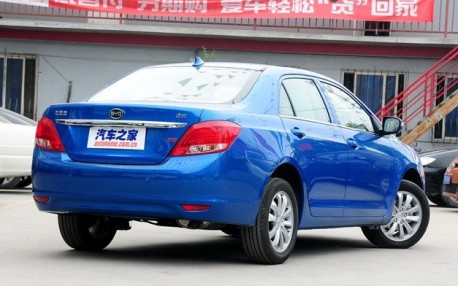 Well, I was never very impressed by BYD, mostly because their copy-cat designs. This new Su Rui however seems to be a genuine great achievement, especially for that price. How all this new equipment will hold over the long term is yet unsure, but for now: wow.
Via: Autohome.