When the new remote controlled BYD Su Rui was launched last month it was often referred to as the successor of the BYD F3. We had our doubts because the Su Rui, formerly known as 'F3 Su Rui', was a much more advanced car than the old F3. We were right, BYD announced today the old F3 will continue for at least another two years.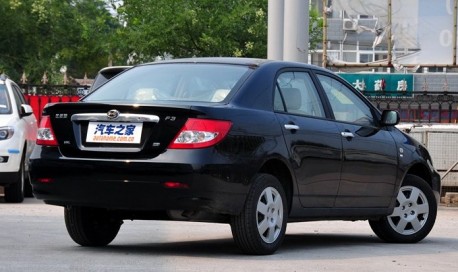 The looks of this 2013 model are unchanged compared with 2012. The BYD F3 range has been simplified with only three levels on offer, priced from 54.900 yuan to 66.900 yuan. The Su Rui goes for 65.900 yuan to 99.900 yuan. Power for the F3 comes from the old 1.5 with 109hp and 145nm, mated to a 5-speed manual.
BYD's decision to continue the F3 is understandable, it is still a popular car and development costs have likely been covered a long time ago. This leaves on question open; is BYD still working on a real 'new' F3? We'll keep an eye on the spy shots…
Via: Autohome.