Two days ago we had the first pics of the all-new Chery QQ in China, today we got another bunch. The new QQ will debut on the Guangzhou Auto Show in November and it will hit the Chinese auto market just before the end of this year.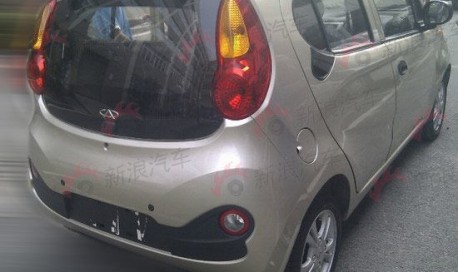 No name visible on the back again! Over the last few years we heard the new QQ might be called 'QQ', 'QQ3′ or 'QQ5'. New QQ loox rather funny, certainly better that the original QQ, later renamed QQ3, that debuted in 2002 and is still in production today as Chery QQ3 and as Chery QQ3 Sport. Production of both old timers will likely continue for a while, the new QQ will be positioned slightly higher than the old one and it is therefore likely it will get the QQ5-name.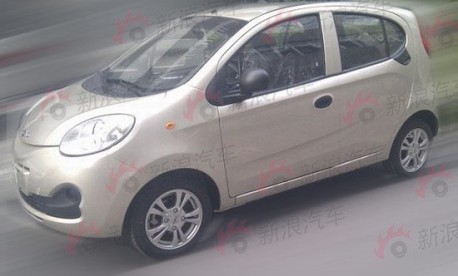 Price is expected to start just under 50.000 yuan, the cheapest QQ3 goes for just under 30.000. Power will come from 1.1 and 1.3 liter engines, mated to a 5-speed manual, a 4-speed automatic or a CVT. There might be a cheapie-cheap 1.0 as well.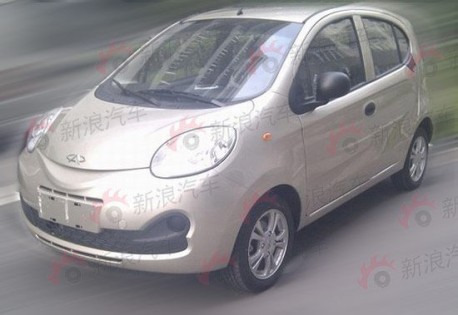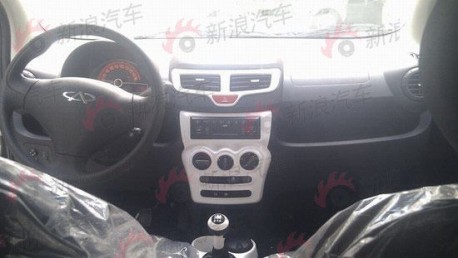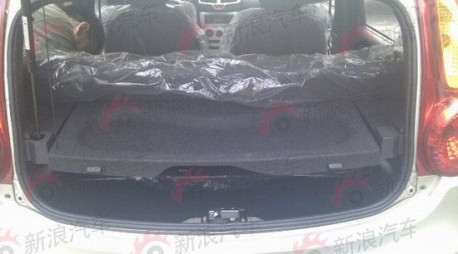 Via: Sina.