Chinese media report that Hyundai is working on a new B-class sedan that will fit between the recently launched Hyundai Elantra Langdong and the Hyundai Sonata. The new car is expected to debut in 2014 and will be made in China by the Beijing-Hyundai joint venture that also makes the Elantra and Sonata.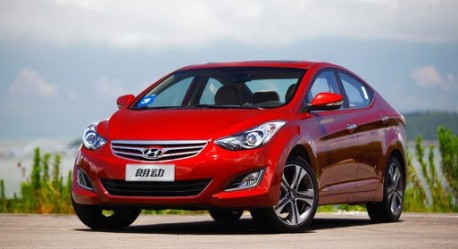 Beijing-Hyundai Elantra Langdong. Price starts at 105.800 yuan and ends at 149.800 yuan. Engines: 1.6 or 1.8. The Sonata ain't very far: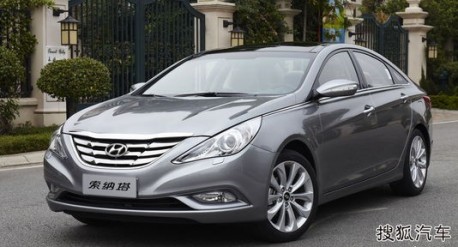 Beijing-Hyundai Sonata. Price starts at 166.900 yuan and ends at 249.900 yuan. Engines: 2.0 or 2.4. That leaves a small space between both cars. Chinese media say the new car will be priced between 130.000 yuan and 160.000 yuan. There will be three engines: 1.8, a 2.0 or a 1.6 turbo. The last one is particularly interesting because there is no 1.6 turbo available in any current Beijing-Hyundai. The engine is likely the same 204hp unit that powers the Hyundai Veloster turbo.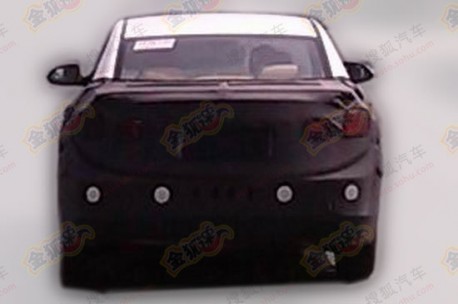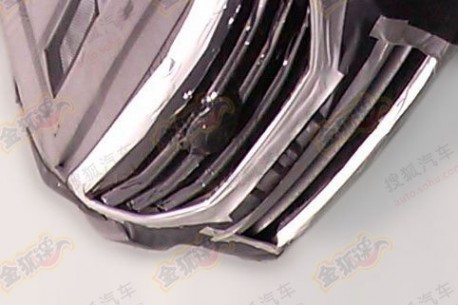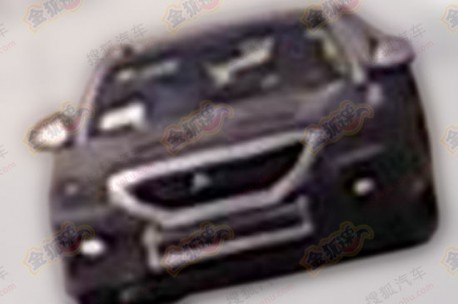 Via: Sohu.com.