On March 24, Beijing-Hyundai unveiled its Mufasa Adventure concept car, which is positioned as a compact SUV. According to the carmaker, Mufasa Adventure has added more adventure elements and off-road style compared to the mass-produced Mufasa model, and the mass-produced model will be unveiled at the Shanghai Auto Show in April and officially launched in June this year.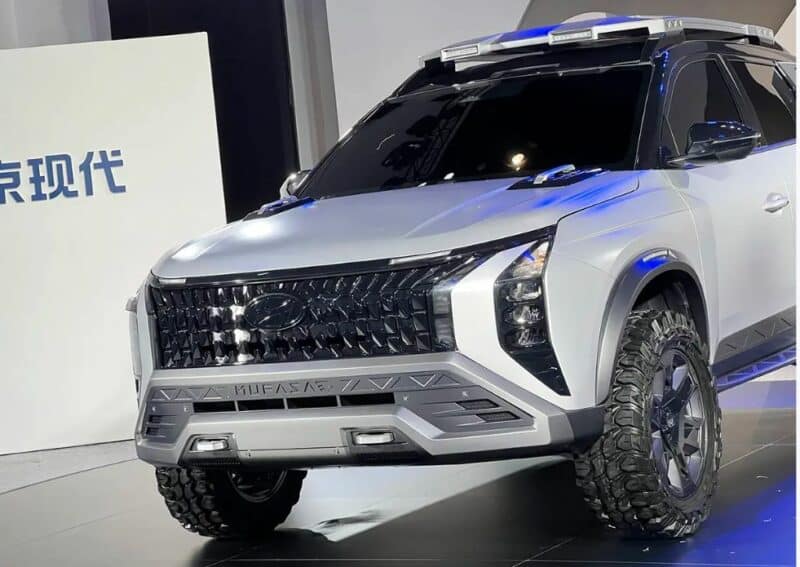 In this debut, only the exterior was revealed. Overall, it looks adventurous with lots of off-road elements such as grab handles on the engine cover, roof racks, and anti-collision beams.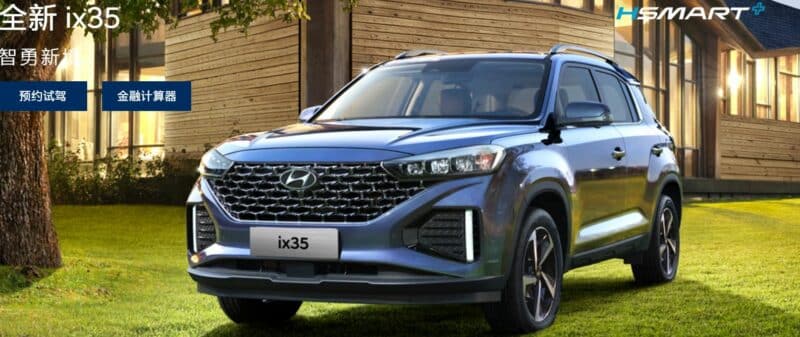 Based on Mufasa Adventure's positioning and size, it is very likely that it will become the replacement model for Beijing-Hyundai's ix35 model.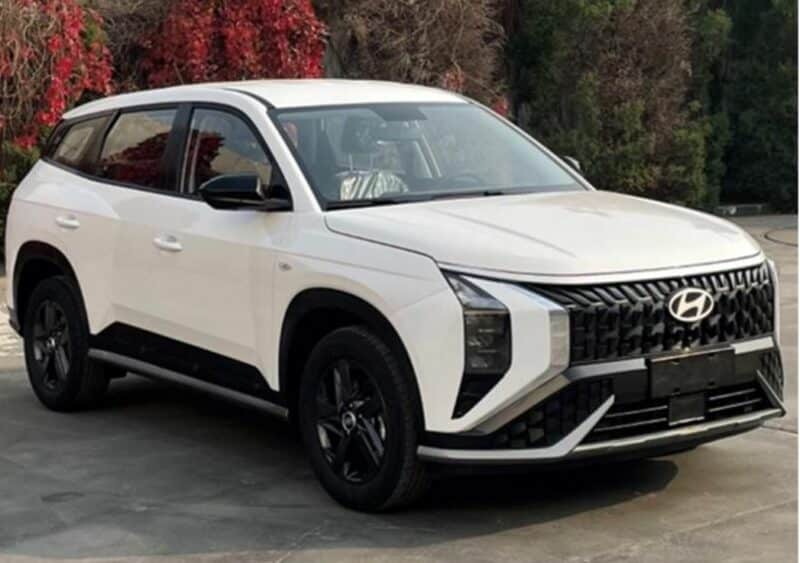 Earlier, the Chinese MIIT exposed the mass-produced Mufasa model with dimensions of 4475/1850/1665 (1681/1685)mm, and a 2680mm wheelbase. The power of the mass-produced model will come from a 2.0L naturally aspirated engine with a maximum power of 118kW. Hybrid versions will also be available in the future.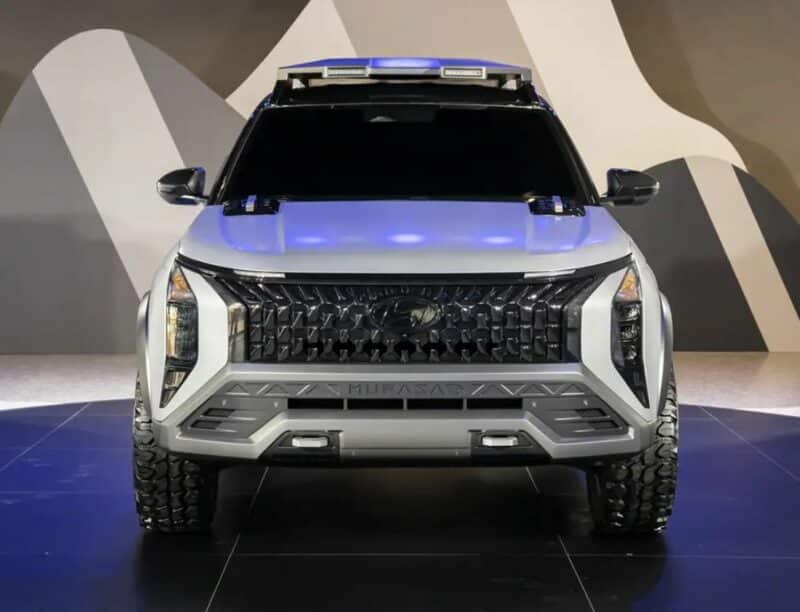 The front face adopts an X-shape layout. The center grille adopts a parametric design. The headlights are located on both sides.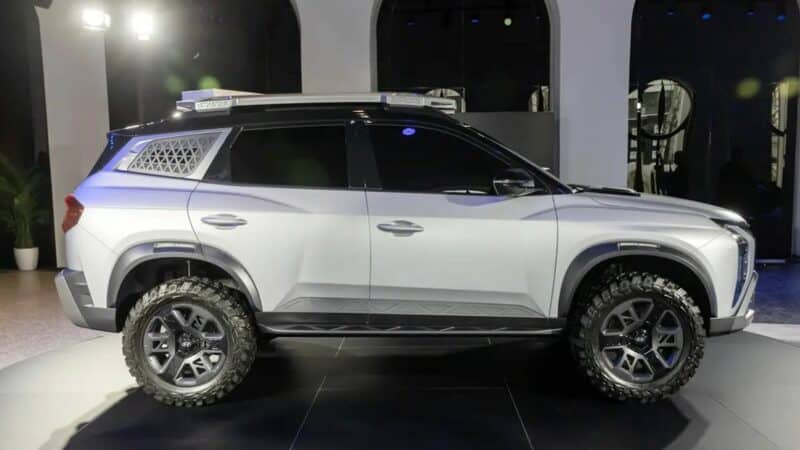 The rear door quarters are decorated with triangular mesh. The black wheel eyebrows and visual high clearance further enhance the adventurous atmosphere of the vehicle.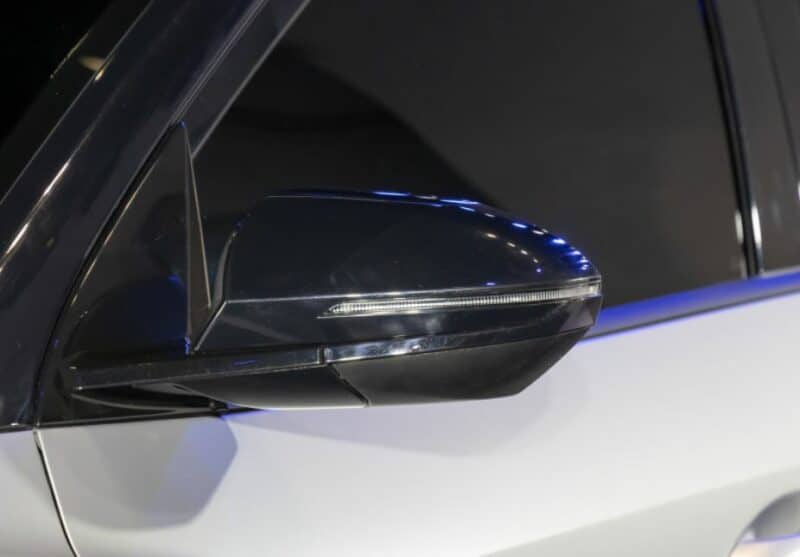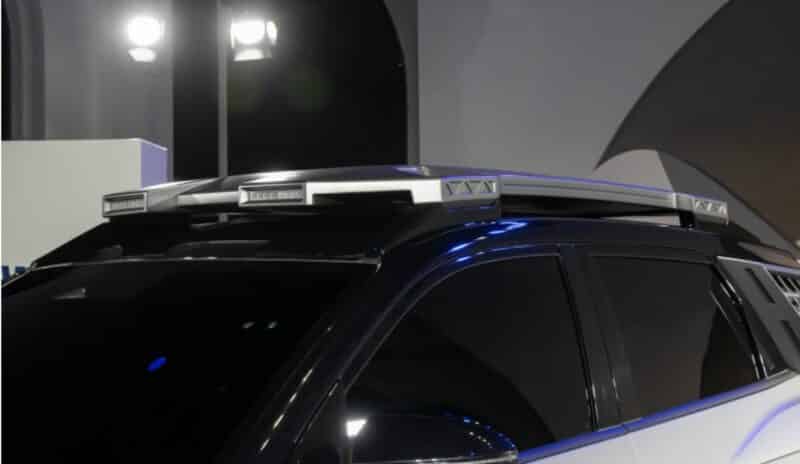 The roof has a large luggage rack. The front of the luggage rack is equipped with LED lights.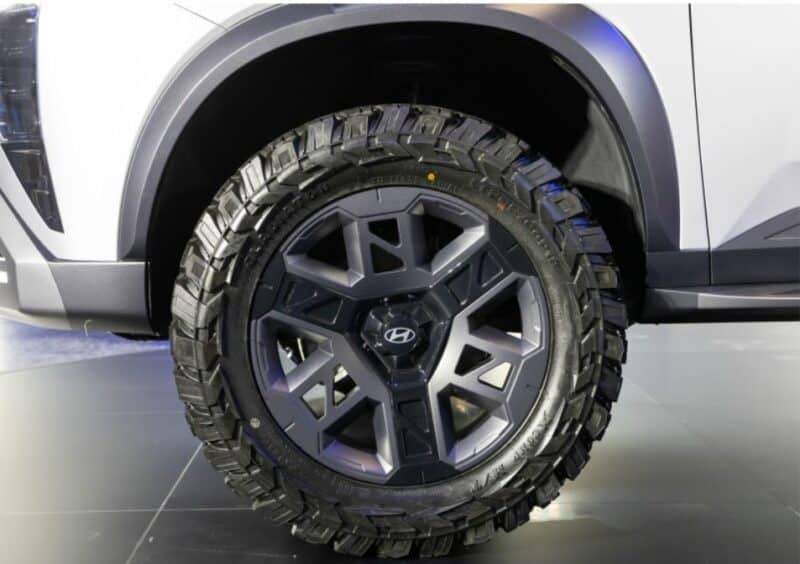 To enhance its off-road capability, the Mufasa Adventure concept model runs on Light Truck-metric tires with a size of 265/60R18, according to the carmaker.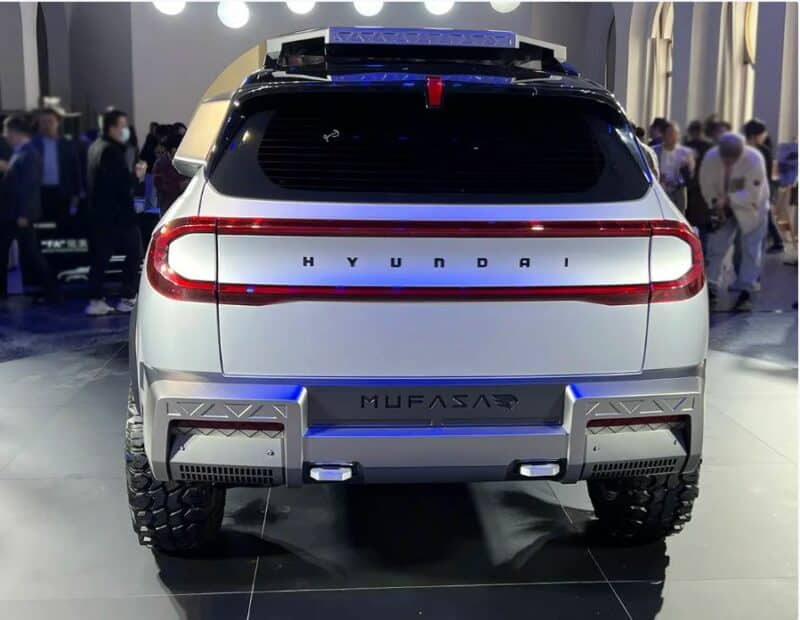 The rear has two tow hooks. Another highlight is the oval-shaped taillight group, which makes the car highly recognizable at night.