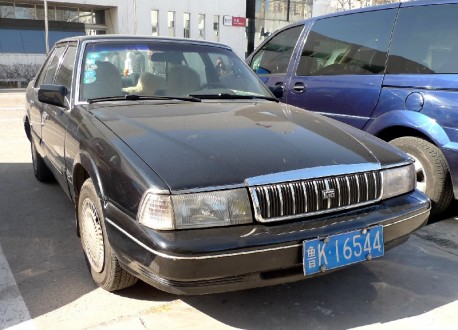 This is the Kia Concord GTX 2.0i, seen near the old International Exhibition Center in Beijing. The Kia Concord is an extremely rare car for the capital, it is rather old and was never officially exported to China. This example has license plates from Shandong Province which is well-known for its close 'commercial ties' with South Korea is the late 1980's.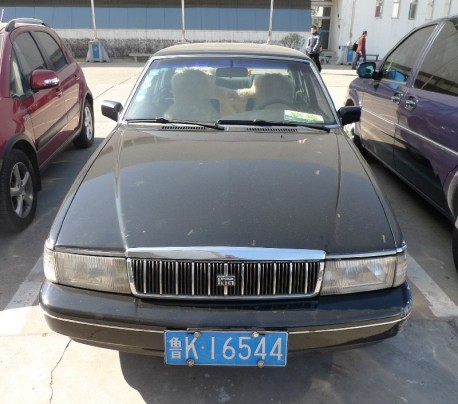 Consumer goods ranging from transistor radios to complete cars were smuggled into China by the shiploads in exchange for fish and other resources. Well, however it got here, it is very good to see this rare Kia in town!
The front-wheel drive Kia Concord was made from 1987 until 1996 by Kia Motors in South Korea, the cheaper versions were sold as Kia Capital. From 1992 the vehicles were renamed 'New Concord' and 'New Capital'. The Concord/Capital was based on the platform of the 1982-1978 Mazda Capella.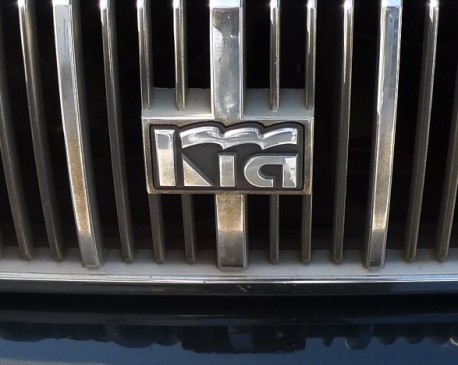 Old Kia logo. Power came from various 1.5, 1.8 and 2.0 engines, all sourced from Mazda. The Concord GTX 2.0i arrived in 1990, the 2.0 four-cylinder was good for 99hp and 167nm, this was the most powerful engine ever available in the Concord. Transmission was a 5-speed manual. Top speed was a neat 180km/h. Size of the vehicle:  4570/1720/1405, wheelbase was 2530.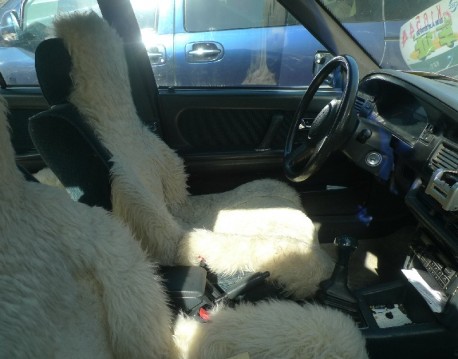 Typical Chinese seat covers, extra warm for the cold winter.  Interior need a good clean up and some parts seem to be missing. Finding replacements will be near-impossible in China.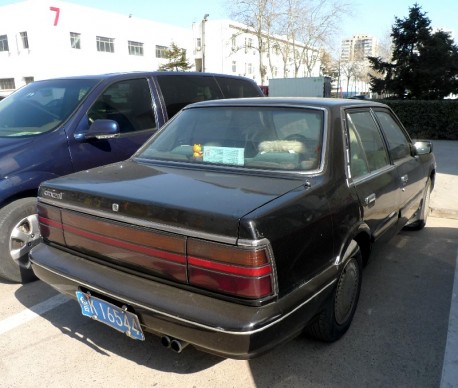 The exterior looked very fine for its age. Chrome shiny, paint clean, and body well-maintained. Note double exhaust pipe which only came on the GTX. Rear light units beautifully 1980's.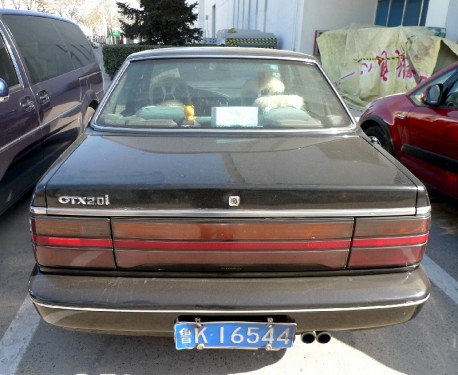 Great car, great Kia!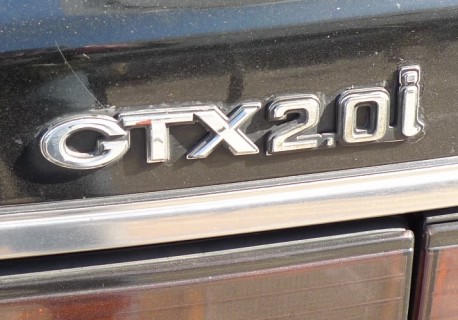 Specs via: auto.data.net.