On August 14, the Kia EV5 electric SUV was revealed by the Chinese regulator under the Ministry of Industry and Information Technology (MIIT). The EV will officially launch on August 25 at the Chengdu Motor Show. The MIIT revealed that the EV5 will feature an LFP Blade battery from BYD and a 160 kW electric motor with 310 Nm peak torque.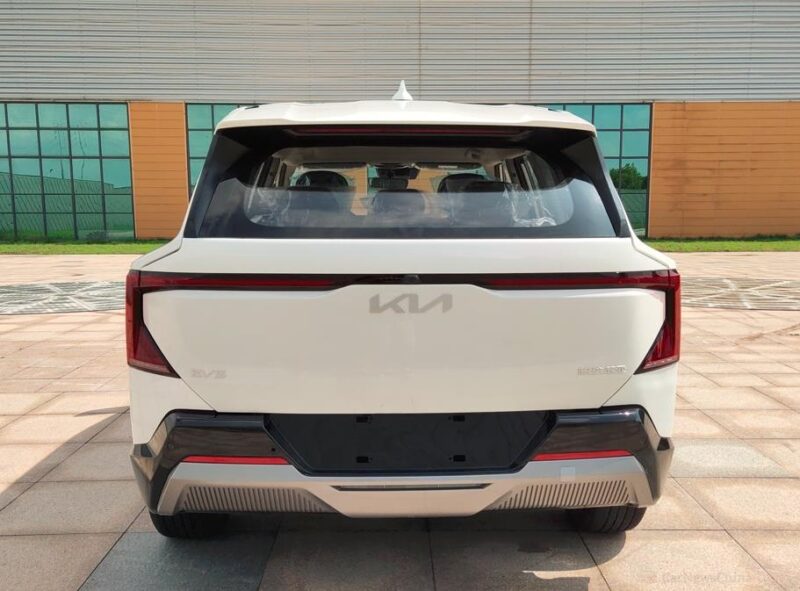 In China, every car must be approved by the local regulator before hitting the market, and MIIT publishes the list of vehicles that went through the homologation process every month. Automakers are not happy about it as it reveals pictures and specs of the cars they haven't yet launched. But we don't mind.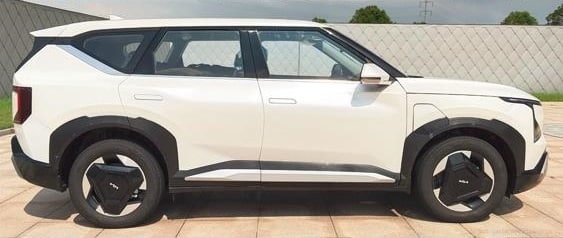 MIIT homologation submission that Kia EV5 has dimensions (L/W/H) 4615/1875/1715mm, respectively, and the wheelbase is 2750mm. It sits on an 800V E-GMP platform equipped with a MacPherson strut suspension.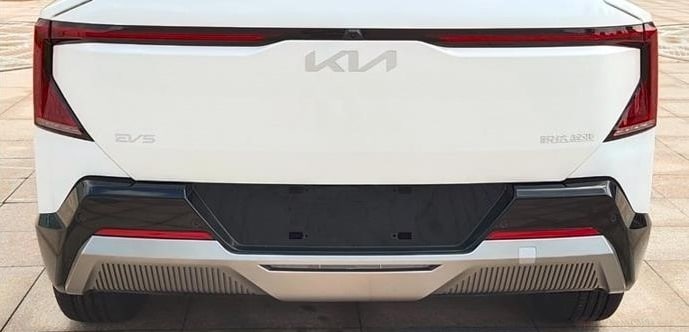 The 160 kW electric engine is type EM16 from Vitesco Automotive Electronics (Tianjin) Co., Ltd. Maximum speed is limited to 185 km/hm. The curb weight of the car is 1870 kg.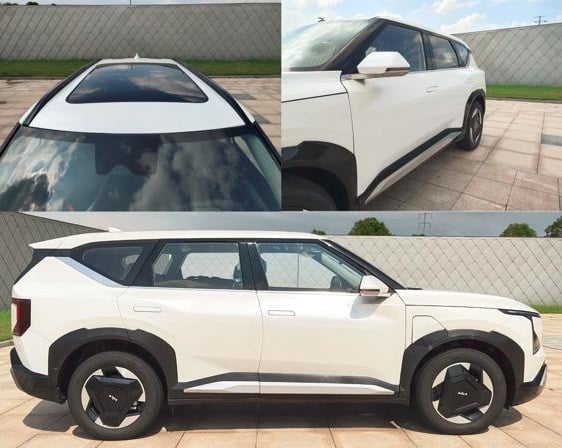 The LFP battery is manufactured by Xiangyang Fudi Battery Co., Ltd. (FinDreams), which BYD wholly owns. The Korean blog previously reported that the overseas version of EV5 will have an 82 kWh NMC battery good for a 600 km range, while the Chinese version will have an LFP battery.
EV5 will be produced in China by the Kia-Yueda joint venture in their Yancheng plant, about a 3-hour drive north of Shanghai. The EV5 from Yancheng will be sold domestically and exported, and Kia-Yueda JV previously said it is the company's first China-made global EV.
The presale of EV5 will start in November. The EV5 concept was unveiled at the Kia China New Energy Strategy Conference in March.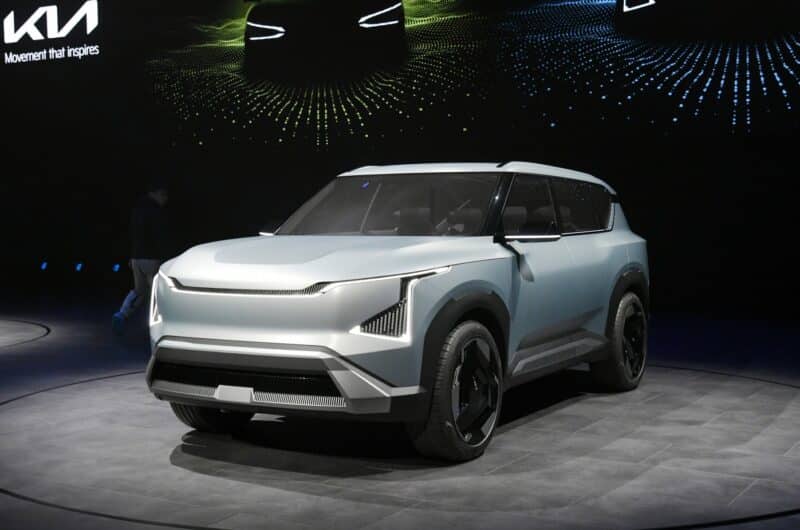 Kia will launch two new EVs in China in the second half of the year – the previously mentioned EV5 and the more expensive EV6 coupe, which have already started pre-orders. Kia plans to unveil at least one E-GMP-based electric vehicle every year to reach 6 EV models on the market by 2027 and strive to sell 180,000 EVs annually by 2030 in China.