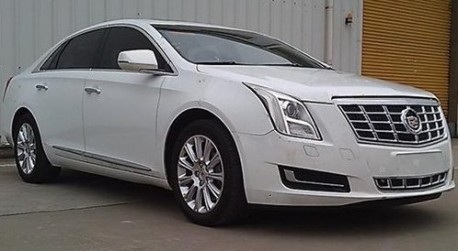 The China-made Cadillac XTS will be launched on the Chinese car market on February 25, price will range from 380.000 yuan to 600.000 yuan. The Cadillac XTS will be made in China by the Shanghai-GM joint venture and it aimed straight at the locally made Audi A6L, BMW 5Li and Mercedes-Benz E-L.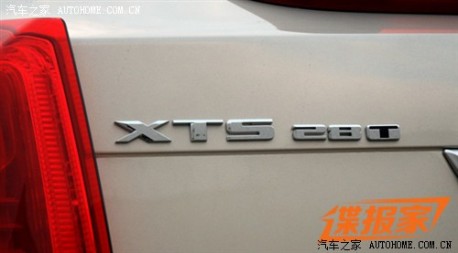 There will be two engines: a 2.0 turbo with 269hp and 255nm, which will be called the 'XTS 28T', and a 3.5 V6 with 309hp and 360nm, which will be called 'XTS 36S'. Both engines will be mated to a six-speed automatic. Cadillac is doing reasonable well in China but sales are way behind the German three.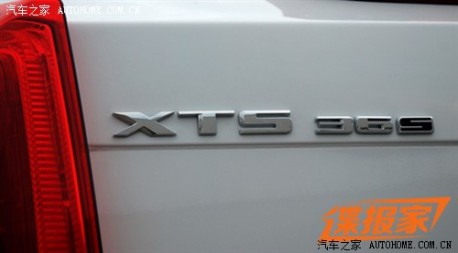 The Cadillac XTS stands on a stretched variant of the Epsilon II platform that also underpins other China-made GM cars such as the Buick Regal, Buick Lacrosse and the Chevrolet Malibu. The wheelbase however didn't change, meaning this Caddy is a big car without extra space in the back. This will make it hard for the XTS to compete with the Germans who all have an especially stretched wheelbase for the Chinese market.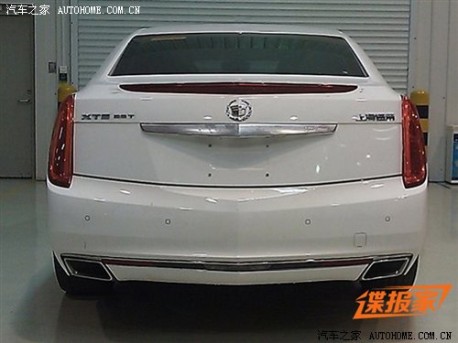 Swaths of chrome will appeal to Chinese car buyers, but chrome alone might not be enough…
Via: Autohome.