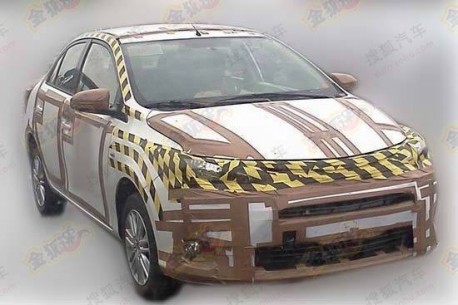 The very first spy shot of the production version of the upcoming Toyota Dear sedan, a new compact sedan that will be launched on the Chinese car market later this year. The Toyota Dear debuted in sedan and hatchback forms on the April 2012 Beijing Auto Show.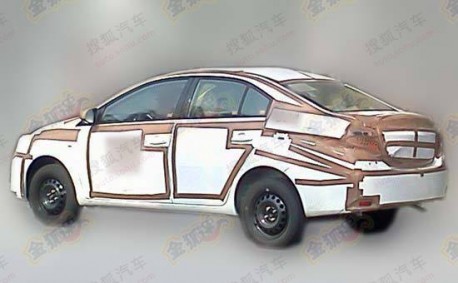 Chinese media say the Dear will be made by the FAW-Toyota joint venture. Some media say the Dear will be based on the platform of the unpopular FAW-Toyota Vios. Other media say the Dear is actually the successor of the unpopular Vios.
Size of the Dear concept: 4130/1725/1475, wheelbase is 2550.
Size of the Toyota Vios  : 4300/1690/1490, wheelbase is 2550.
The Vios is unpopular because Chinese car buyers consider it too expensive. Price starts at 89.500 yuan and ends at 123.900 yuan. Chinese Toyota dealers are begging for a cheap 70.000 yuan sedan, to compete with cars such as the Volkswagen Jetta. The Dear so better be cheaper than the Vios because Chinese car buyers won't be fooled by a Vios with a different name.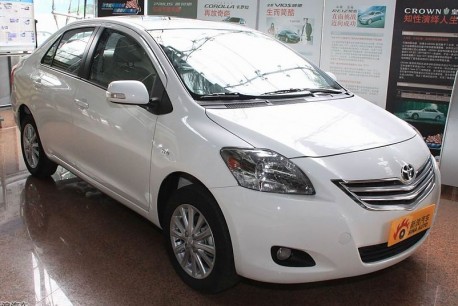 FAW-Toyota Vios.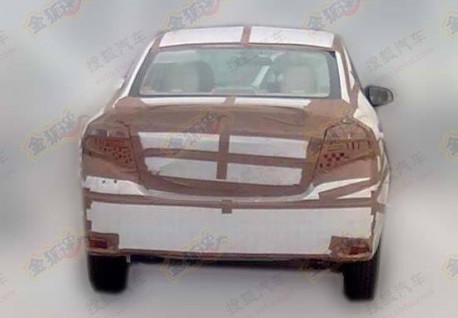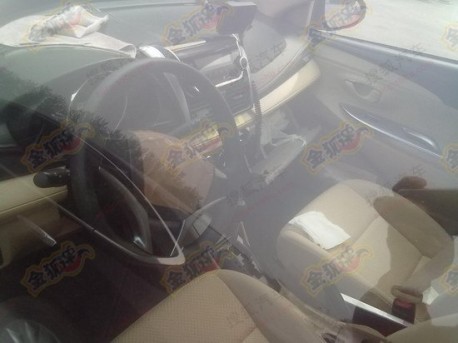 Dashboard is completely different than Vios', indicating the Dear could be a different model after all. Compare: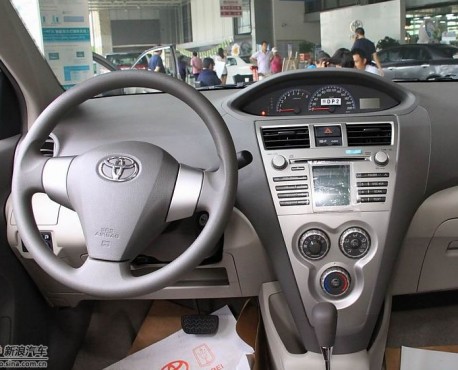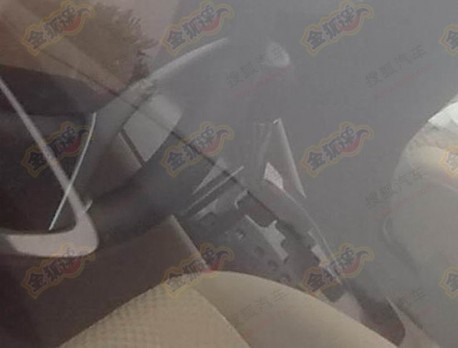 Well, a but of a mystery this Dear is. More as we get it!
Via: Sohu.