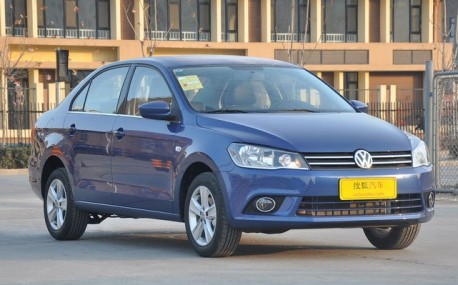 Finally we have a good look at the new Volkswagen Jetta. It debuted on the Chengdu Auto Show in August last year, production started in November  and it will be launched on the Chinese auto market in March. The Volkswagen Jetta is made in China by the FAW-Volkswagen joint venture.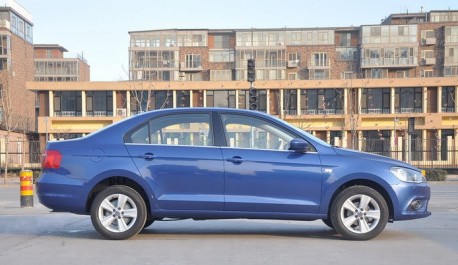 There will be two engines: a 1.4 with 89bhp or a 1.6 with 109bhp, mated to a five-speed manual or a six-speed automatic. Price for the 1.6 will start at 81.800 yuan and end at 95.440 yuan. Price for the 1.4 is yet unknown but will likely start just under 70.000 yuan.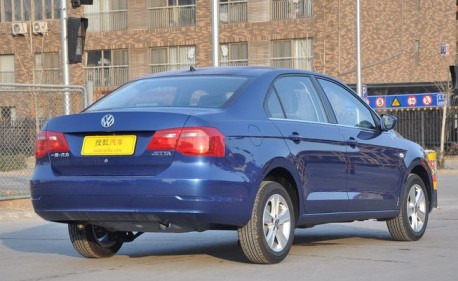 The new Volkswagen Jetta stands on the new PQ25 platform. It is basically the same car as the Volkswagen Santana and Skoda Rapid, both are made in China by the Shanghai-Volkswagen joint venture. Later on the upcoming Seat Toledo will join the line, giving Volkswagen four very similar cheap cars in China.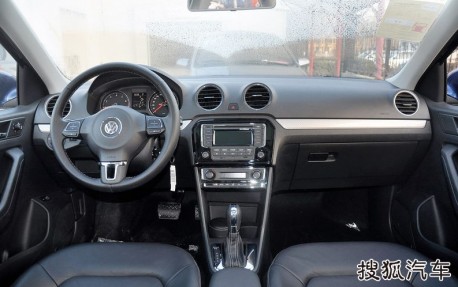 This really is the first time we see the interior of the new Jetta. The car that debuted in Chengdu had black windows and closed doors. It all loox the same as in the Santana and Rapid except for one thing: the air vents in the Jetta are round. The air vents in the other two are square. Product differentiation the Volkswagen way!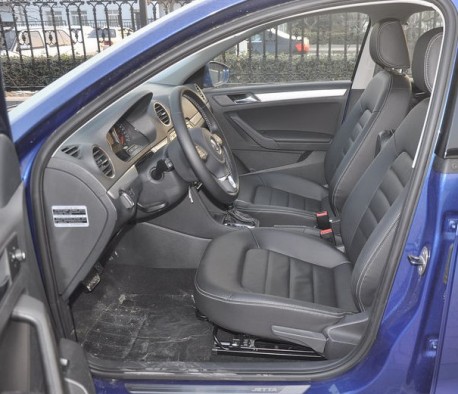 Volkswagen says: "more gray is the new gray".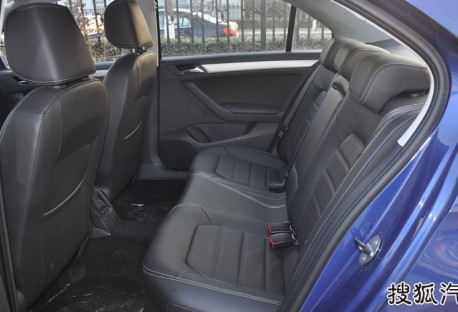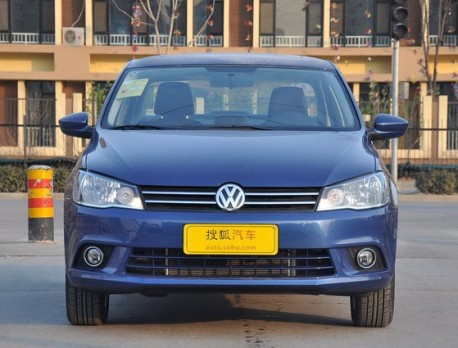 It is not ugly, but it is very boring. Paint it all gray and people will completely not see it on the street, and bump into it, looking confused. An 80.000 yuan Geely or Chery loox a lot more fun.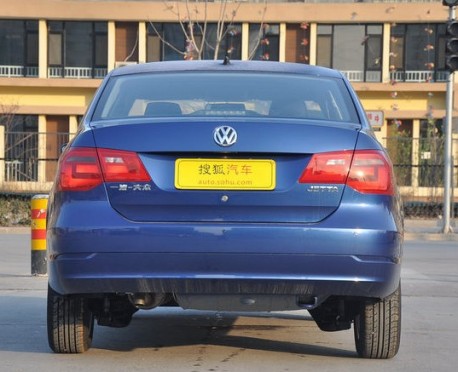 Via: Sohu.com.