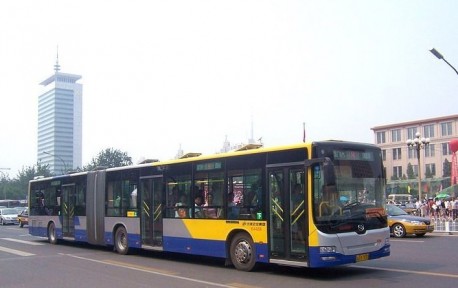 More than 10,000 buses in Beijing will offer WiFi service by the end of 2013, Beijing Morning Post reported Friday.
The service followed a deal signed in April last year between China Mobile and Beijing Bus Transportation Group, which operates Beijing's bus system and will provide coverage on all routes within the Fourth Ring Road.
More than 1,800 buses have wireless Internet access so far, allowing passengers with WiFi enabled devices to connect to the Internet through China Mobile's network.Beijing has the broadest WiFi coverage on buses in the country.
China Mobile will offer 20-hours a month for free before June 30, after that users will be charged, but the company has not yet announced how much.
Via: ChinaDaily.