Spy shots showing a new small-size Lifan SUV testing in China. The new SUV will be based on the same platform as the upcoming Lifan 530 sedan. The SUV will be positioned below the existing Lifan X60 SUV. At the same time, Lifan is also working on another Suzuki SX4-style wagon-SUV, which will likely slot somewhere in the middle of the line-up.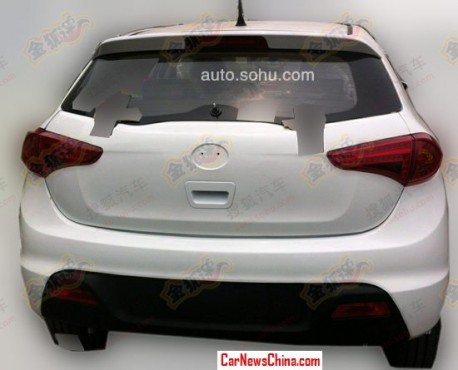 The SUV will get the same engines as the 530: a 93hp 1.3 and a 102hp 1.5, both mated to a five-speed manual. Price of the 530 will range from around 50.000 to 70.000 yuan, price of the SUV will likely start around 60.000 yuan.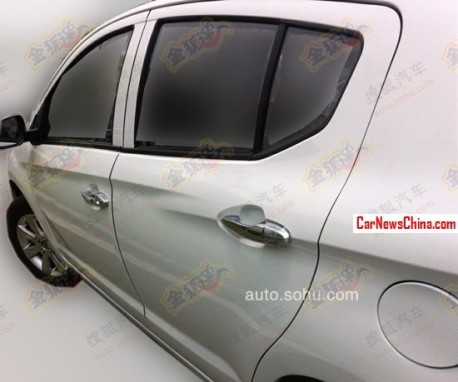 It is good to see Lifan so busy, while many said the brand would die. Car brands die very hard in China…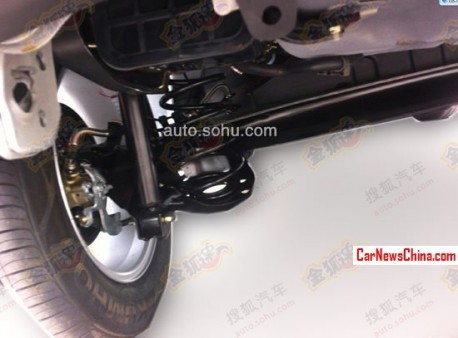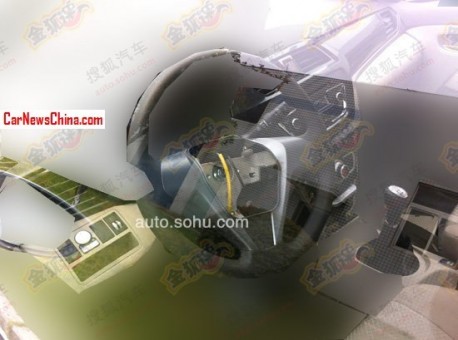 Dash seems to be the same as in 530.