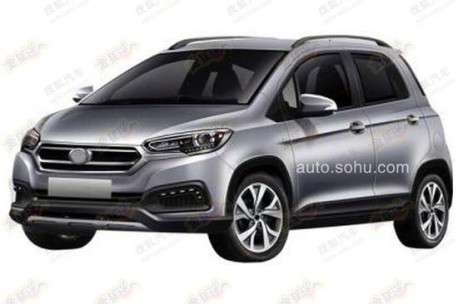 Lifan has applied for patent on a new cross-style vehicle that loox a tad too much like the Suzuki SX4. Unconfirmed rumors say the new car is based on the platform that was originally intended for the new Lifan 320, which is apparently cancelled completely.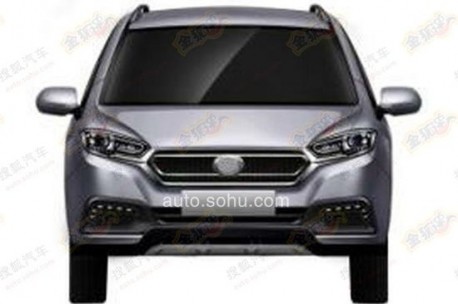 Crossovers are still very popular in China, the segment has been growing fast for many years now and there is no end in sight. Chinese car buyers love to drive something that loox just a bit more rugged than a standard car, to hit the traffic jam on weekdays and the mountains on weekend.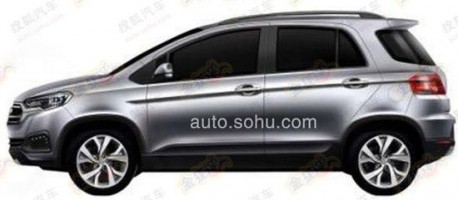 Very much SX4 here, especially around the C-pillar. The yet nameless car is scheduled to be launched on the Chinese car market in late 2013. Price will start around 60.000 yuan. Engines: 1.3 and 1.5, and possibly a 1.6. The new crossover will be positioned just under the Lifan X60 SUV.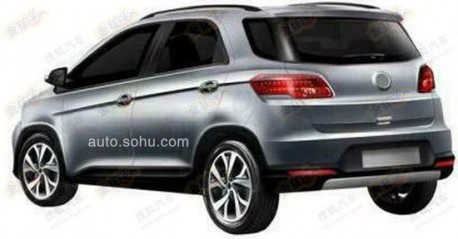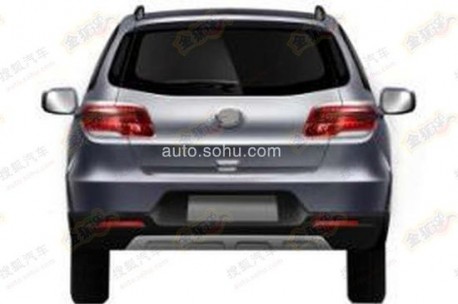 Via: Sohu.