The first good spy shot of the passenger compartment of the Volvo S60L in China, showing a lot of extra legroom. The Volvo S60L is a China-only stretched variant of the Volvo S60, extended by 8 centimeters in the middle. The S60L will be made by the new Geely-funded Volvo factory in China.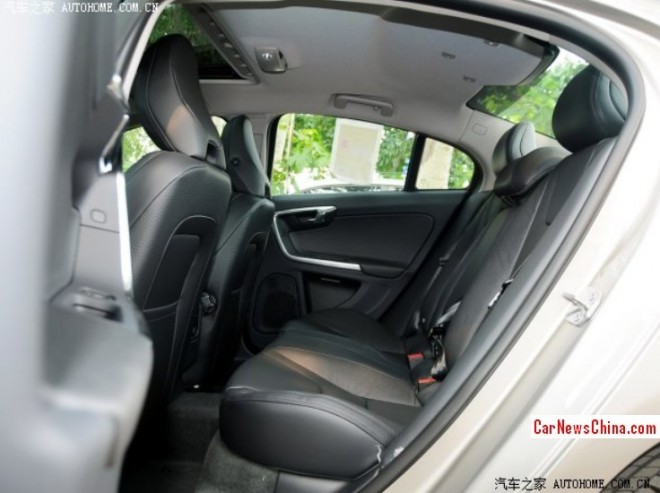 The standard Volvo S60 for comparison.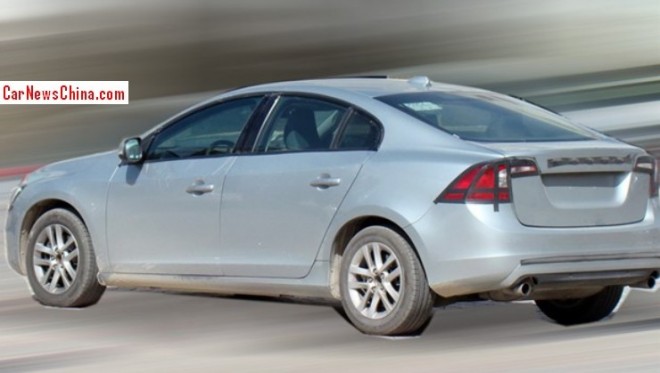 The Volvo S60L will officially debut on the Guangzhou Auto Show in November, and it will be launched on the China car market around the same time. The S60L will be powered by a 200hp 2.0 turbo (2.0T), a 241hp 2.0 turbo ( T5), or a 300hp 3.0 turbo (T6).
Price will start around 220.000 yuan. The Volvo S60L will compete head-to-head with the locally made & stretched Audi A4L and BMW 3Li. Mercedes-Benz makes the C-Class in China but it has the same length as the European C, making it a very slow seller.