The Lifan 330 has been launched on the China car market. Price starts at 39.800 yuan and ends at 69.800 yuan. The Lifan 330 is a slightly more up-market variant of the Lifan 320, which will continue to be made and sold alongside the new 330. Design of the nose of the 330 is a coolio copy-mix between the Fiat 500L and the Mini, where the Lifan 320 is just a Mini copy.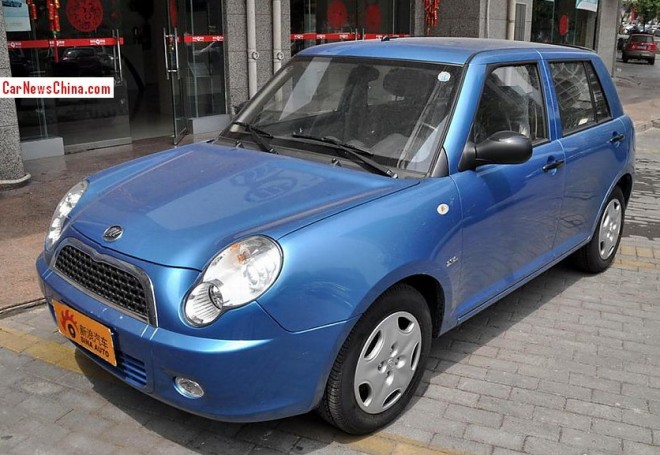 The Lifan 320. Price starts at 36.500 yuan and ends at 52.900 yuan. Lone engine is a 1.3 liter four cylinder petrol with 90hp, mated to a 5-speed manual or a CVT. The new Lifan 330 is powered by exactly the same engine mated to exactly the same transmissions. However, Lifan is working on a 1.5 liter engine for the 330 with about 120 horses, which would make the 330 a much better package. Price for the 1.5 will start around 55.000 yuan.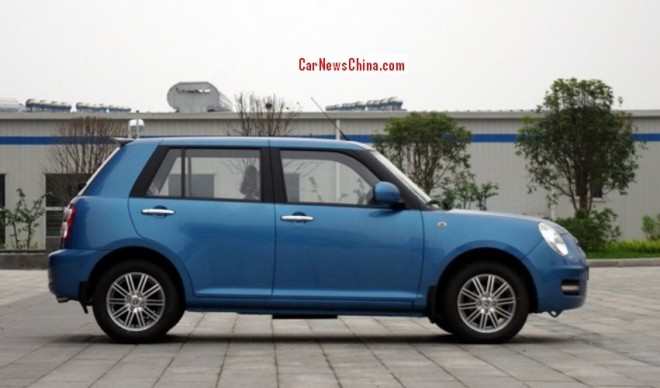 Lifan says the 320/330 doesn't look like a Mini because it has four doors. They got a point.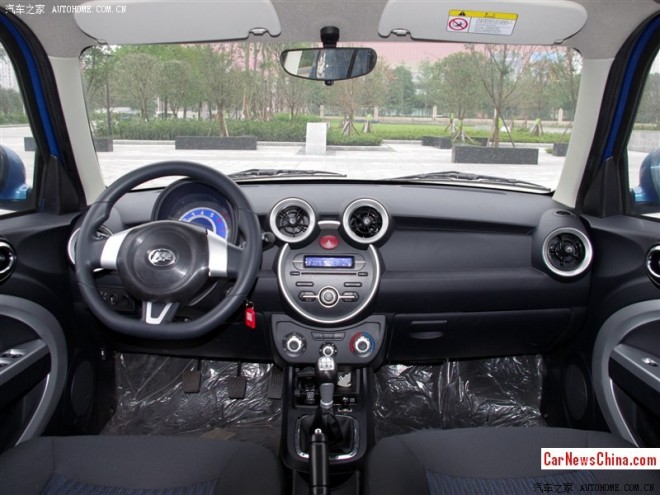 Chinese media say the center console looks like Mickey Mouse. We think it looks like Minnie Mouse. Flat bottomed steering wheel very racy.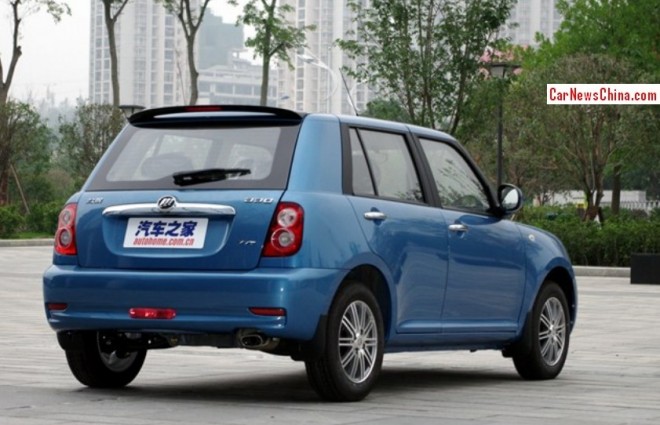 Rear spoiler very racy as well.