The very first official photos of the new NEVS Saab 9-3. Production started on Monday and it will go on sale in Sweden before the end of the year. Debut in China is scheduled for the April 2014 Beijing auto Show and the NEVS 9-3 will be launched on the China car market around the same time.
The NEVS Saab 9-3 is based on the second generation Saab 9-3 (2002-2012). NEVS, or National Electric Vehicle Sweden, is partly owned by several Chinese semi-government entities including Beijing-based State Holdings and the city of Qingdao in Shandong Province.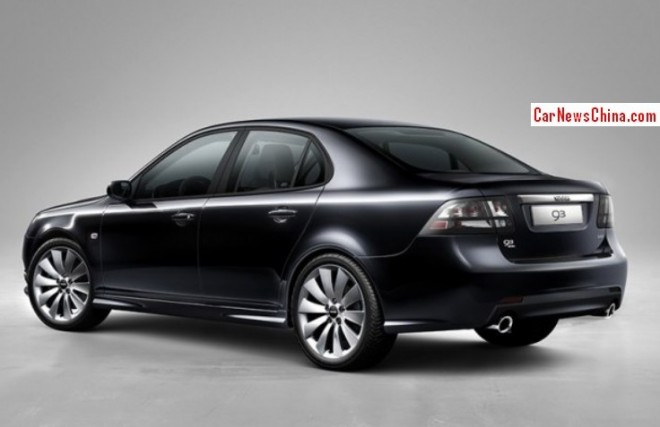 The NEVS Saab 9-3 is powered by a 2.0 turbocharged four-cylinder engine with 220hp. The origins of the engine are still unknown. The number that does not match with the original GM-supplied engines for the Saab 9-3, and it seems unlikely anyway that GM would be willing to supply the engines.
The NEVS Saab 9-3 will be the second Saab 9-3 on the China car market. Beijing Auto is currently developing the Beijing Auto B60, which is also based on the first generation Saab 9-3. Beijing Auto bought the rights to the Saab 9-3 and Saab 9-5 from GM in 2009. How NEVS managed to get the rights on the same car is a bit murky, but it seems that the Beijing municipal government, owner of Beijing Auto, has played the role of kingmaker here.
Interestingly, Beijing Auto also bought the Saab-developed 2.0 turbo and 2.3 turbo engines that powered the first generation Saab 9-3. The 2.0 turbo has an output of 204hp and 290nm in the Beijing Auto Shenbao D-Series, which is based on the Saab 9-5.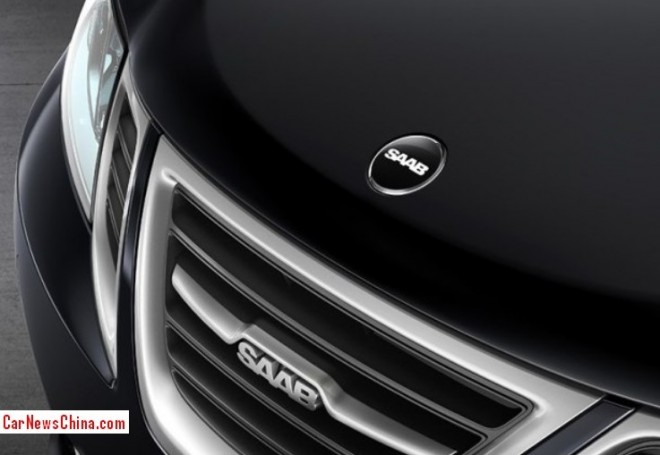 NEVS has the rights to use the Saab name on cars, but not the right to the Saab-Scania logo.
NEVS will also built a electric variant of the Saab 9-3. Chinese media say the first batch of 200 electric vehicles 9-3 cars will be delivered to the Qingdao Municipal Government for demonstration operations.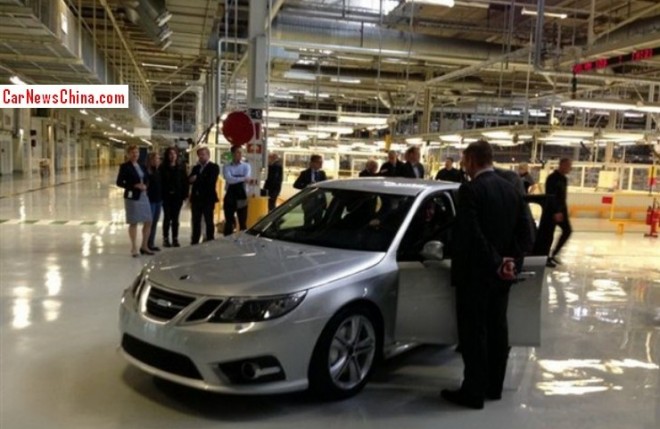 Inside the factory, in Sweden.