The brand new Zotye T600 SUV has been launched on the Chinese auto market. Price starts at 79.800 yuan and ends at 98.800 yuan. The T600 debuted as a concept on the 2011 Shanghai Auto Show. It is the largest Zotye so far, bringing the Zotye brand into a new and hotly contested segment of the market. The T600 will compete with fine cars such as the BYD S6, the Haval H6, and the Chery Tiggo.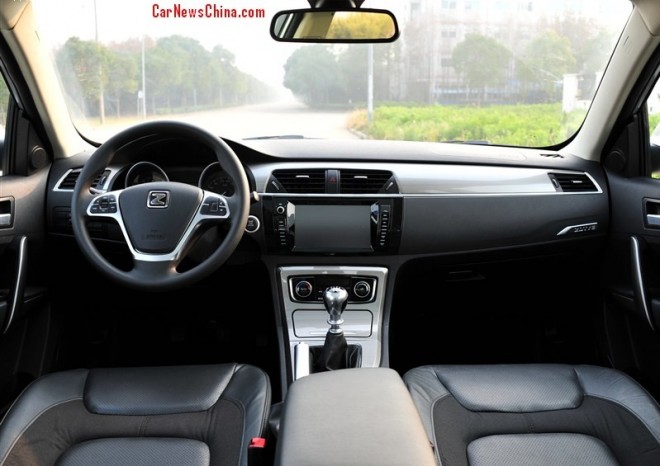 Multifunctional steering wheel. Nice materials all over. Seats look very classy too. Large touch screen in the center console.
Power comes from a 1.5 turbo with 150hp and 215nm, mated to a 5-speed manual gearbox sending power to the front wheels. Next year a 2.0 turbo will join the line with an output of 177hp and 250nm. The engine will debut on the Beijing Auto Show in April, together with a much-needed 5-speed automatic gearbox.
Size: 4631/1893/1694mm,wheelbase is 2807mm.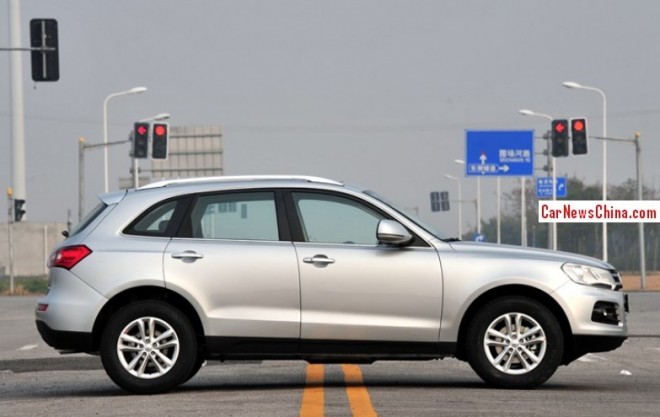 Design is a curious mix of Audi and Volkswagen influences topped with some Chinese characteristics.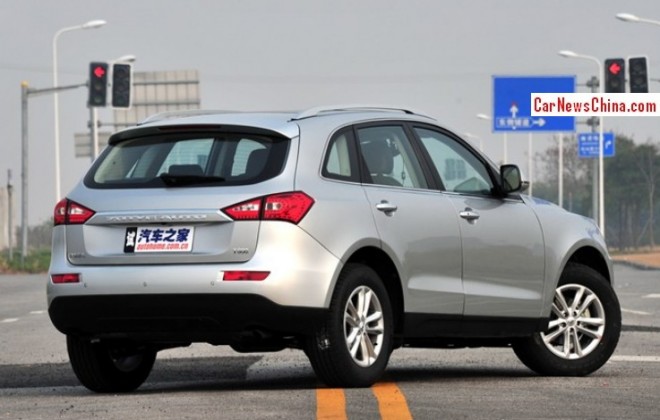 Rear lights very sharp and nicely sized. Tires seem a tad too small, there is a lot of space left in those wheel arches…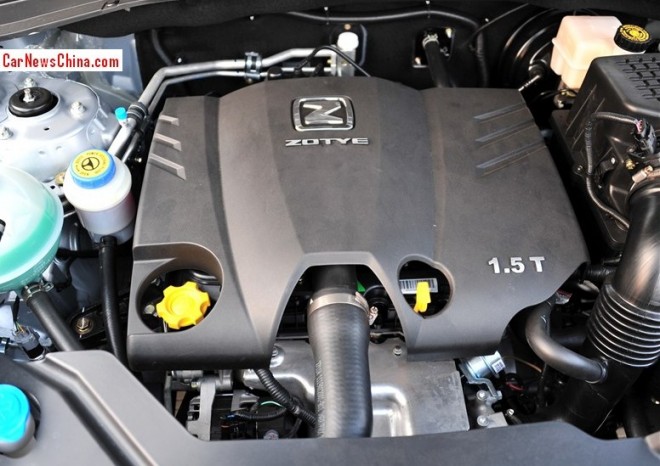 The 1.5 turbo.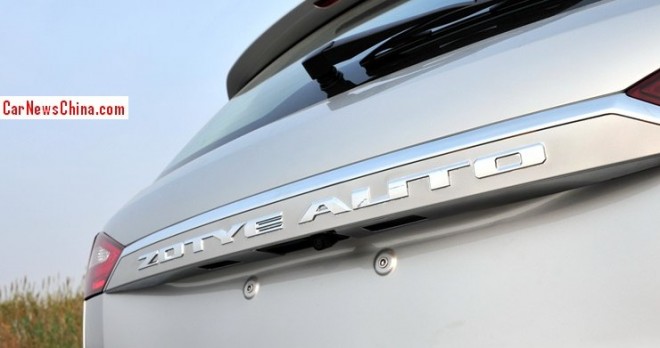 Brand name in large capitals is cool.
---