Small automaker Zotye, famous for keeping various Fiats alive, has big plans. It wants to be a real player in the Chinese auto market but to reach that goal it needs more and newer cars. Zotye so brought four self designed concept cars to the Shanghai Auto Show. All purely styling exercises, the vehicles don't have an interior, engine or drivetrain. Nevertheless, ambitions we like, so here are all four of them. On the first pic the T200 small SUV.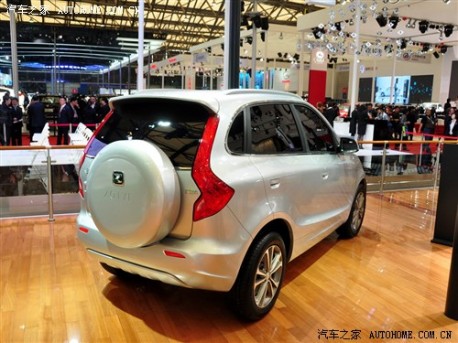 T200.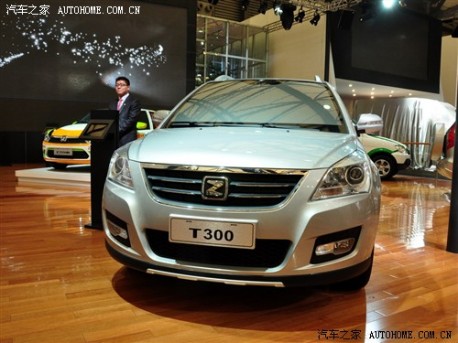 T300 medium size SUV.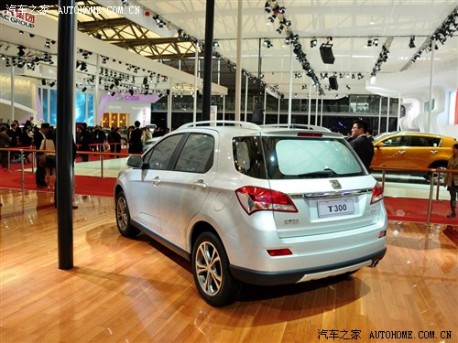 T300.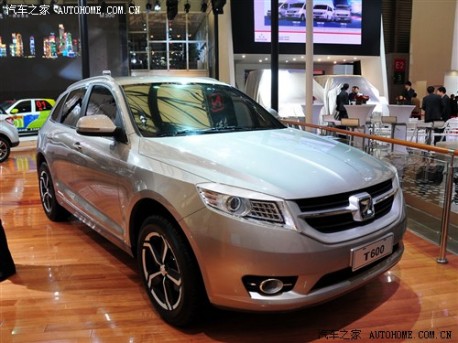 T600, a very neat cross-wagon.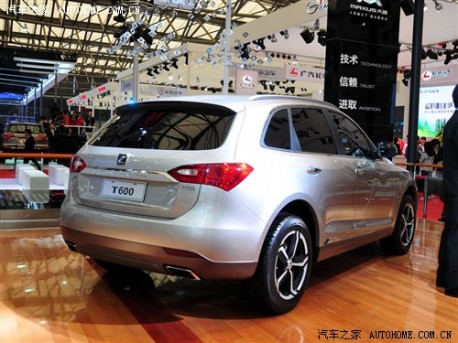 T600.
Z300 medium sized sedan.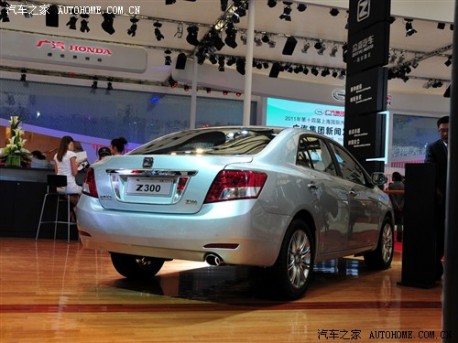 Z300.
All very nicely designed, I especially like the T600. Let's hope Zotye can pull it off.