The Great Wall Wingle 6 pickup truck has been launched on the China auto market. Price starts at 95.800 yuan and ends at 109.800 yuan. The Wingle 6 debuted as a semi-concept on the 2013 Shanghai Auto Show, it is the largest and most expensive Great Wall pickup truck so far.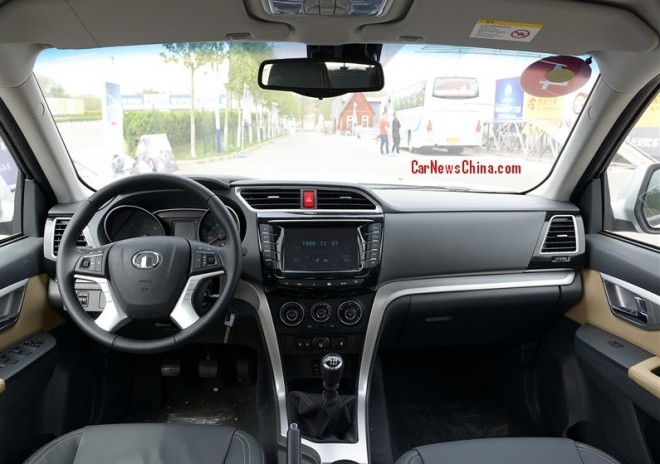 Where the smaller Great Wall pickup trucks are aimed straight at the countryside the Wingle 6 is aimed higher, at professionals and farmers with some cash to spare. The '6' will also play a major part in Great Wall's export push to Australia, the Middle East, North Africa, Russia, and South and East Europe.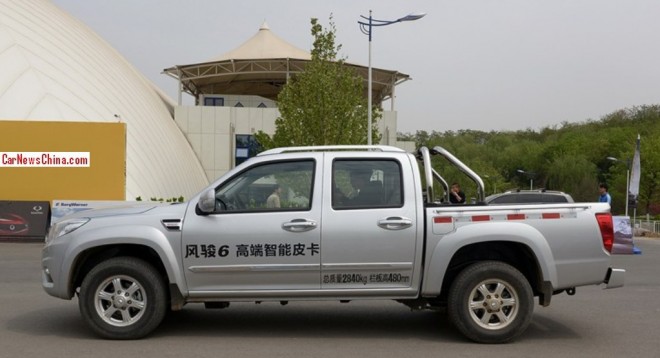 Power comes from a 2.0 four-cylinder turbo-diesel engine with 129hp and 205nm, mated to a 6-speed manual. Earlier on we heard the Wingle 6 would become available with a petrol engine as well, but it is diesel only, at least for now.
Size: 5345/1800/1760, wheelbase is 3200.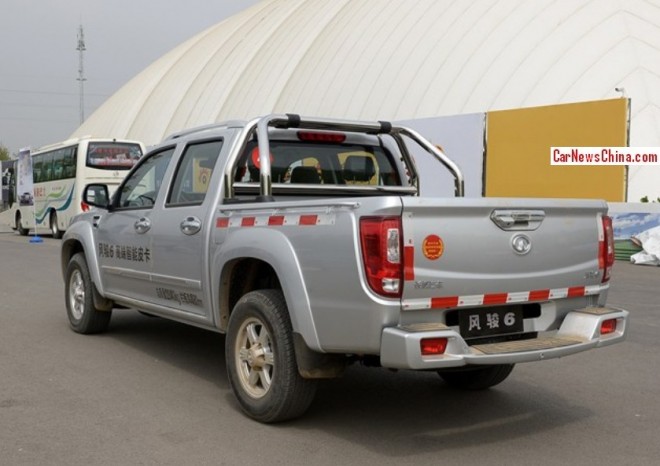 Rear bumper looks very bolted-on. Otherwise not a bad looking ute.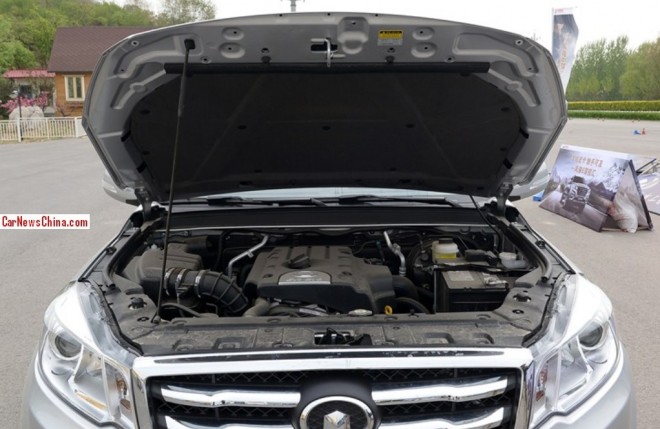 The 2.0 turbo-diesel.