The new Luxgen 3 sedan has been launched on the Beijing Auto Show, looking very clean and in blue, with a busy grille and gigantic mirrors. The Luxgen 3 will hit the Chinese car market in the second half of the year, with a price ranging from 70.000 to 90.000 yuan.
The '3' has a very obvious knick knack in the rear-side window, and the third-side window is a fake. There also is a fake air vent on the front fender. But otherwise it is a fine, albeit not overly exciting, looking little car. Power will come from a 1.6 liter four-cylinder petrol engine with about 130hp, mated to a five-speed manual or a CVT. A 1.5 turbo and a hybrid will join the lineup later.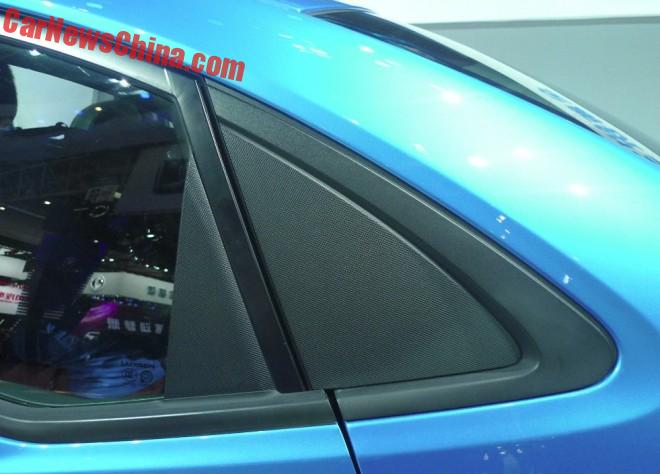 Uh oh.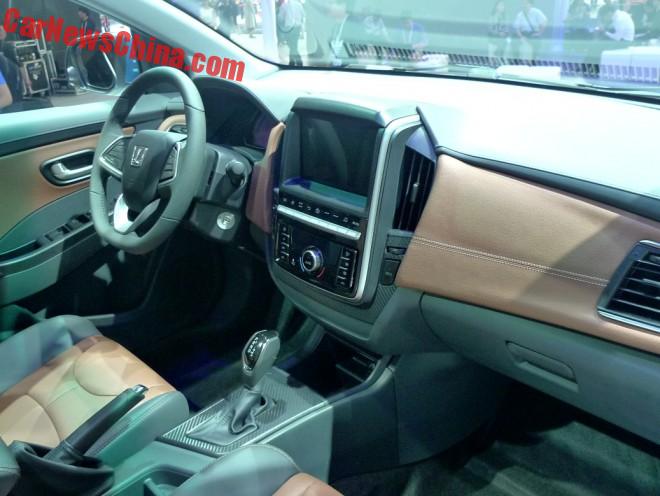 The interior is nice with fashionable orange coloring, loads of fake carbon finer, a racy steering wheel, and a large touch screen in the center.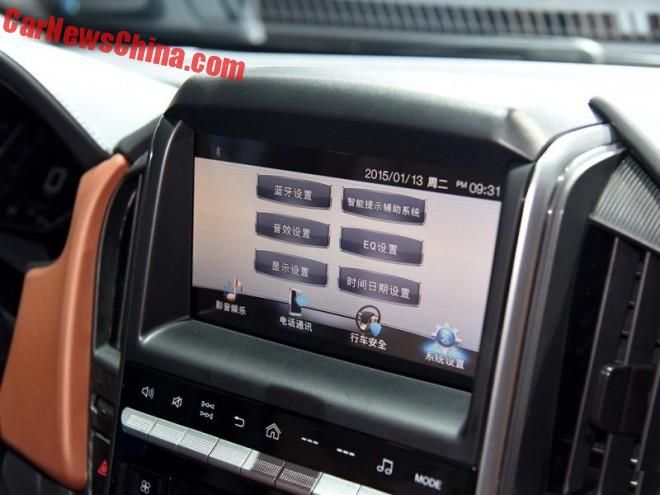 The infotainment system has an 8 inch screen and Bluetooth connectivity.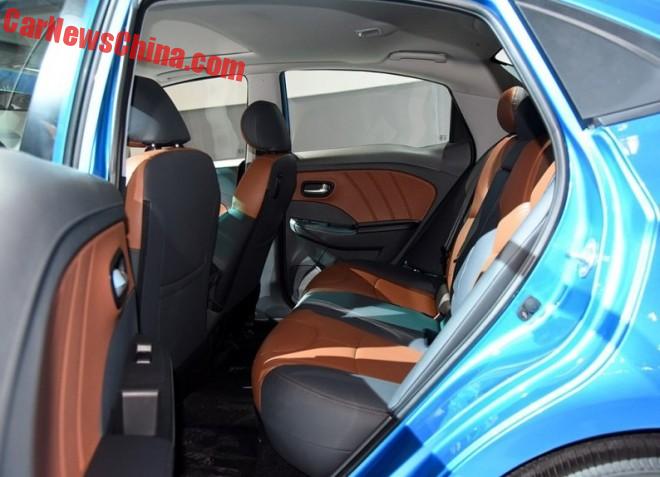 More orange here and enough space for two and grandma.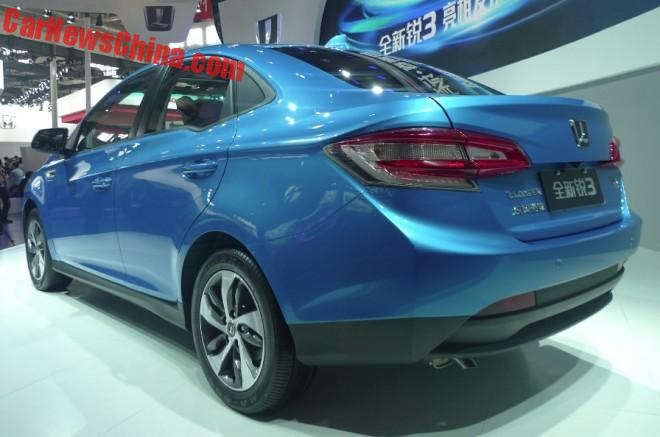 Busy at rge rear as well with a lot of lines going and large multi layered lights. Pipe is a tad too exposed. Either hide is properly, or integrate it in the bumper section! Wheels are awfully small.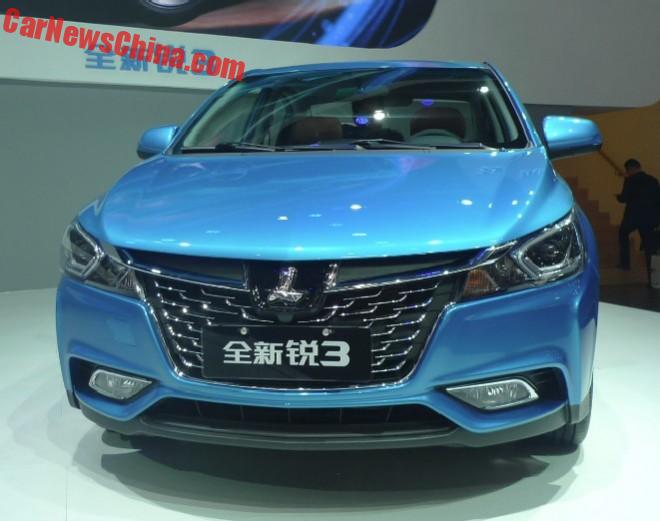 Luxgen is a brand from the Taiwanese Yulong Group. Luxgen cars are made in Taiwan and in China by the Dongfeng-Yulong joint venture. The new Luxgen 3 compact sedan is primarily aimed at the Chinese market, it will be positioned below the Luxgen 5 Sedan.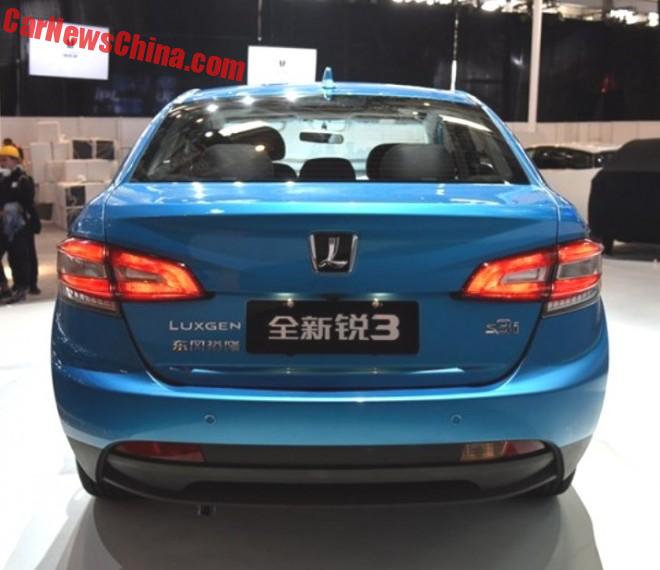 Luxgen badge in extra large.