Don't we all like cosplay, with those kinky costumes and such? Soon, you can cosplay in a car called COS. Auchan, a division of Changan Auto, is launching a brand new brand by that name.
Their first car is a large seven-seat SUV called the COS 1 ̊, with a " ̊ ". The brand and the car will officially debut in April on the Beijing Auto Show, and the 1 ̊ will hit the Chinese car market soon after that.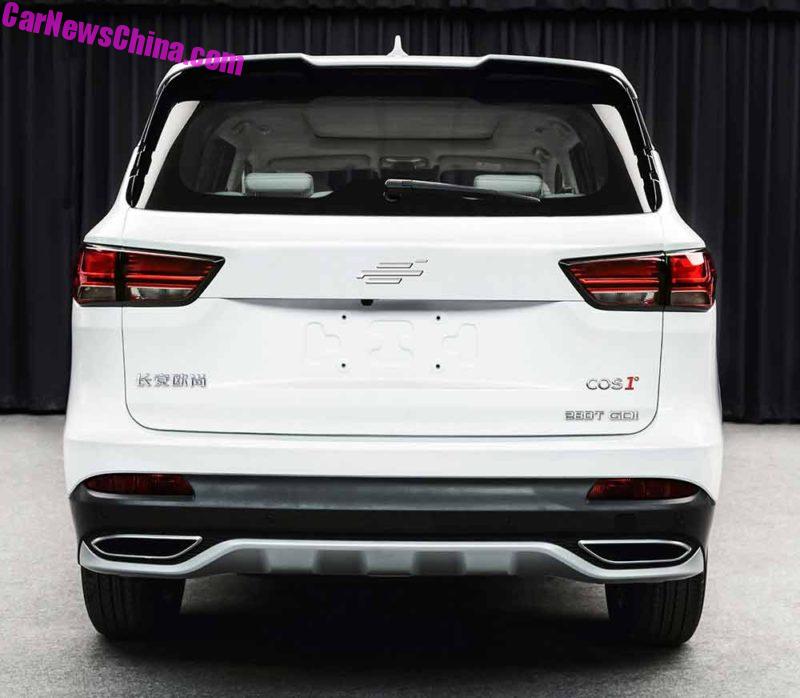 Power comes from a 1.5 turbo with 178 hp and 280 Nm, and that is one of the strongest 1.5 turbocharged engines in a Chinese car so far. The engine will be mated to a six-speed automatic gearbox.
Size: 4830/1868/1750, wheelbase is 2800 and curb weight is 1665.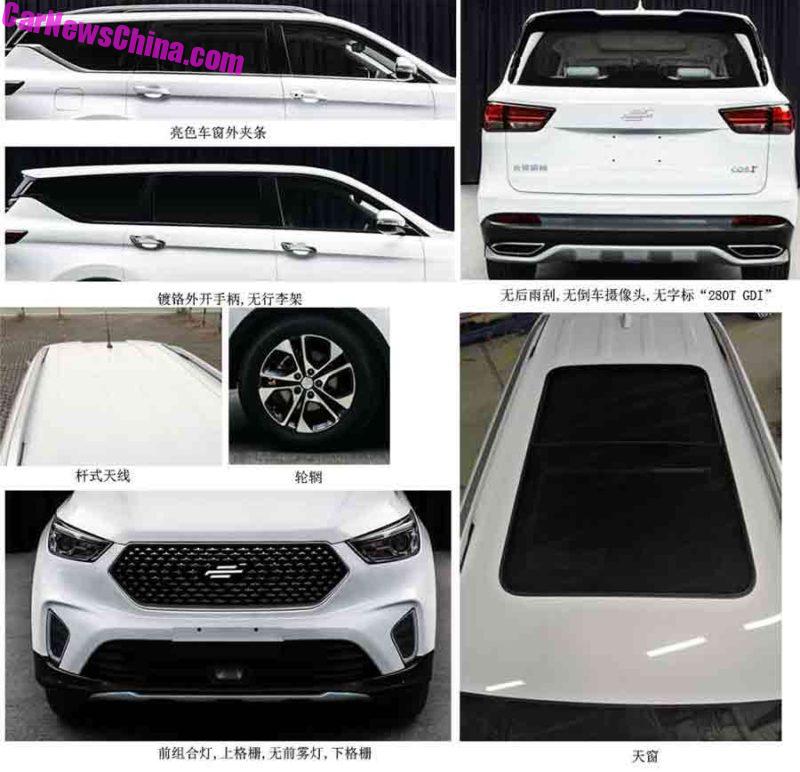 The CIS logo consists of three stacked horizontal lines.
Chinese car makers are launching brand and sub-brands like it is 2005 all over again. They are trying to reach very specific groups, like young people in big cities or budget-premium buyers in smaller cities. COS appears to be such an affordable premium car. Buyers in big cities don't want 'm, but down hinterlands there is a lot of interest is such cars, so that is likely where we will see most COS' in the future.