Volkswagen Tayron
The best photos so far of the all-new Volkswagen Tayron, a compact SUV for China. The Tayron will debut on the Chengdu Auto Show in September and launch on the Chinese car market soon thereafter.
The mustard-yellow car on the first photos is the Tayron R-line.
The Tayron is the production version of the Volkswagen Advanced Midsize Concept. It is made in China by FAW-Volkswagen.
Lone engine is a 2.0 turbo, with either 186 or 220 hp. The engine is mated to a 7-speed DCT. Bade models are front-wheel drive, high end cars four-wheel drive. Size: 4590/1860/1660, and wheelbase is 2731.
The Chinese name of the Tayron is Tanrong (探荣).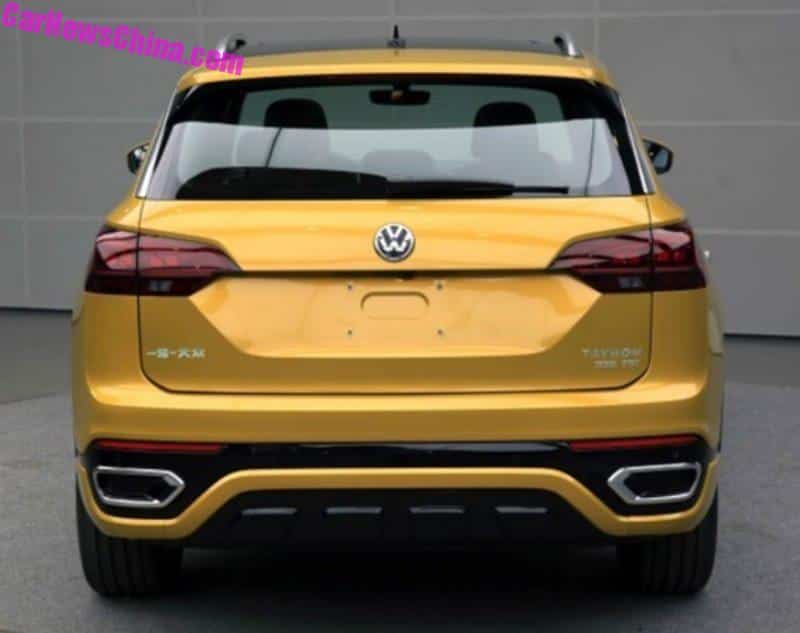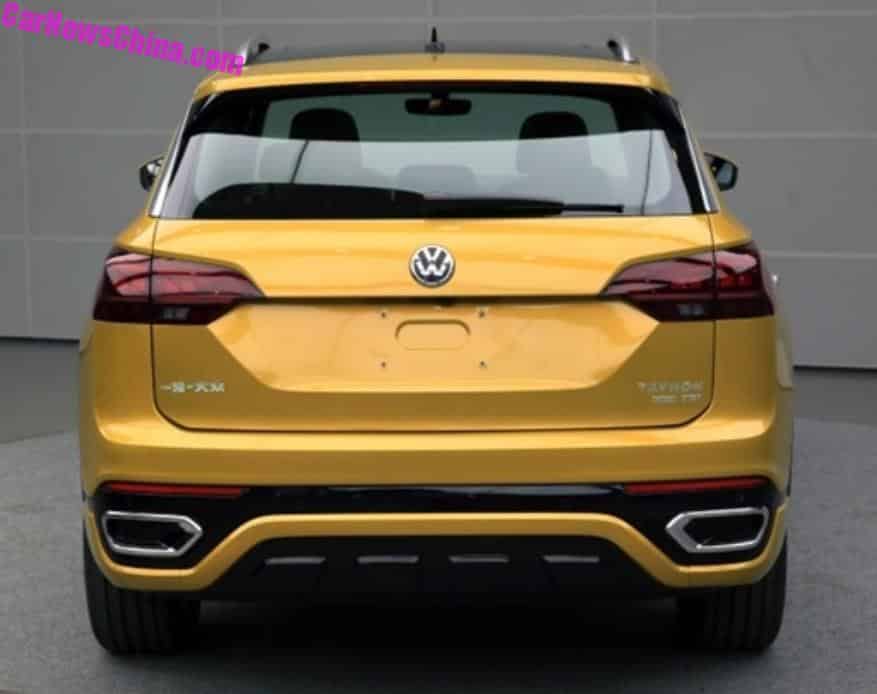 FAW-Volkswagen badge on the left.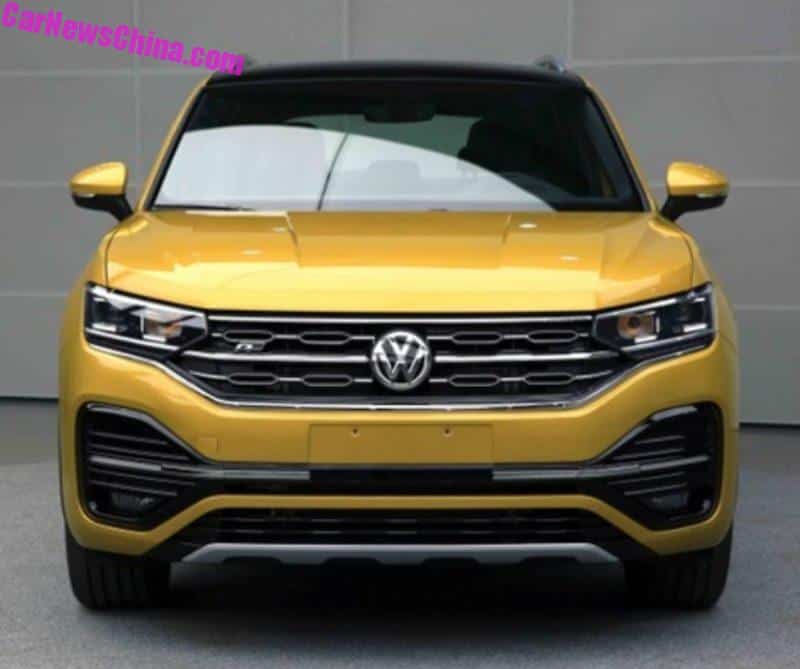 The Tayron is an important car for Volkswagen because it has to attract a younger audience. Styling is therefore a bit wilder than usual, at least on the R-Line cars. The standard model is a little bit less interesting: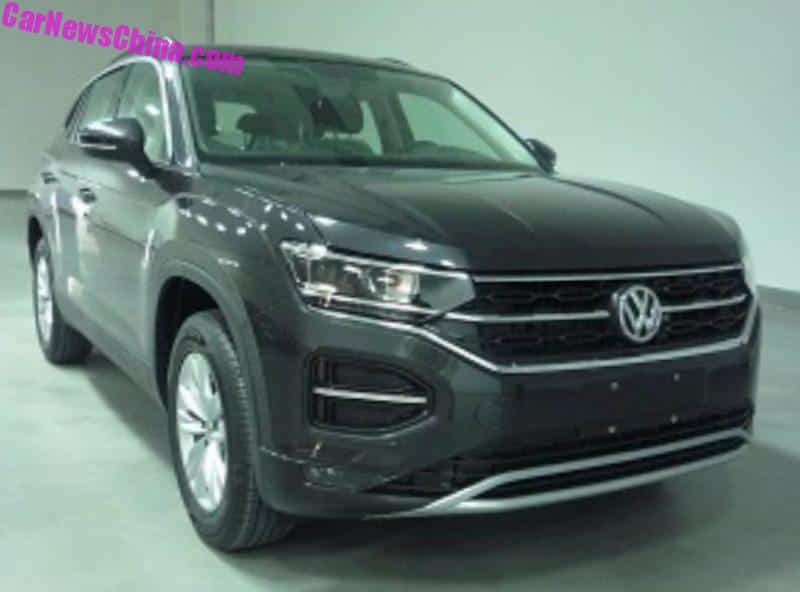 Why don't they just sell the R-line..?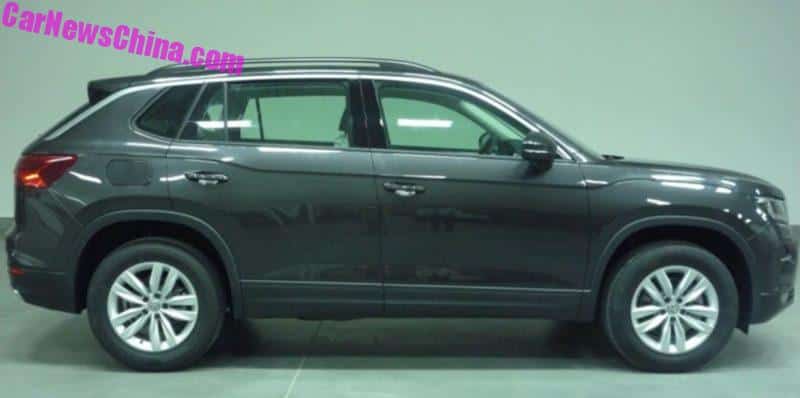 Whether those youngsters will buy the Tayron will depend for a large part on the technology inside. Does it have a large enough touch screen? Size matters in China… Does the infotainment system integrate with China's most popular apps? Does it have enough other tech to play with? We will hopefully find out soon.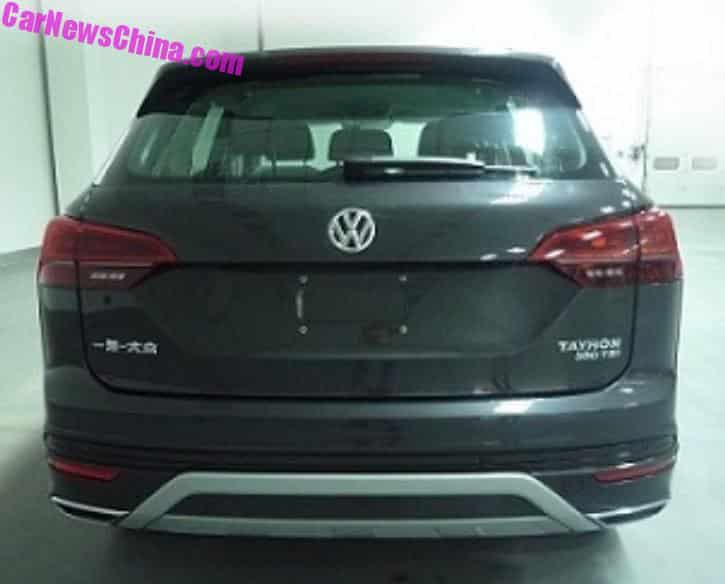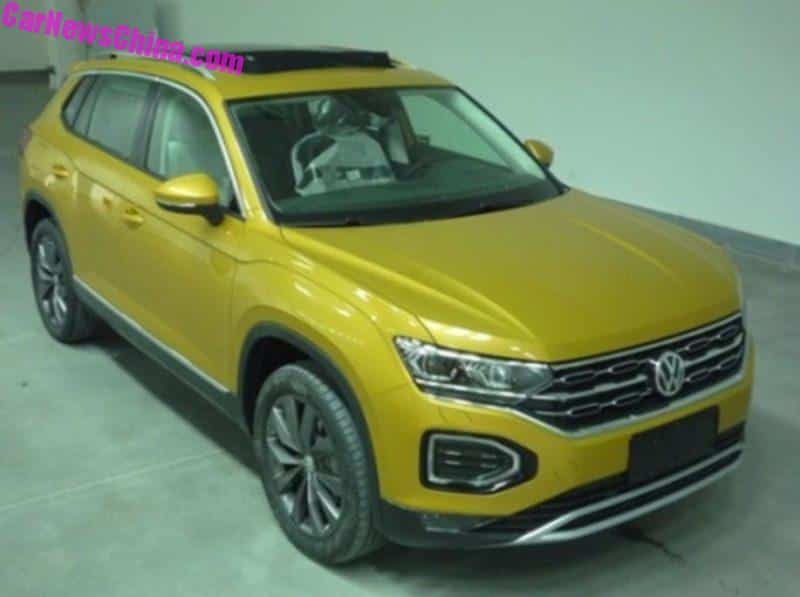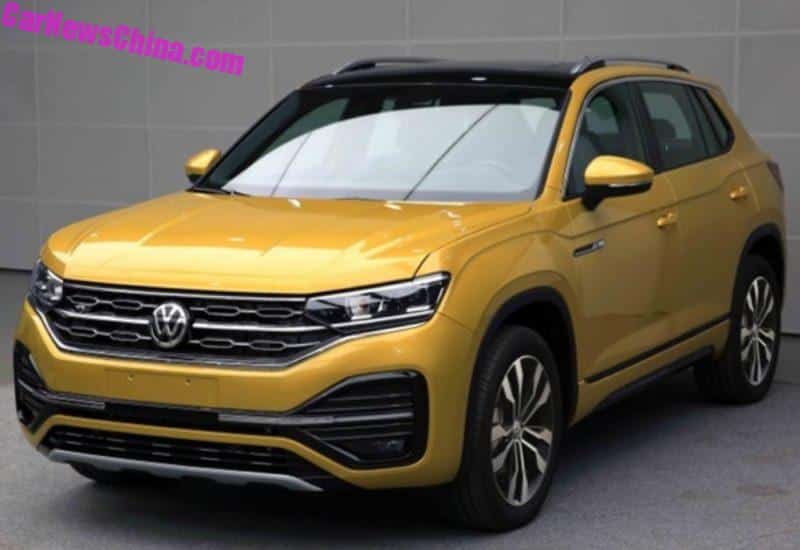 The new Volkswagen Tayron for China. Will it be a deal maker or a heart breaker..?