Lynk & Co 03
Official photos of the Lynk & Co 03, the first sedan of Geely's millennial-only brand. It looks very racy in red, with sporty alloys and big wheels. The mirrors look gigantic, especially in black. They better paint 'm body.
The front end looks a tad too tall. Lynk & Co is basically using the same front-end design on every car they make. On the 01 SUV it worked fine, as that is a tall vehicle. It worked less on the 02 crossover, which is a lower car, and is looks even stranger on this 03 sedan.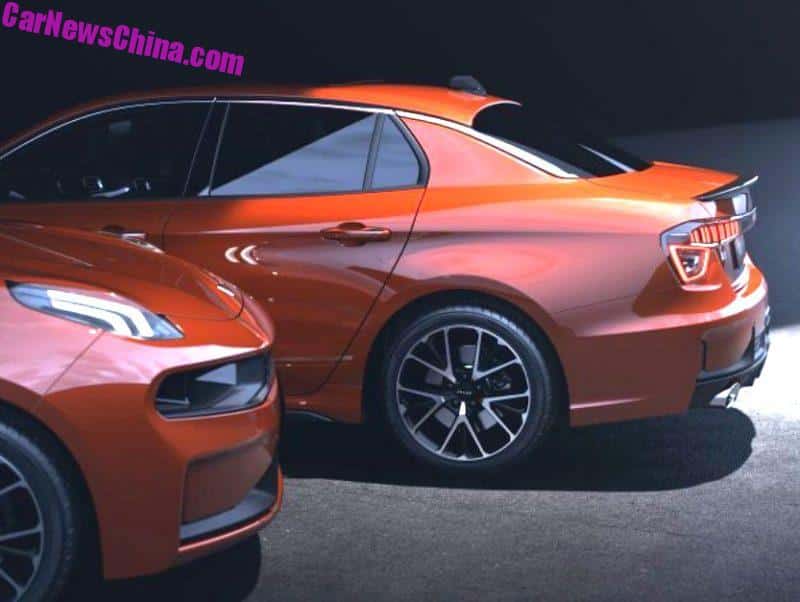 The Lynk & Co 03 stands on the same Geely-Volvo CMA platform as the 01, the 01, and the Volvo XC40. Power will come from a 156 hp 1.5 turbo, and a PHEV will be added to the lineup later.
Size: 4639/1840/1460, and wheelbase is 2730.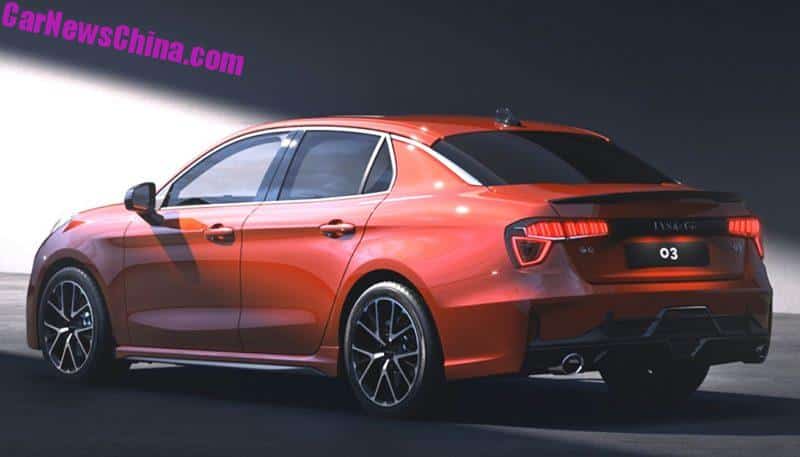 The 03 will have its public debut on the Chengdu Auto Show in September and launch on the Chinese car market soon thereafter.