Lynk & Co 02
New images of the Lynk & Co 02, a trendy new crossover that will be launched on the Chinese car market in H2. Price will start somewhere around 140.000 yuan and end near 190.000 yuan.
The 02 is the second model of Geely's Lynk & Co brand. It is a bit lower and shorter than the Lynk & Co 01 SUV, but not much. Ride height is a little lower too. In China, it will compete with cars like the Mazda CX-4 and the Volkswagen T-Roc.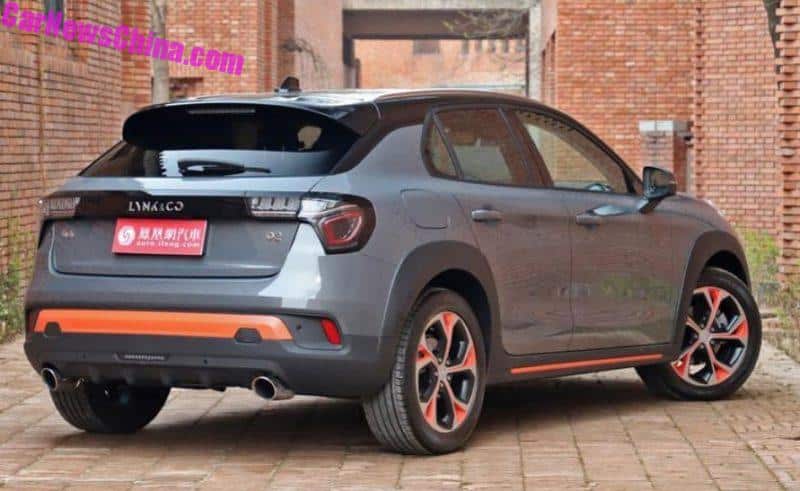 The Lynk & Co 02 is based on the same Volvo CMA platform as the 01. Engines: 1.5 liter turbocharged 3-pot in two flavors: 156 and 179 hp, and a 2.0 liter turbocharged four with 189 hp. Gearbox is a seven-speed DCT.
The output of the 2.0 turbo seems very low. It has only 10 horses more than the 1.5 turbo, which has a cylinder less. An electric and a hybrid will be added to the lineup later, but when exactly is still unclear.
Size 02: 4448/1890/1528, and wheelbase is 2702.
Size 01: 4512/1857/1673, and wheelbase is 2734.
The 02 will eventually be sold in Europe as well, starting in the Netherlands in 2020. in These cars will be manufactured at Volvo's factory in Ghent, Belgium. The cars for the Chinese market are manufactured in China.
Price will start somewhere around 130,000 yuan and end near 180,000 yuan.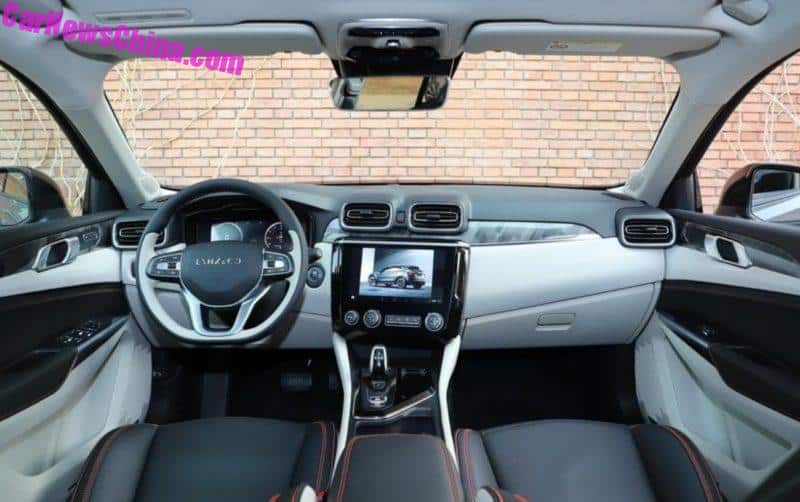 Dash is the same as in the 01 but the materials look nicer. The instrument panel is digital and the touch screen is 10.2 inches. The infotainment system is equipped with Apple CarPlay and Baidu CarLife, and there is an in-build air purifying system for China's smoggy cities.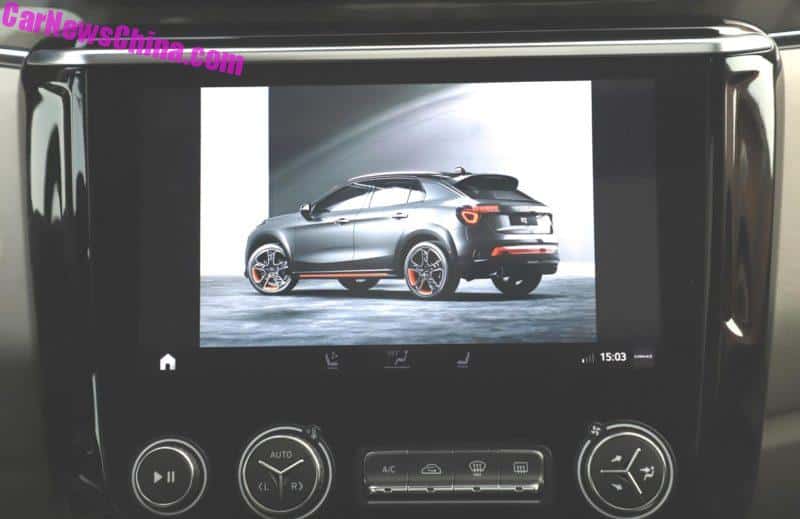 The image on the screen will show your car. So if you spec it in pink with white wheels and a green roof; that is what you will see.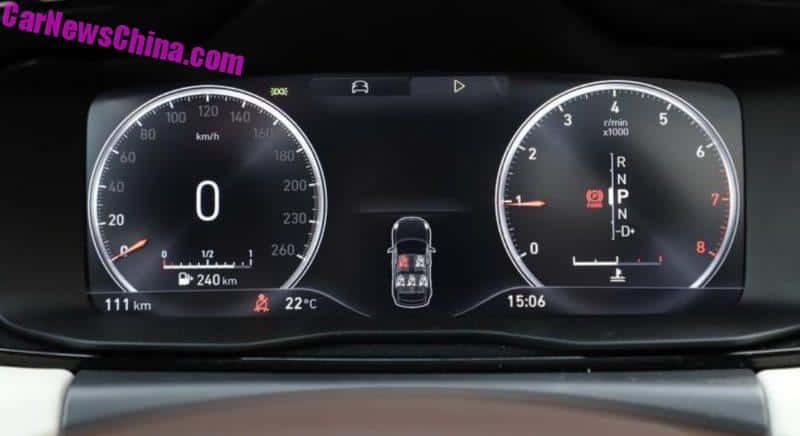 The system is set here on traditional round dials but you can change it to something fancier.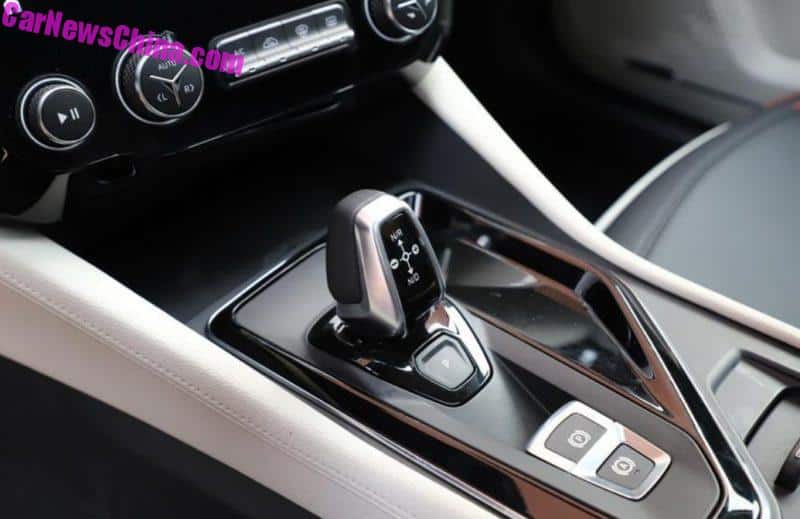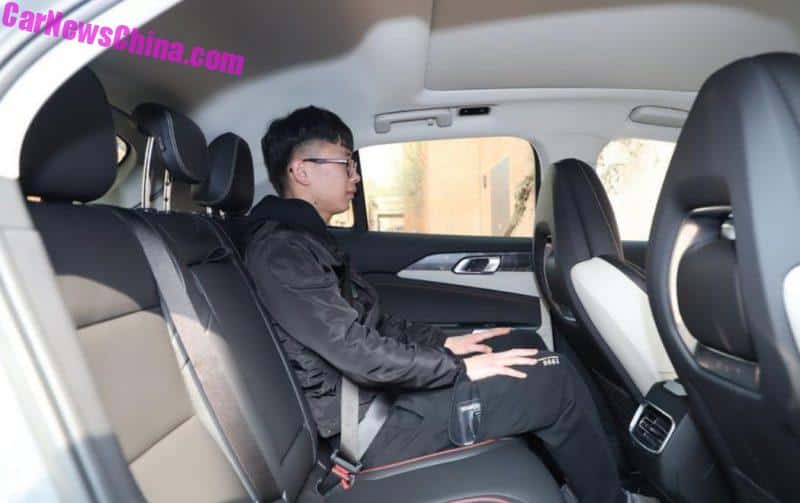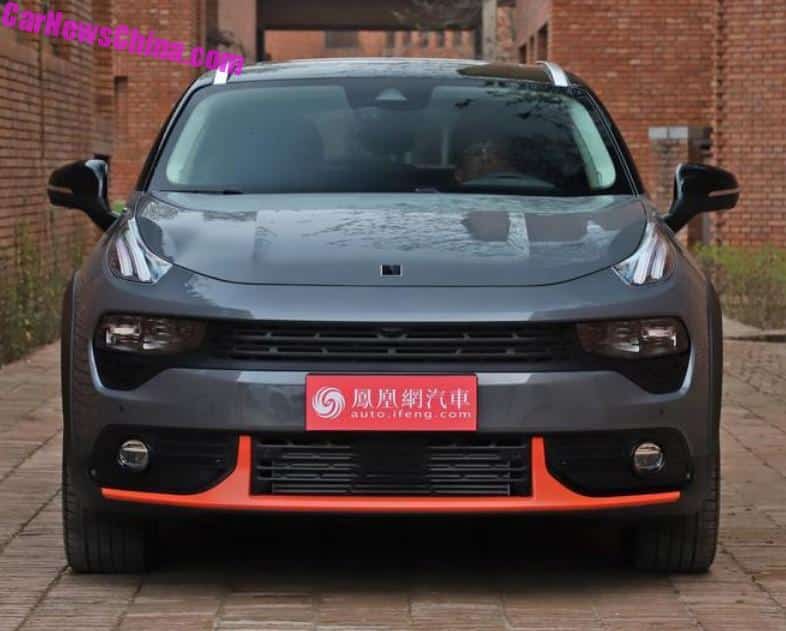 The lower-bumper comes with a colored frame; looking vert nice in orange on this dark gray car.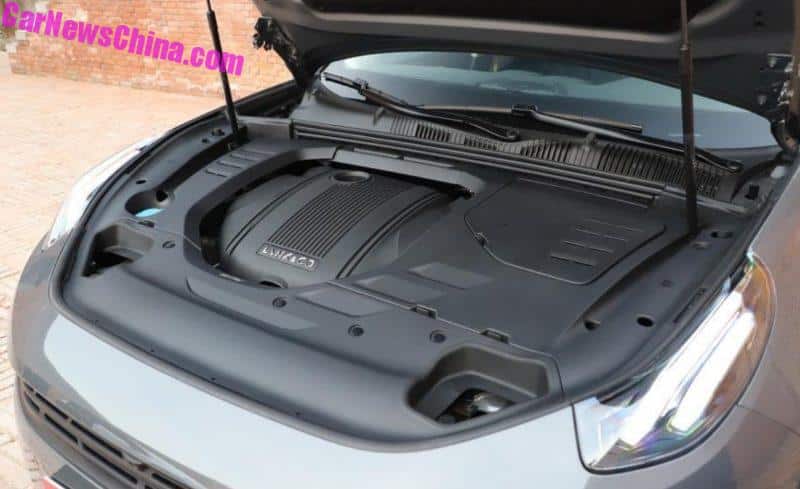 No oily bits to see here; the entire engine bay is neatly covered in plastic.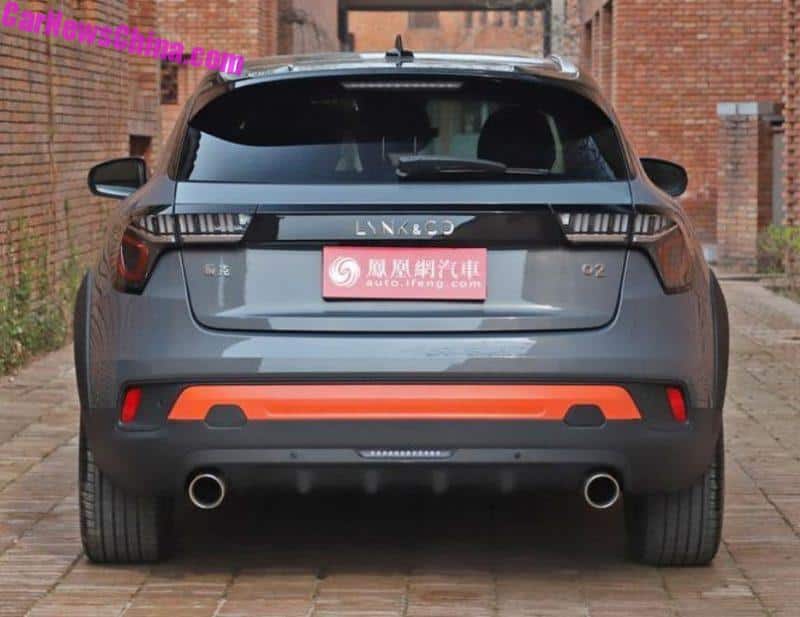 Roof rails are shiny, the lights are cool, and there is an orange bar in the bumper. All good, but I don't really like the way the pipes are totally not integrated in the rest of the rear; the just seem to hang about under the bumper, on the sides of the diffuser. Messy.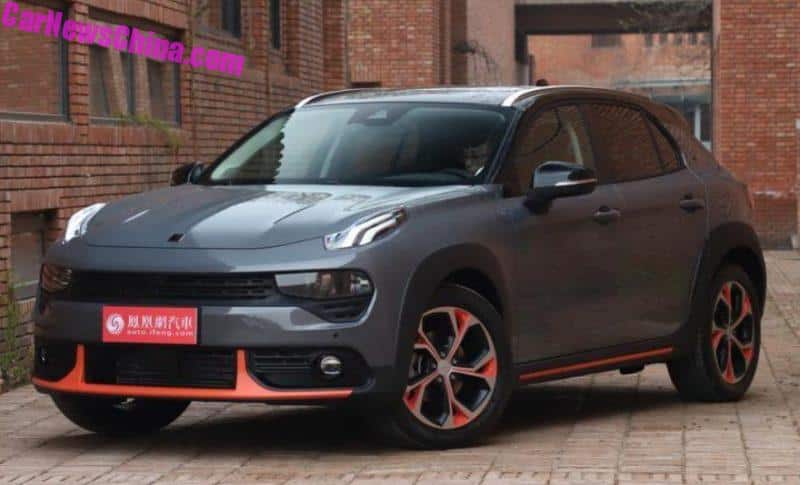 The new Lynk & Co 02 crossover for China.